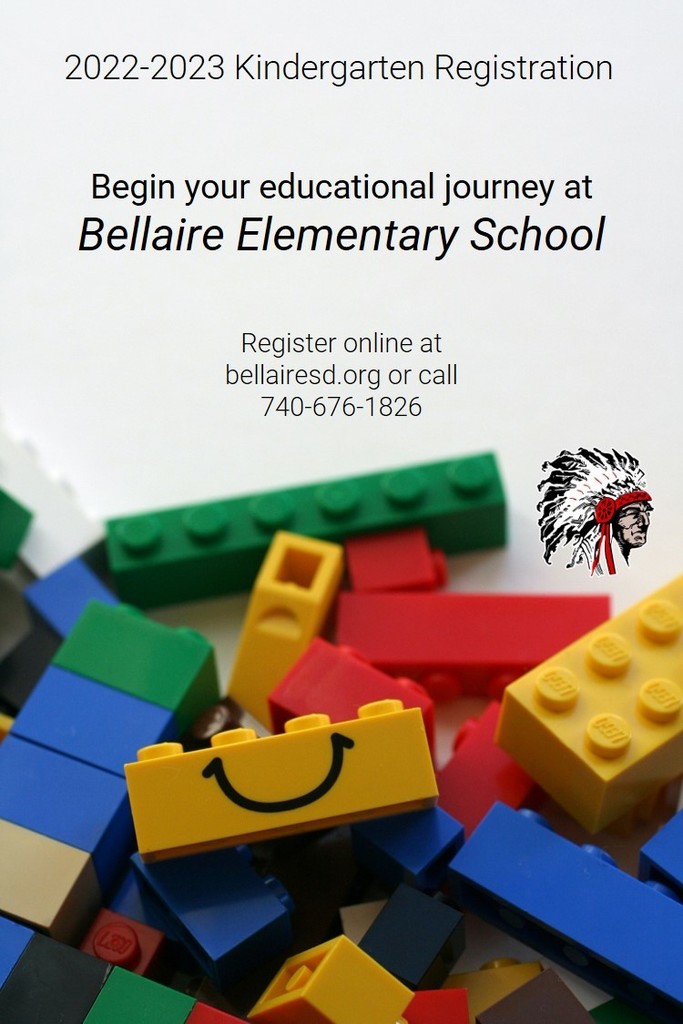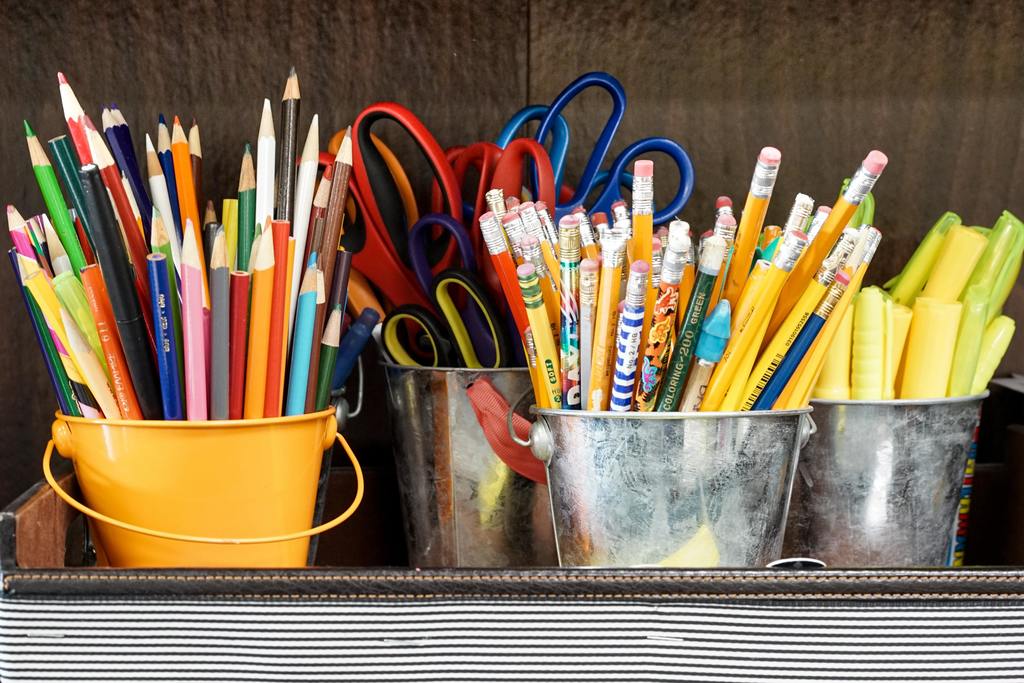 FYI: Learning Aid Ohio, educational Support for students with disabilities. For more information visit learningohio.com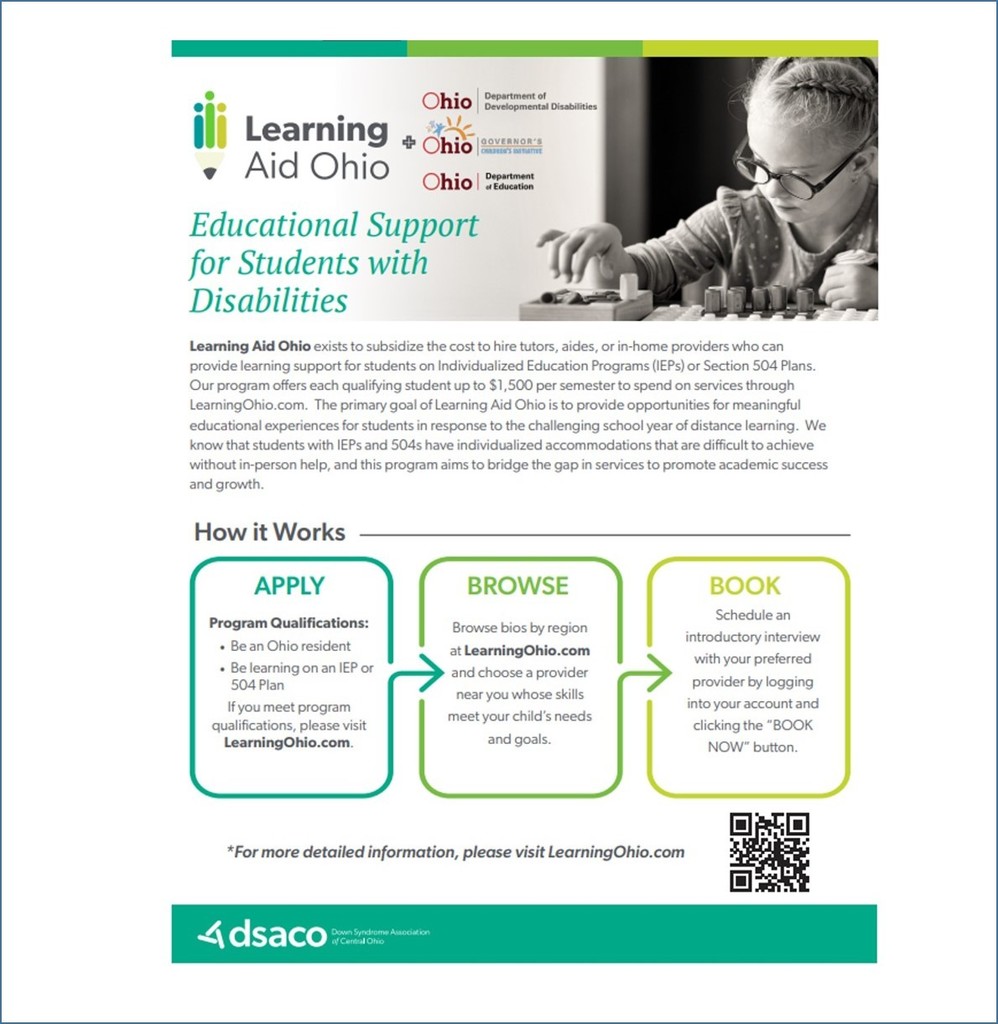 Bellaire Basketball Camp is canceled tomorrow, June 7 due to the water being off. Camp will resume Wednesday, June 8.
Congratulations to Charlee for being the highest AR reader in Kindergarten. Charlee read 80 books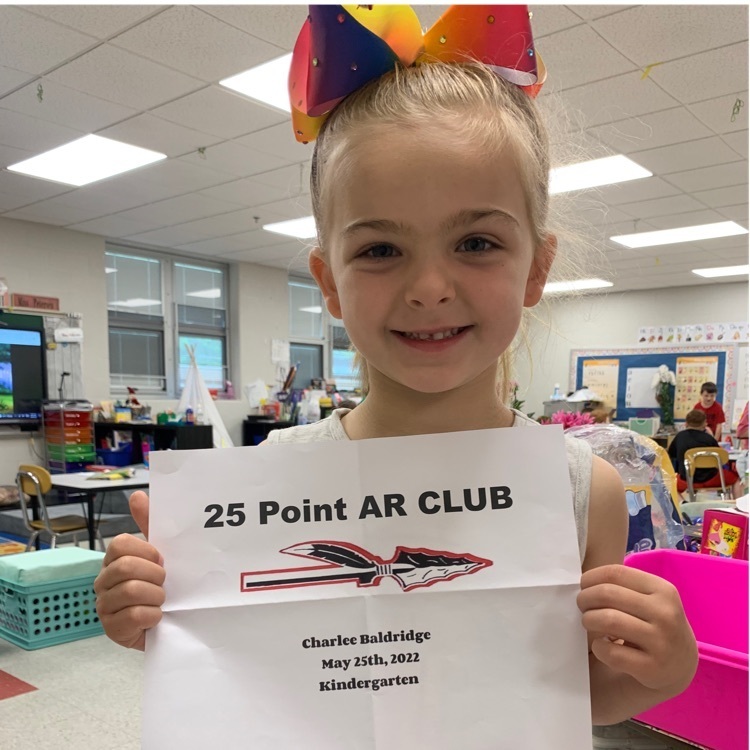 Mrs. Lash and Miss Maggie's classes had a super fun filled water play afternoon!!! 💦💦💦💦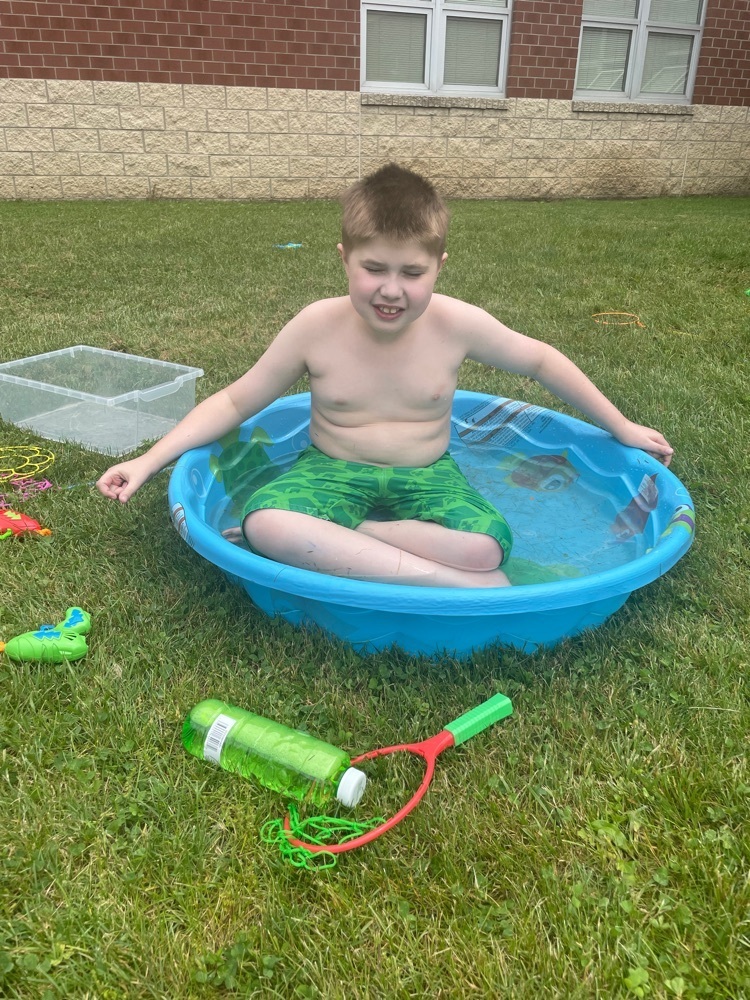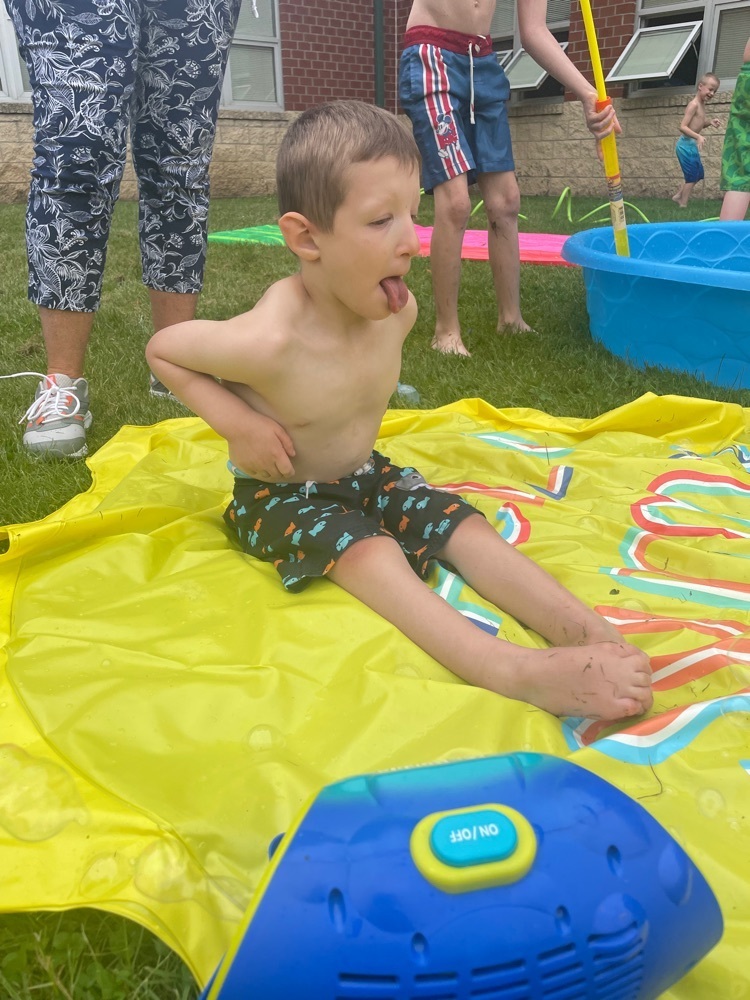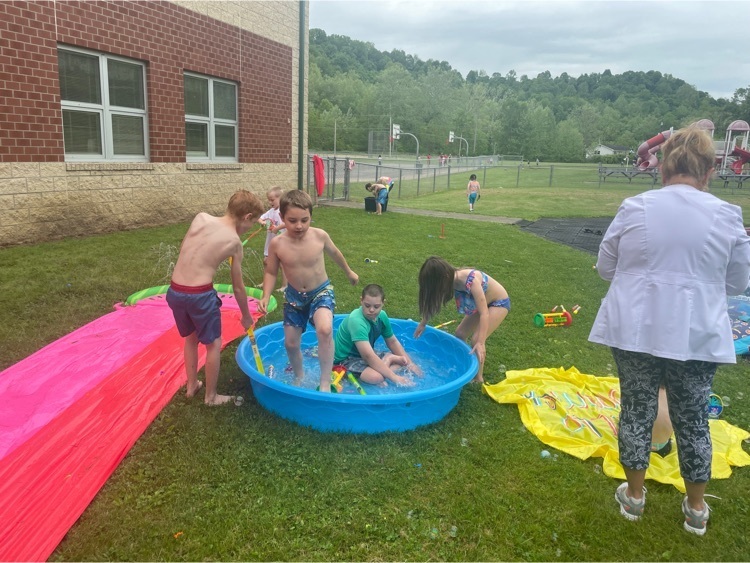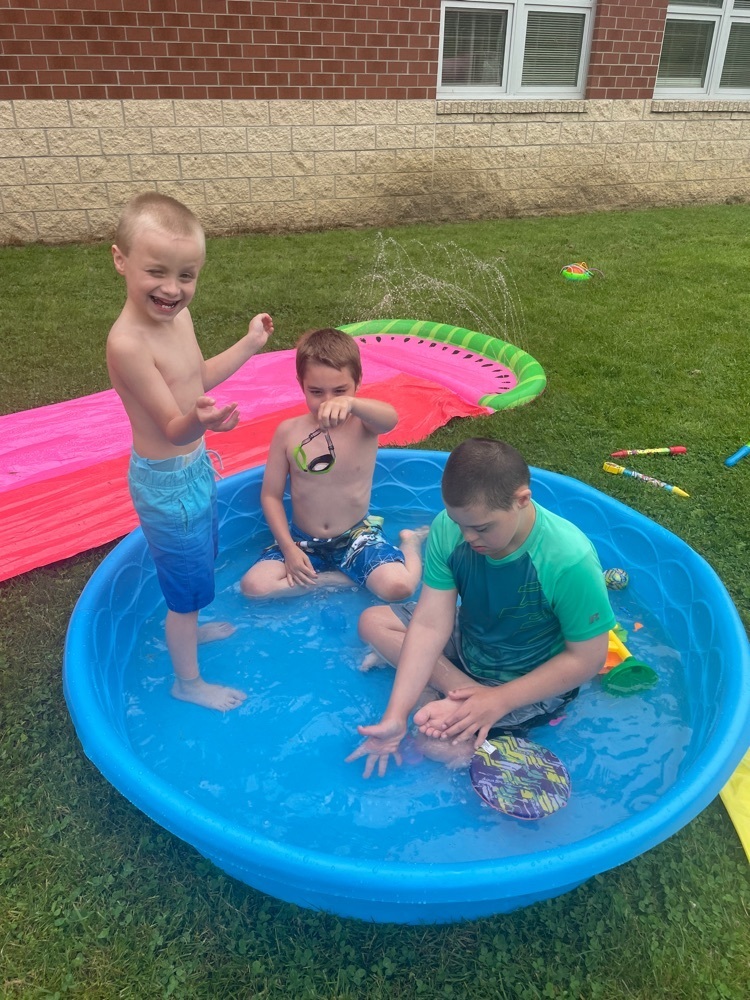 Mrs. Peters 3rd grade Science classes have been learning about life cycles, and the decline of the bee population through Project Lead the Way. This week they got to create their very own bee model habitat to promote the survival of bees.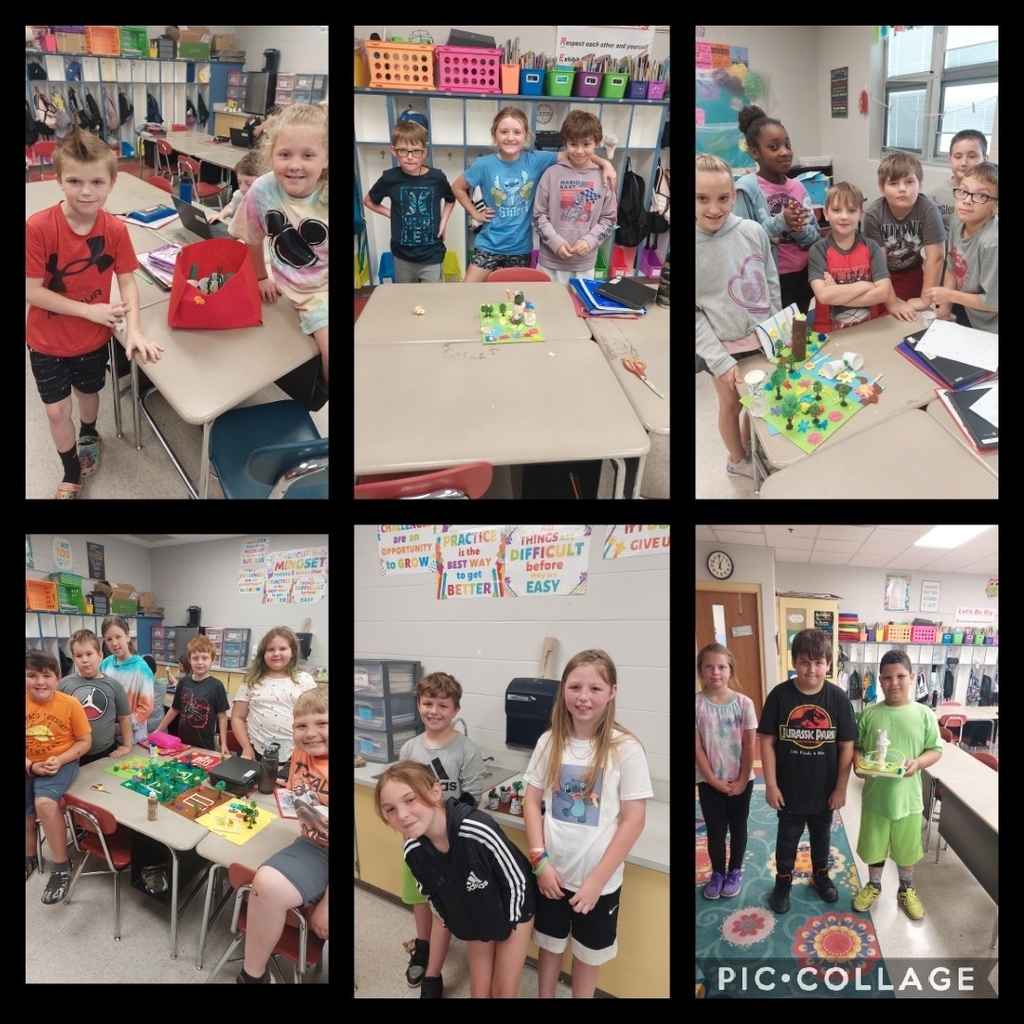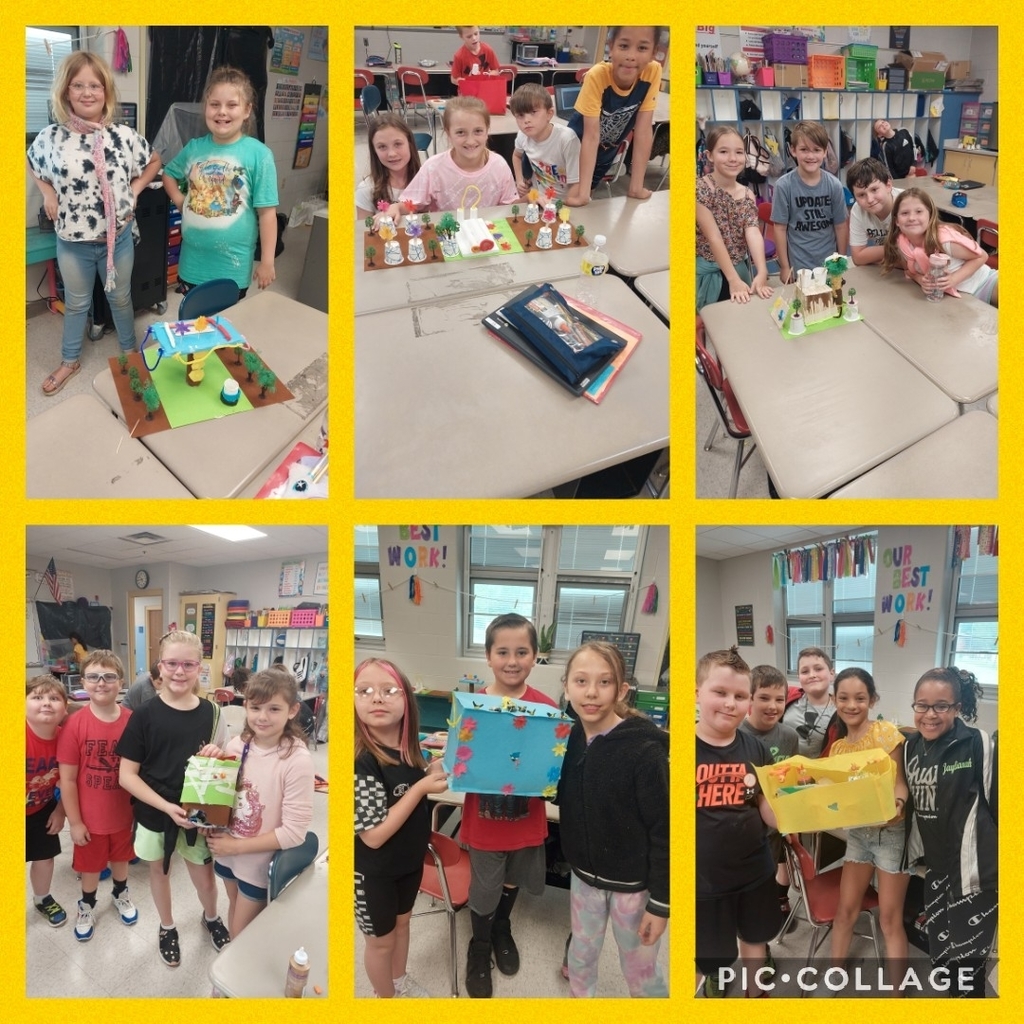 Mrs. Mamie's class enjoyed a Day at the beach! 🏖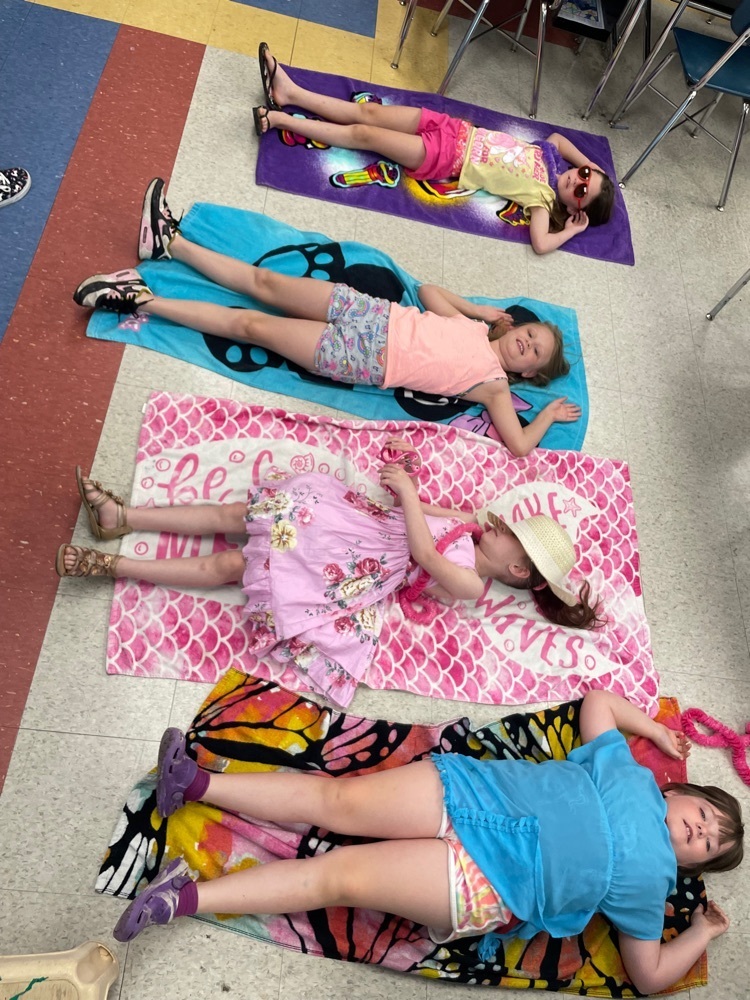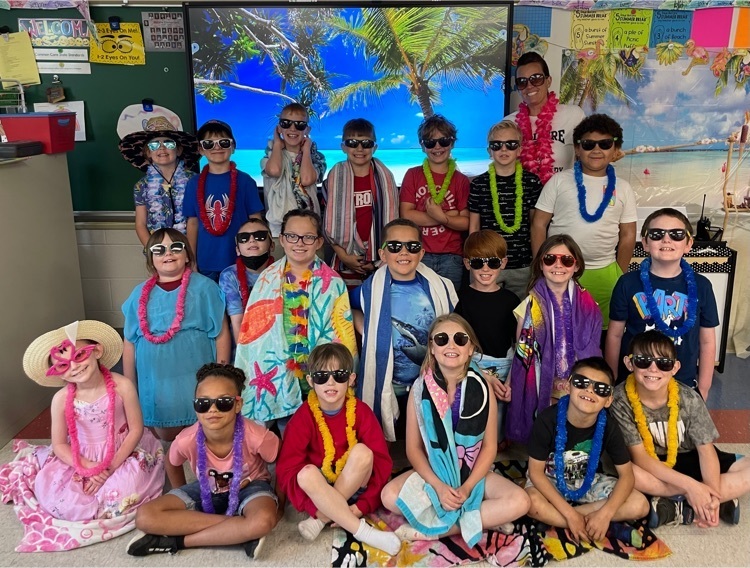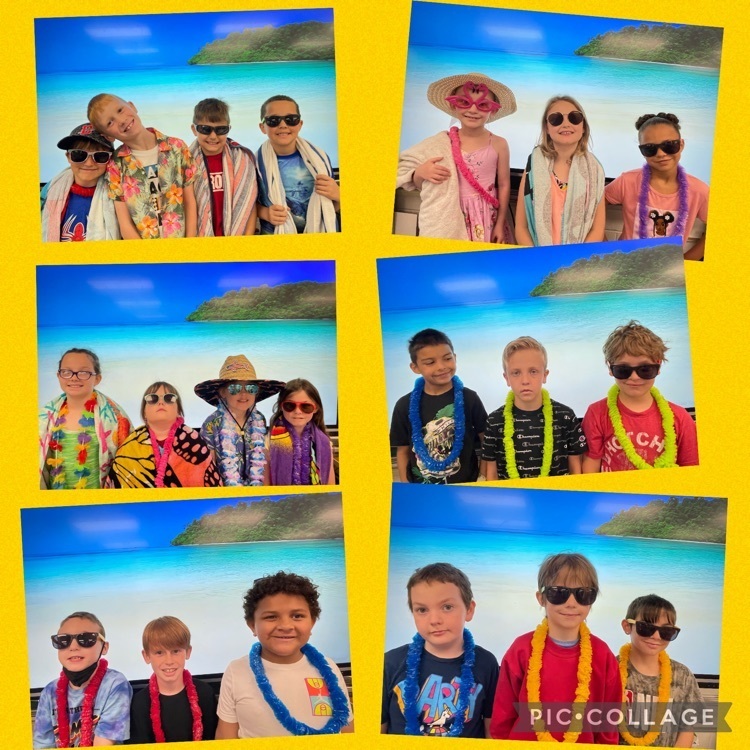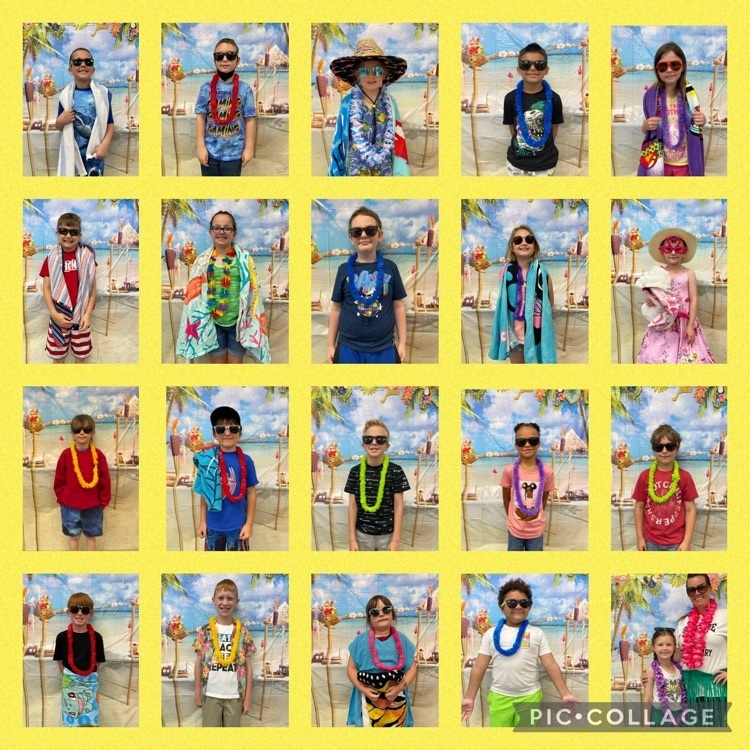 Mr. Ware's class enjoying our end of the year Beach Day!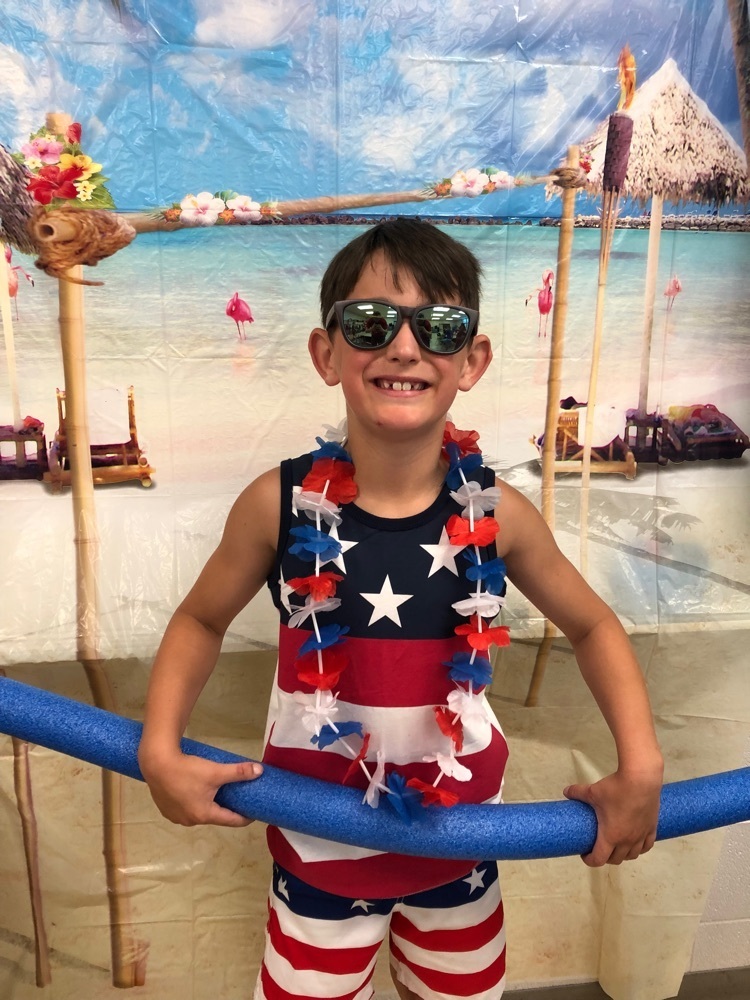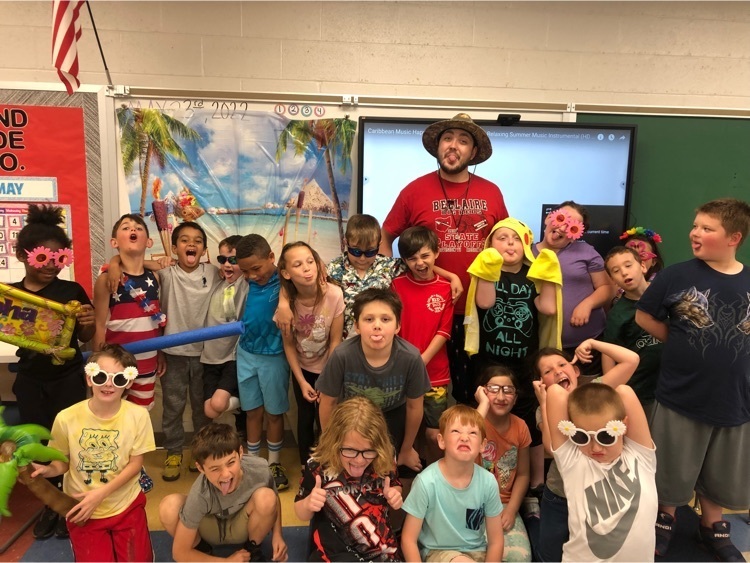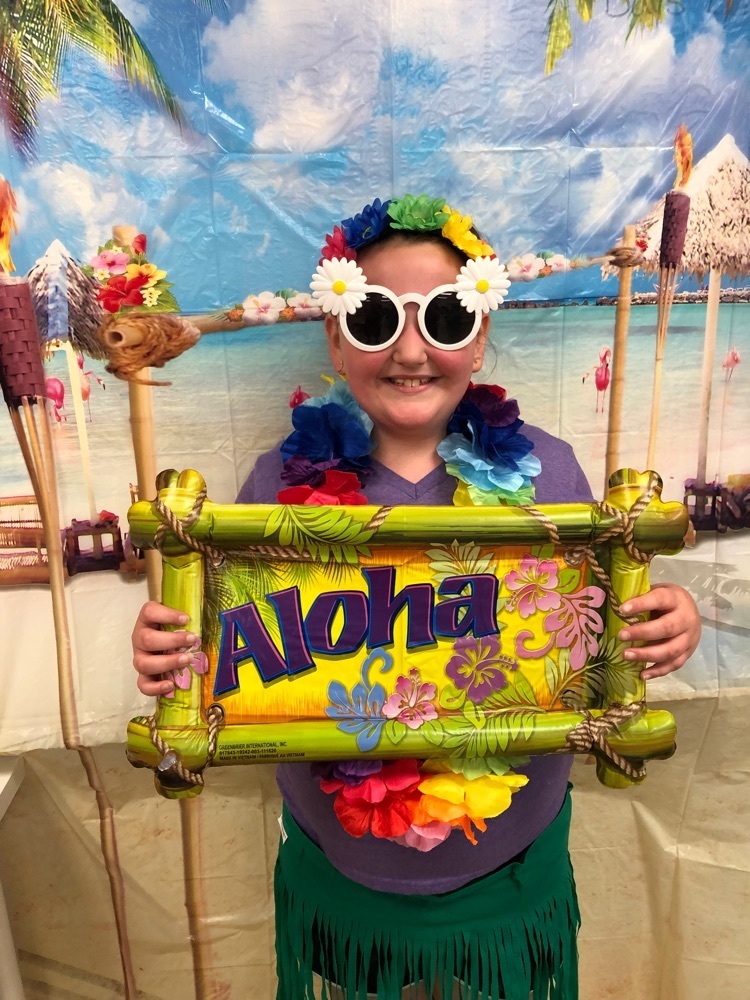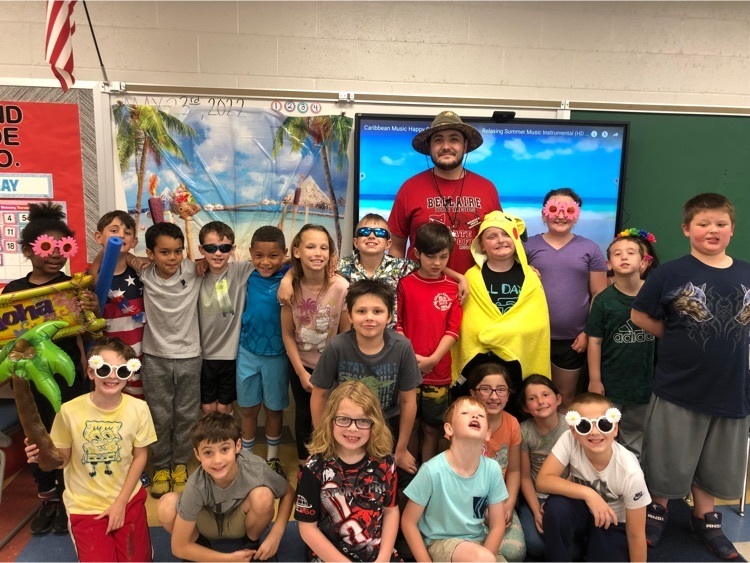 Miss Price's class is enjoying Beach/Luau Day!🌸🏝🕶🌻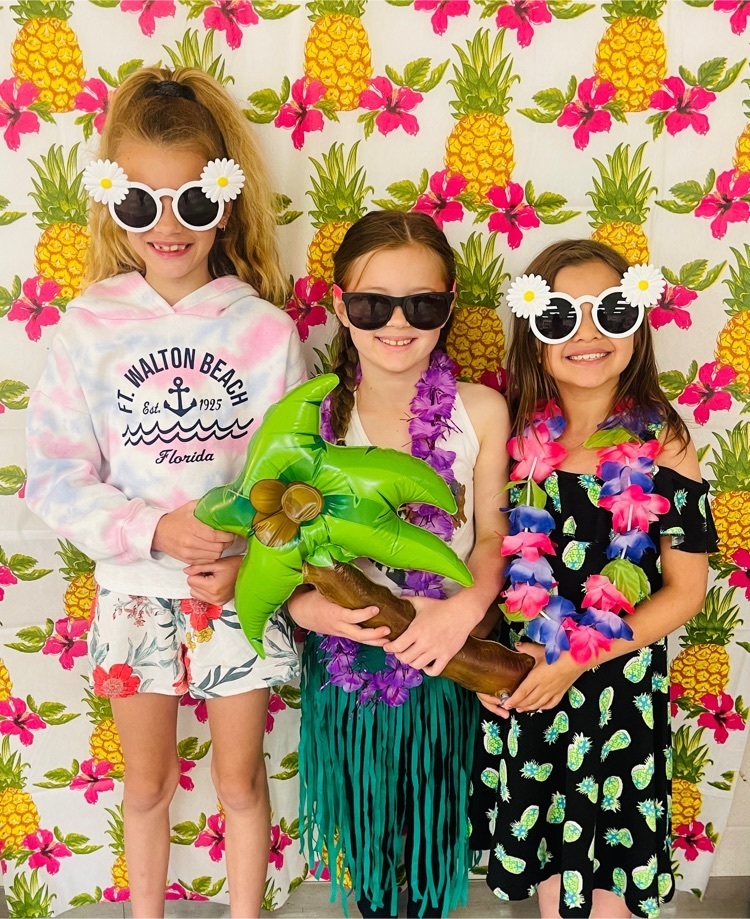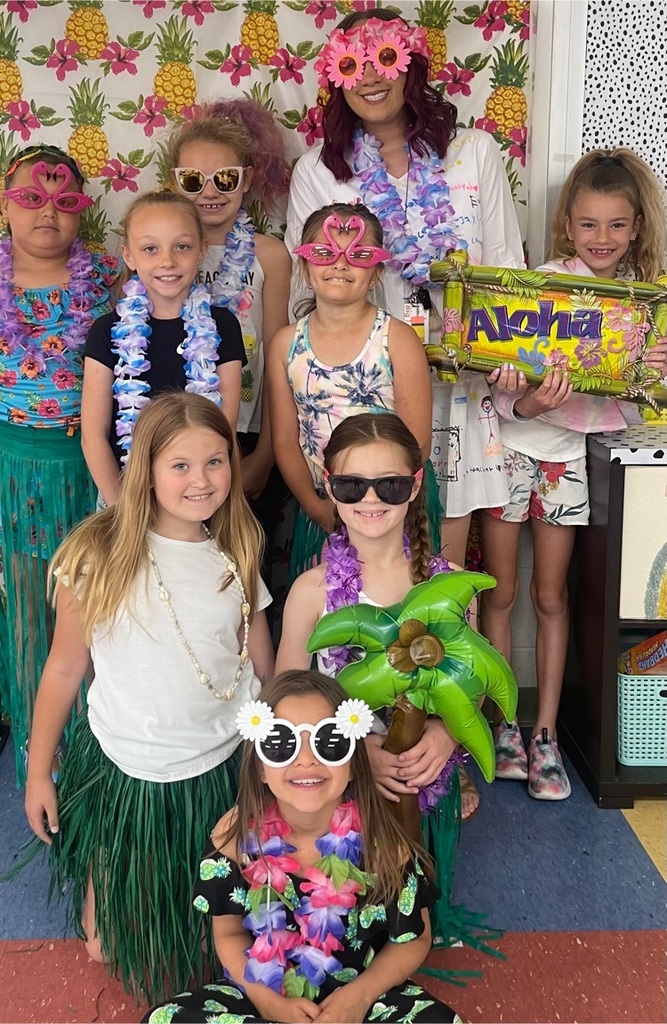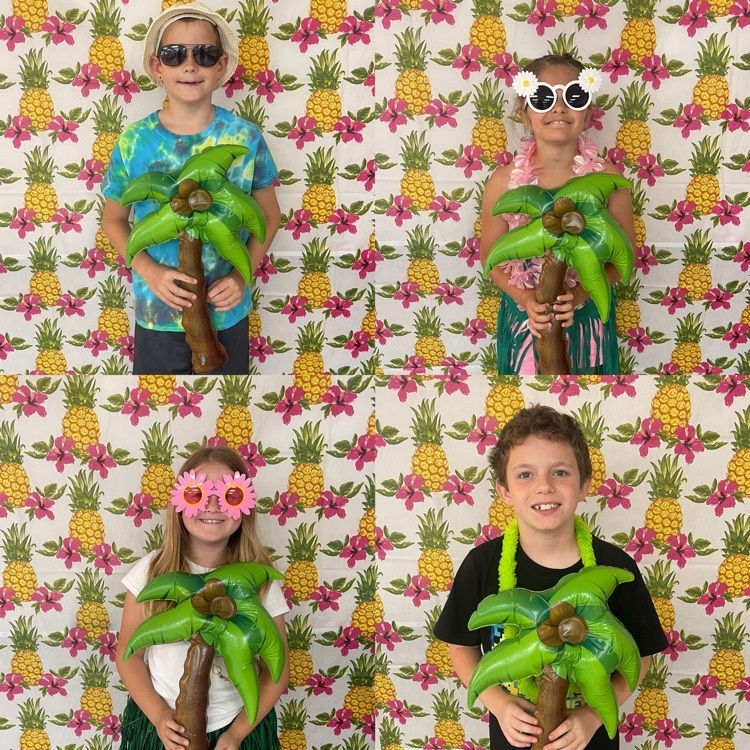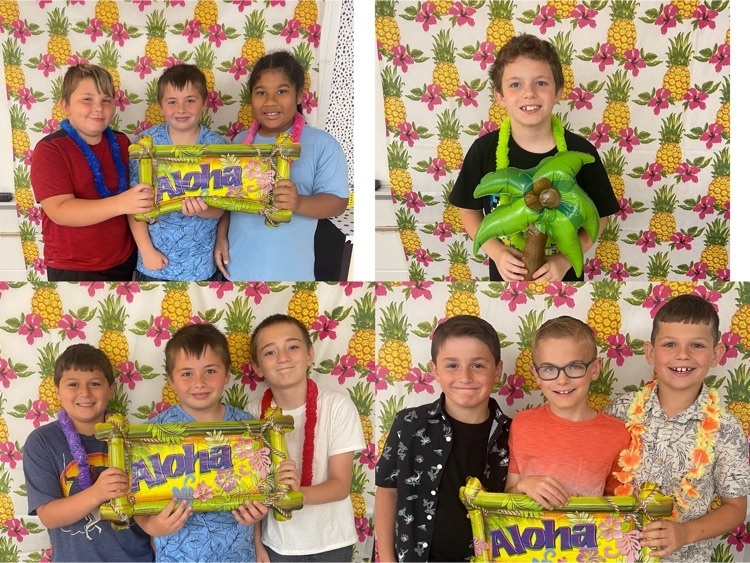 Second graders enjoyed a Bubble Party today!! 🫧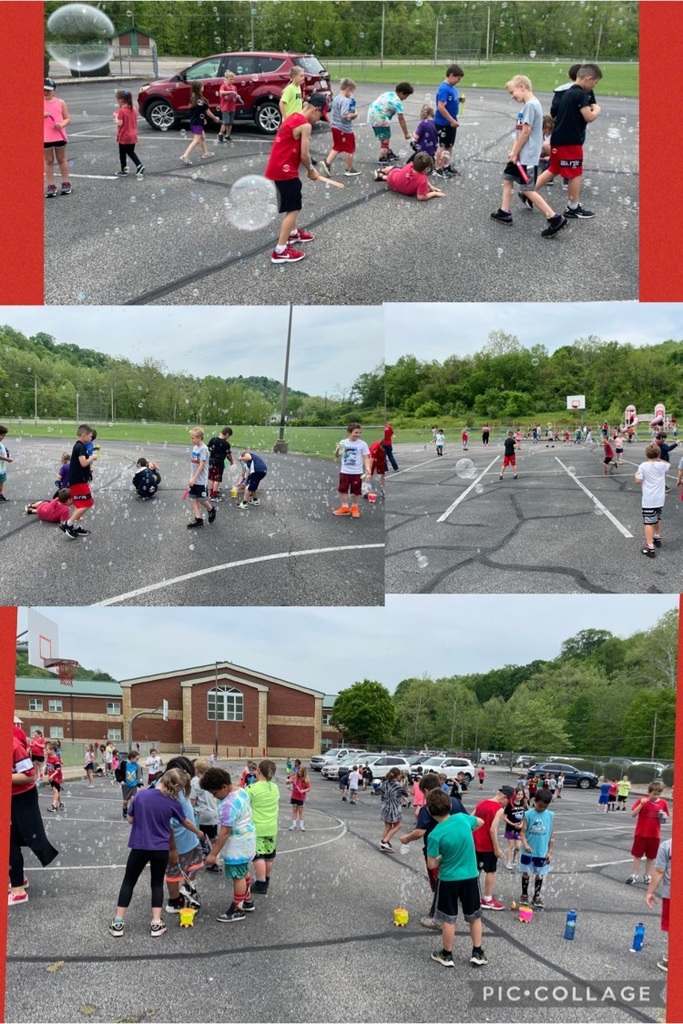 Thanks to Mrs. Hawkins and the Note-Ables BMS Show Choir for coming to perform for our fourth graders today!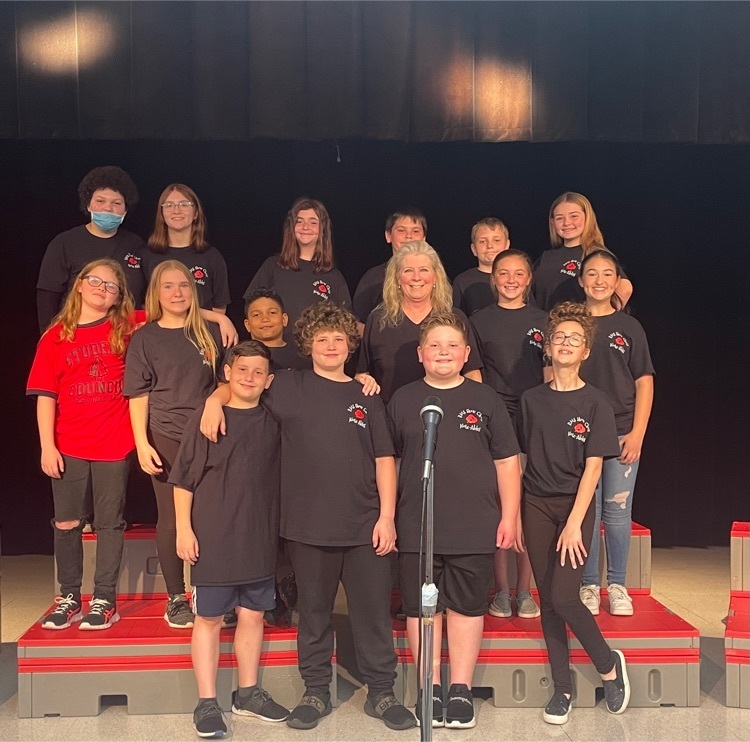 4th grade had so much fun and learned a lot at the Carnegie Science Center!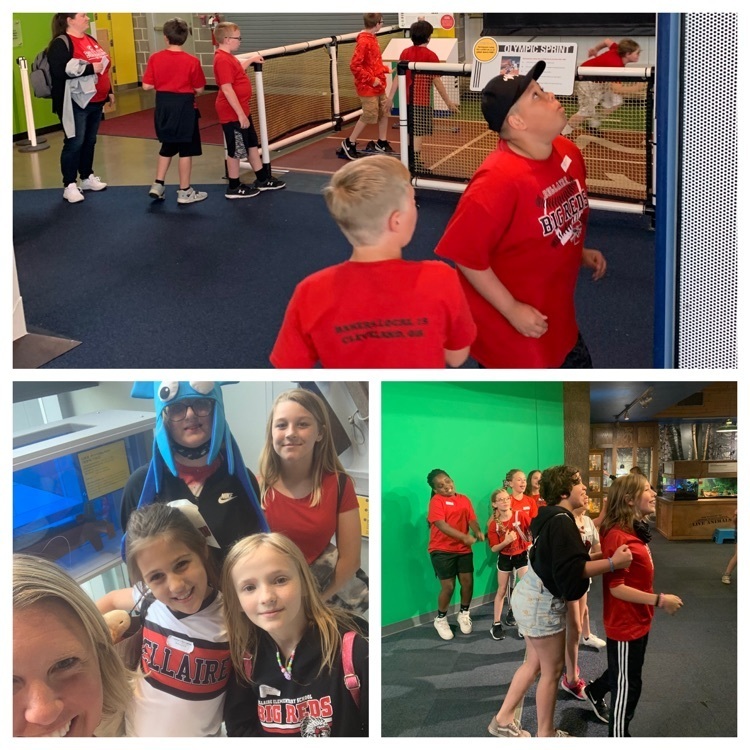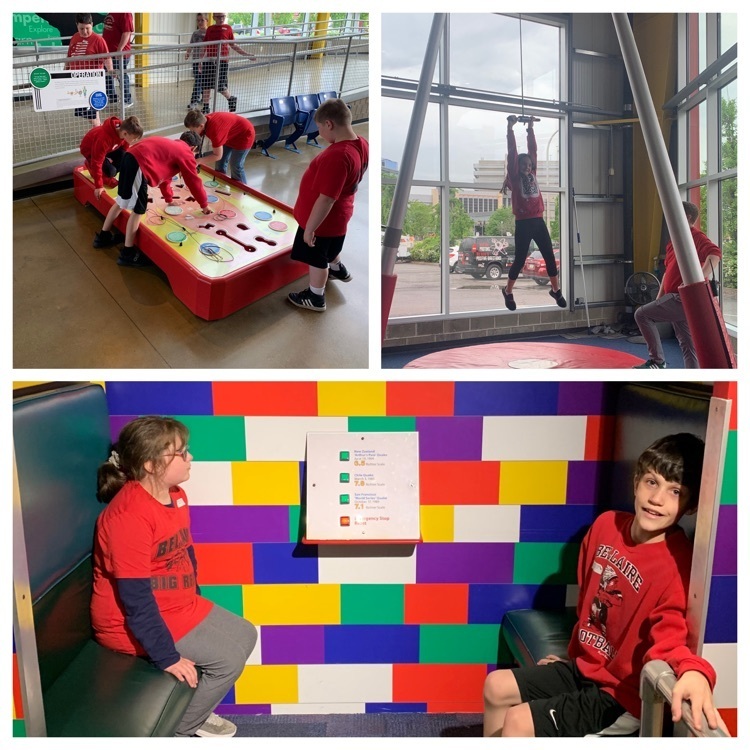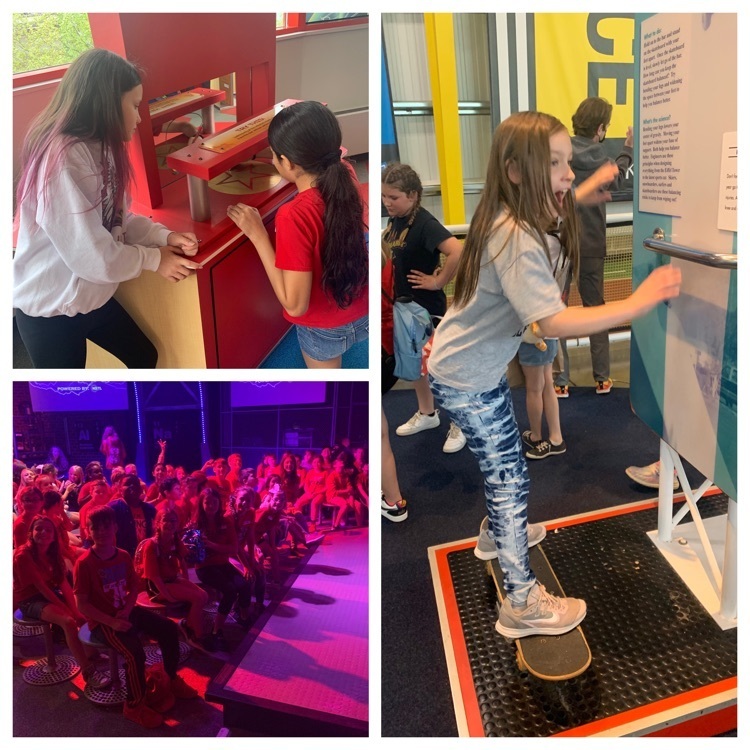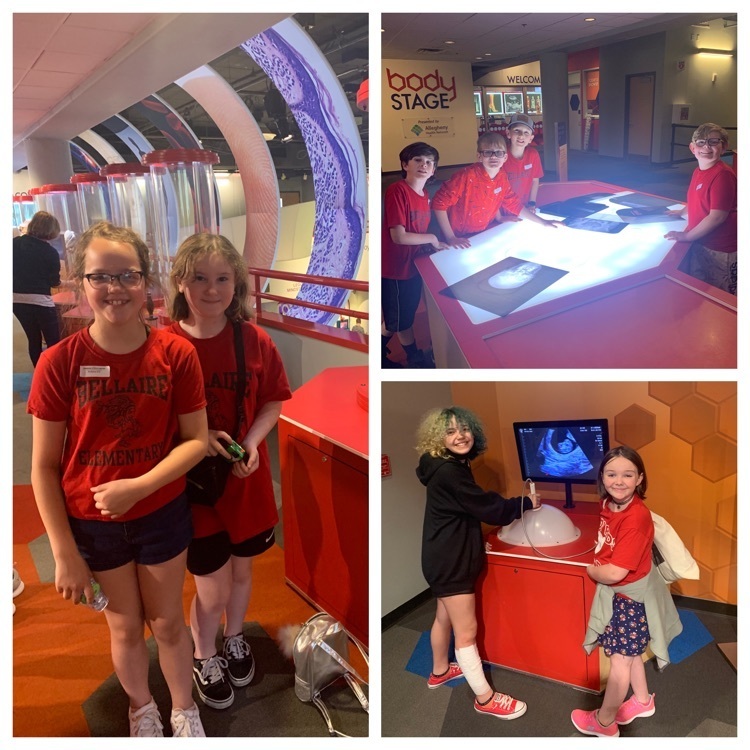 REMINDER: If you would like your child's baby picture to be in the 4th grade slideshow, please send it to
mquirk@bellairesd.org
. Any pictures received after May 17 will not be in the slideshow.

Reminder: Students are on a two hour delay on Monday, May 16th for the end of the nine weeks.

Spike from the Wheeling Nailers was able to visit around the building, too!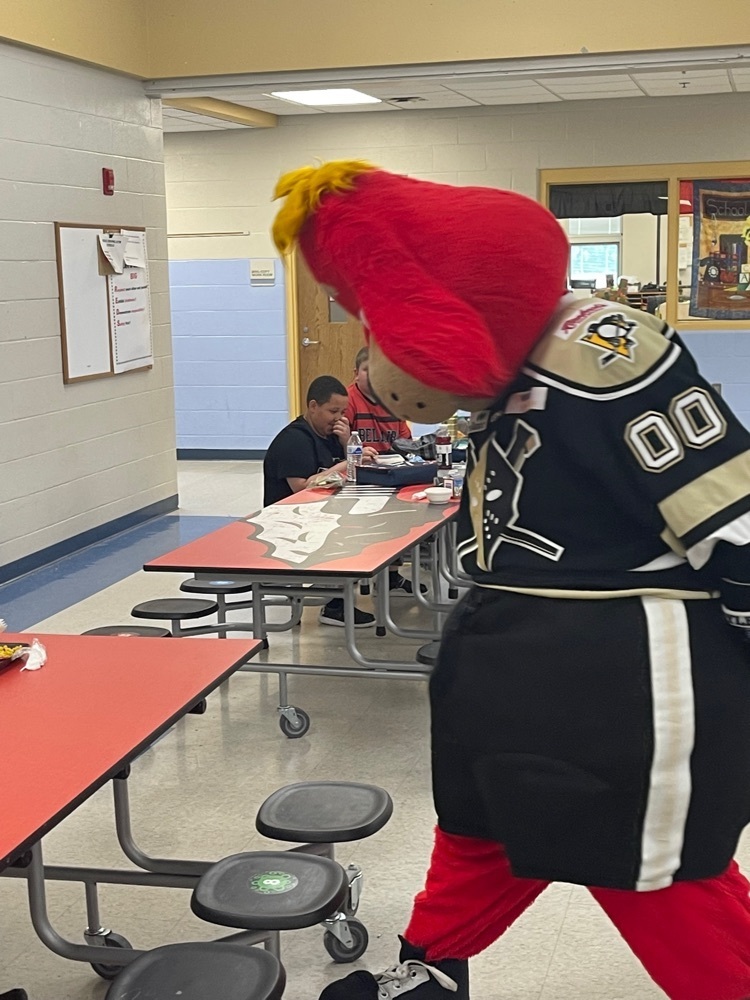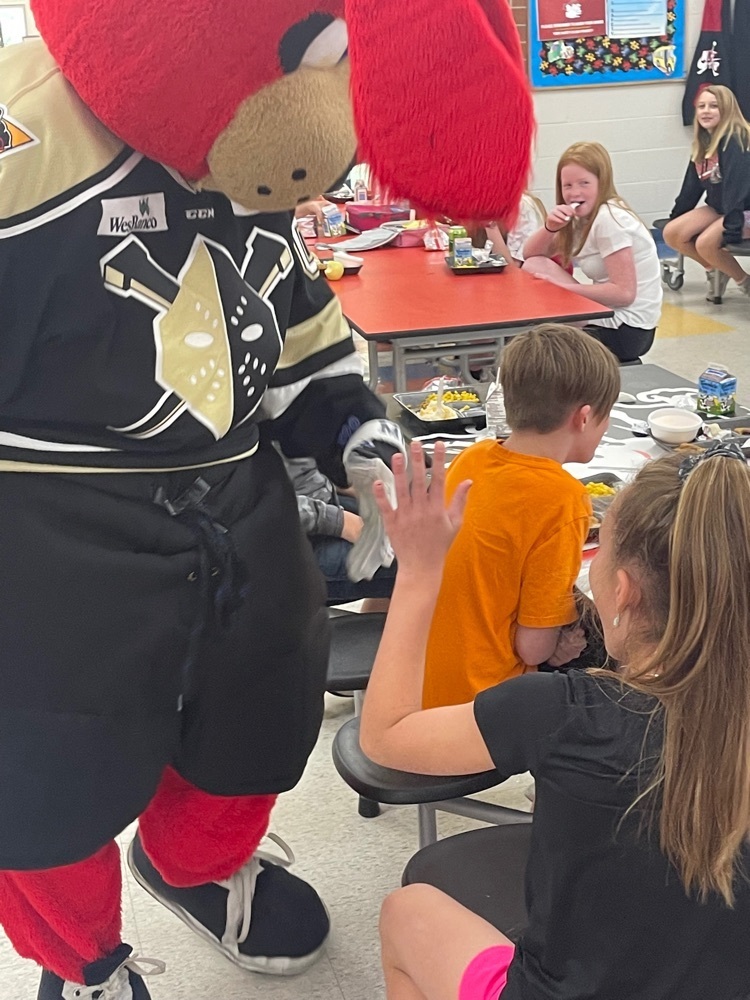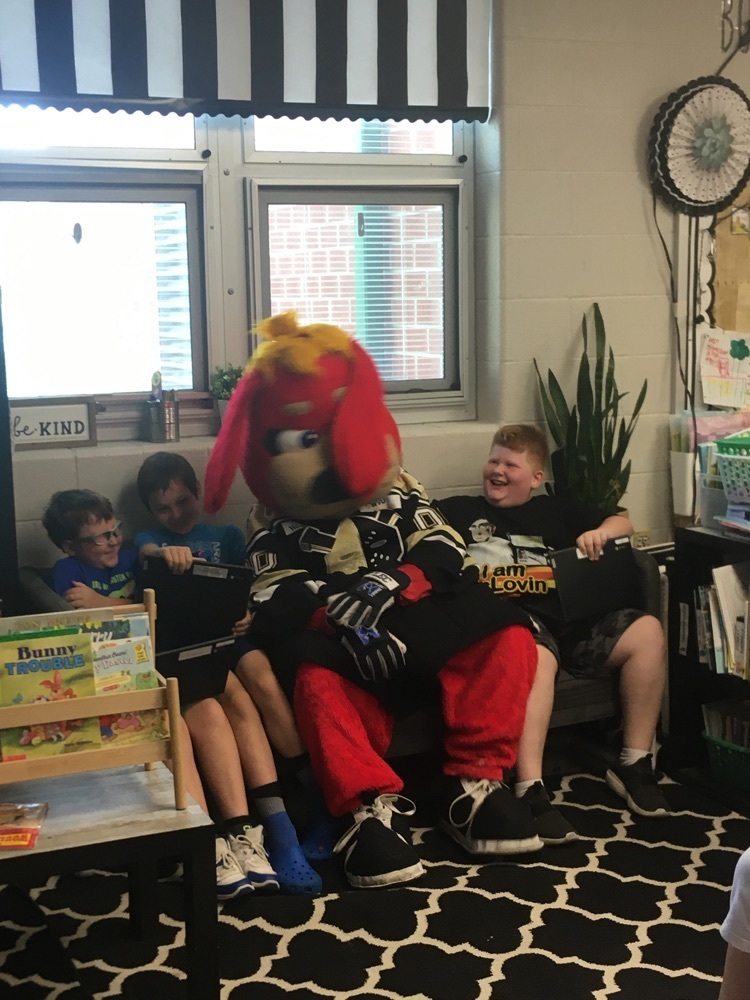 Nailers mascot, Spike, was our special guest this month! He spent some time with our April Students of the Month! Congratulations to Ross, Logan, Charlee, Kendyl, and Cylus!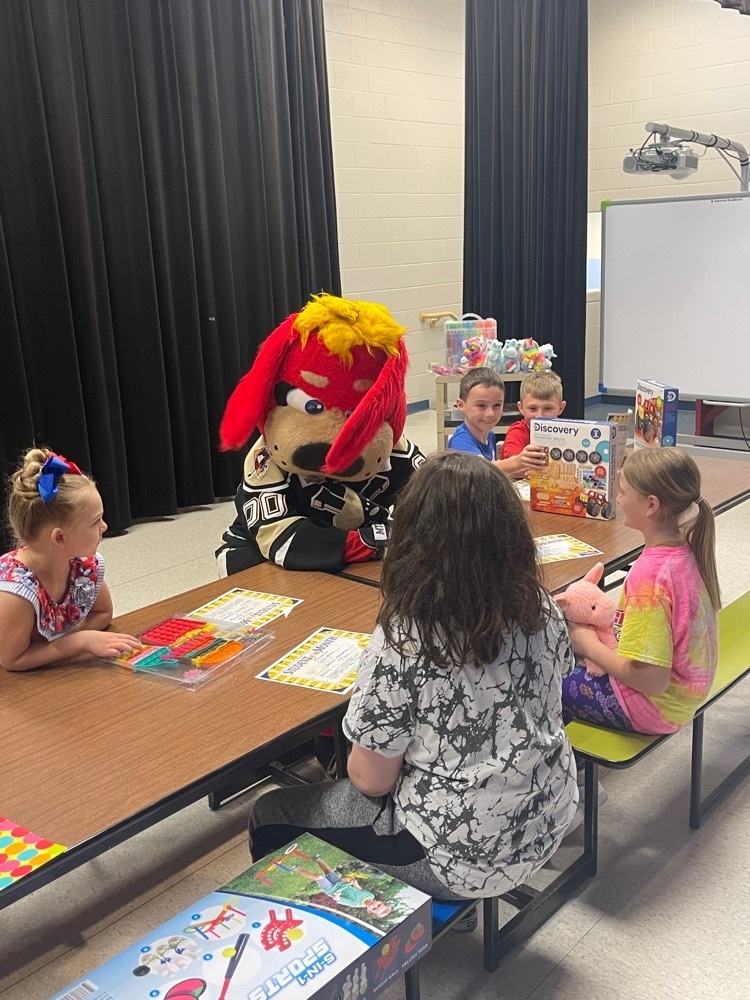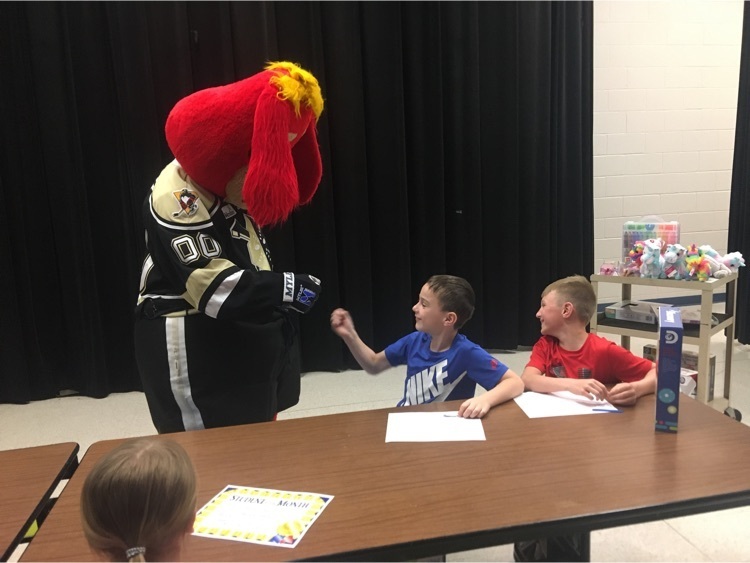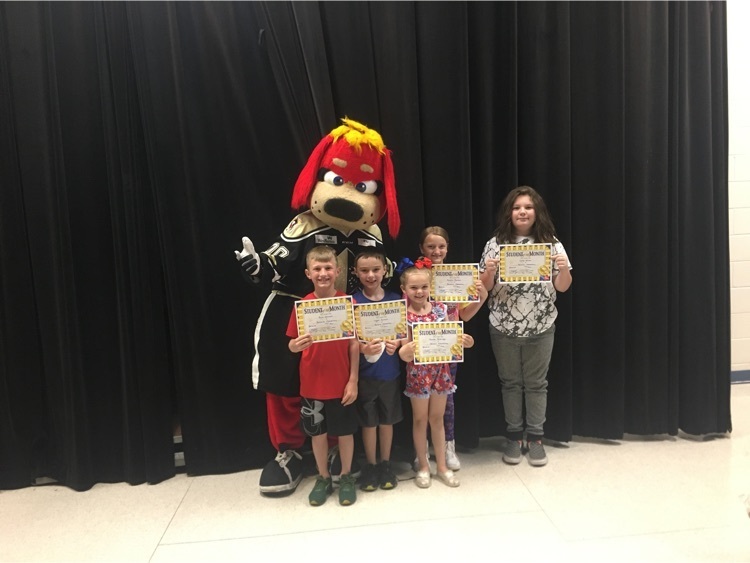 Isabel and Samuel were on the morning announcements this week and did a great job each day!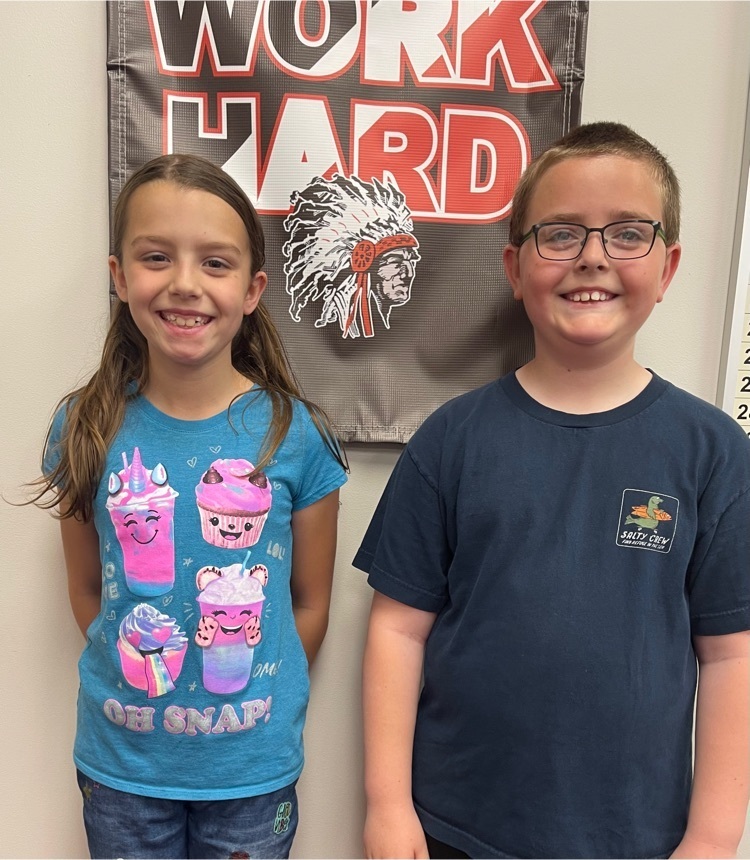 Check out the Bellaire Elementary PTO Facebook page for an upcoming event this weekend!
Mr. Ware's class created thank you cards with messages to our troops stationed in various places. Today we received a photo showing that the cards were received. The troops were very thankful and appreciative! Our students are awesome and make a difference in the smallest ways!