Please make sure that any checks for the Book Fair this week are made out to Scholastic Book Fair not Bellaire Local Schools. Thank you.
Third graders were working hard in Mrs.Hendershot's classroom today! 📚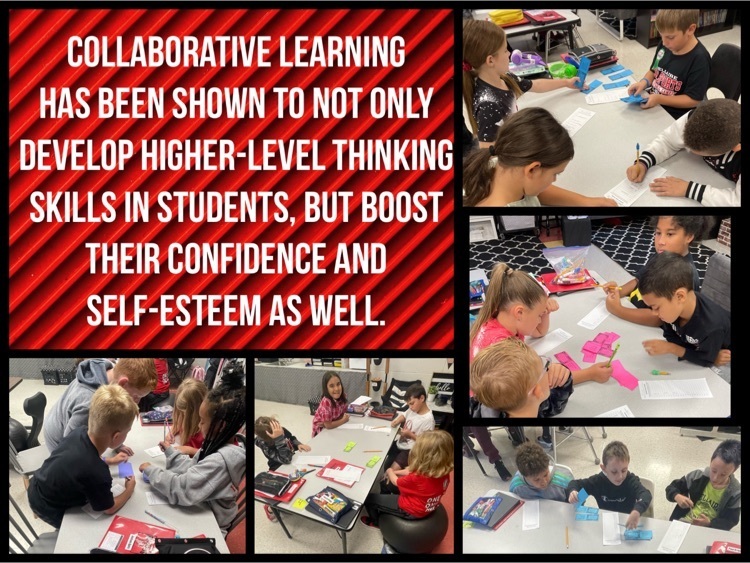 Become a sub!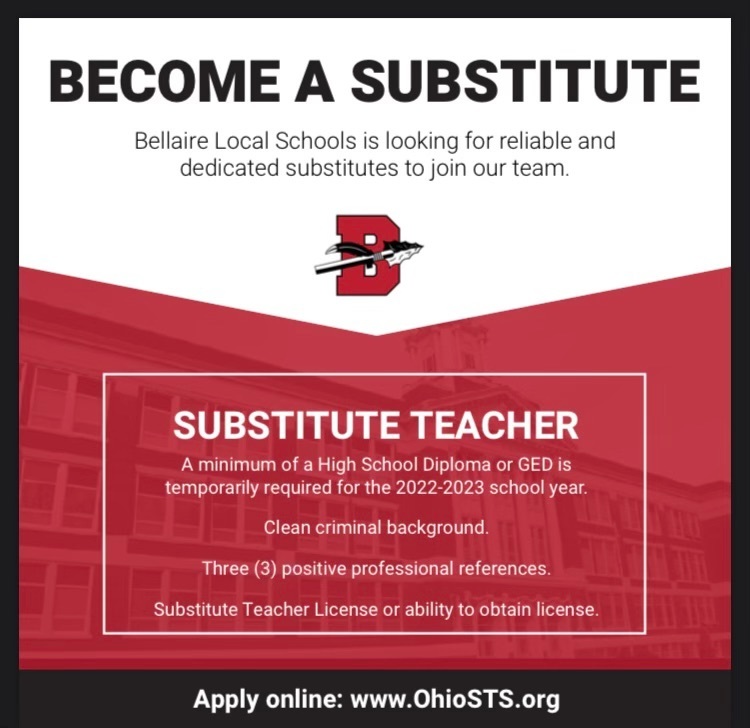 Mr. Ware's class had another great week being Big Reds!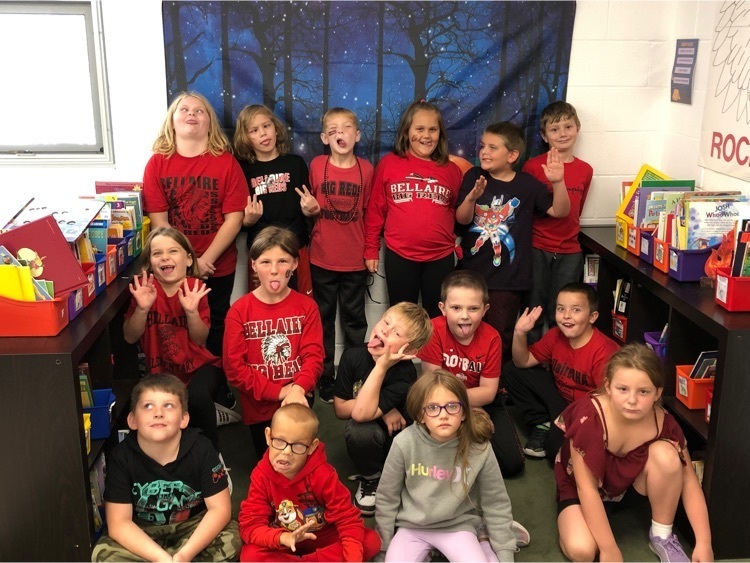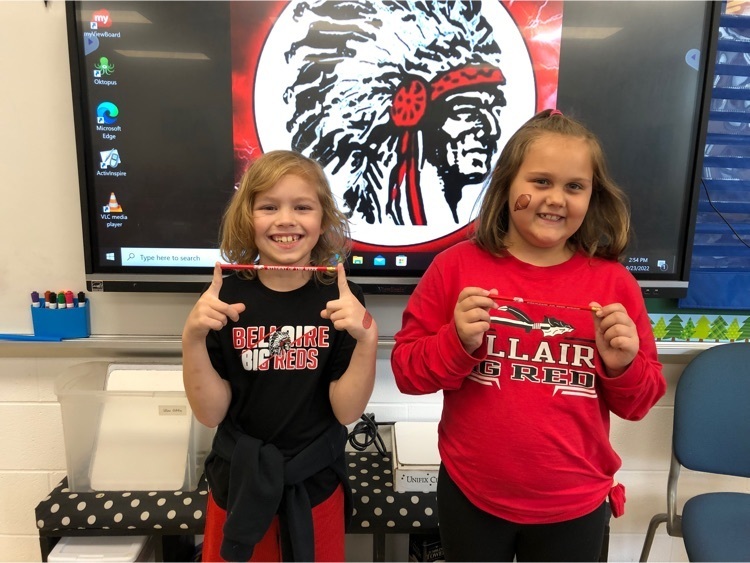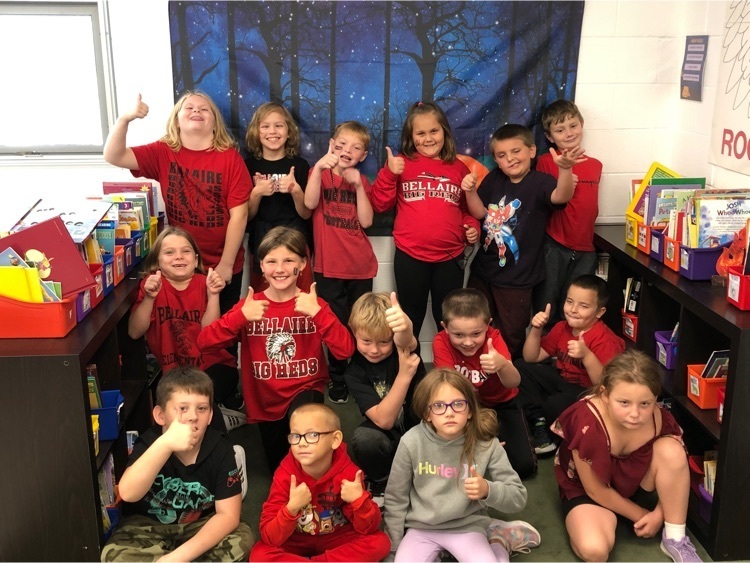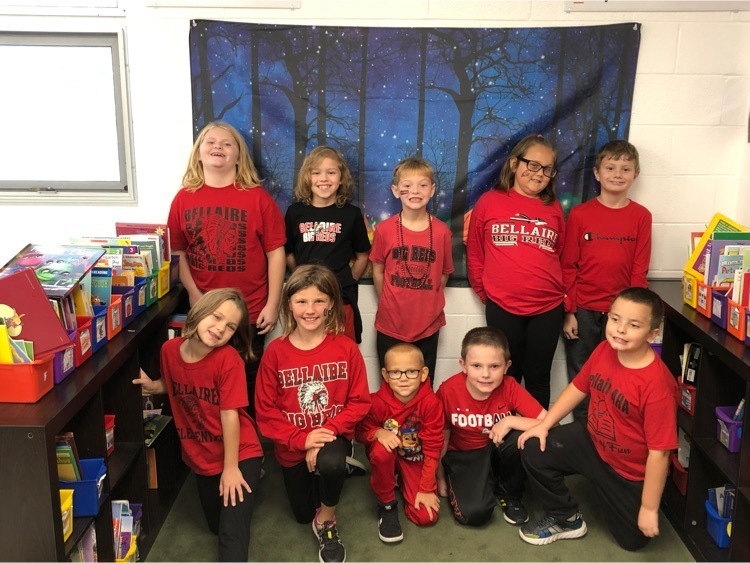 These two Big Reds were our morning announcers this week! Great job, Roland and Cecelia!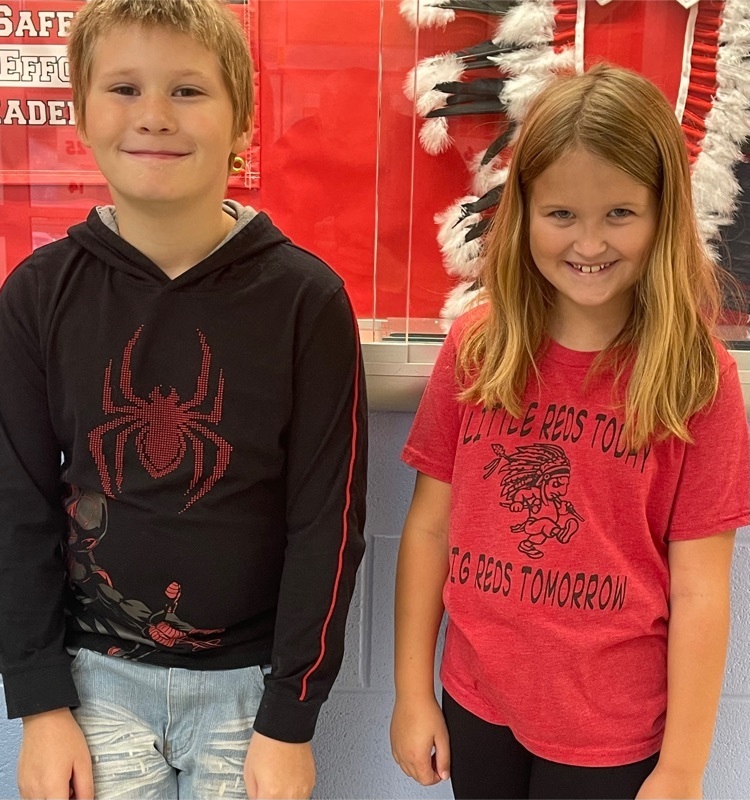 October 2022 Lunch Menu. Our menus can also be found on our website and app.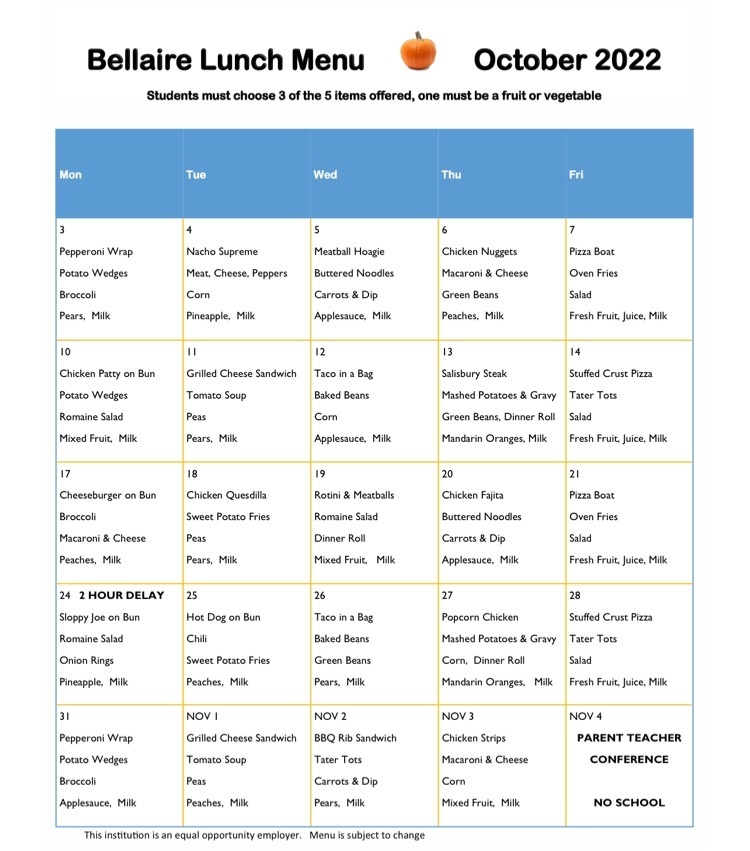 On Moday, many students from Mrs. Thorp's class adopted their very first desk pet! Students earned Class Dojo points by showing positive behaviors such as respect, responsibility, kindness, safety, and leadership and by doing their homework! Way to go Big Reds!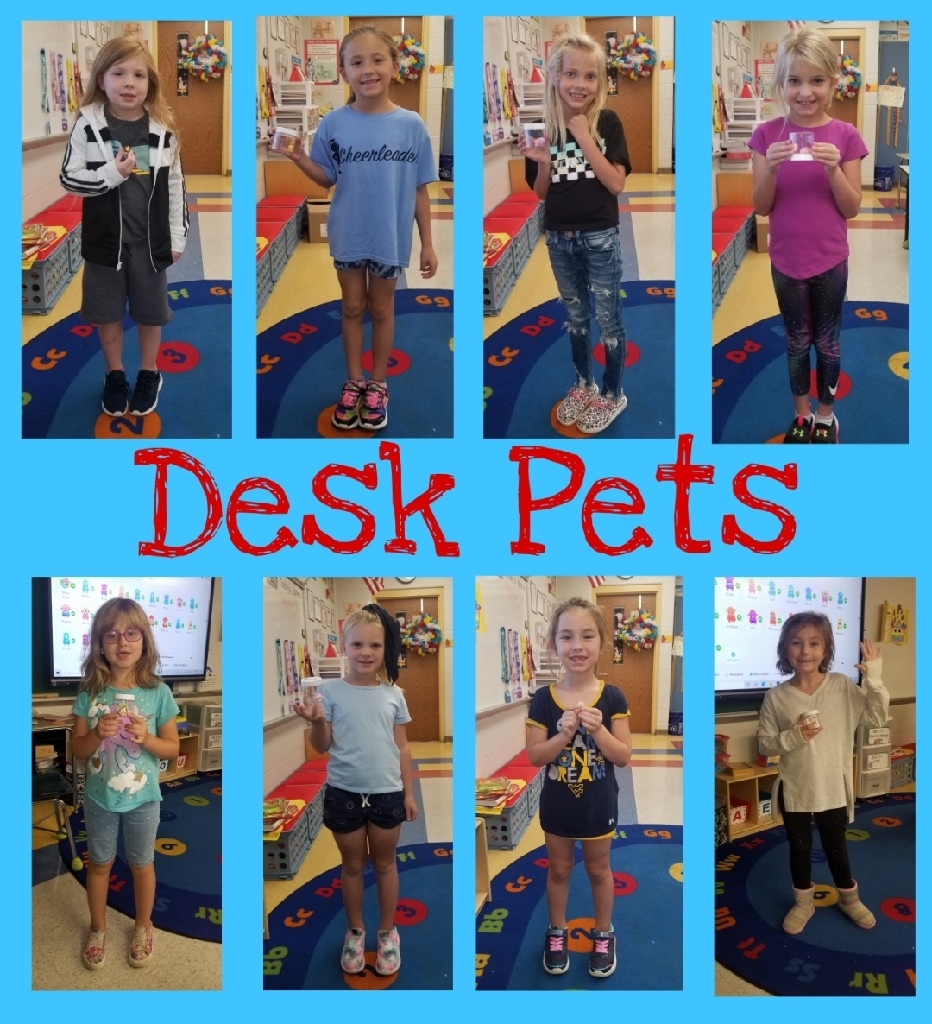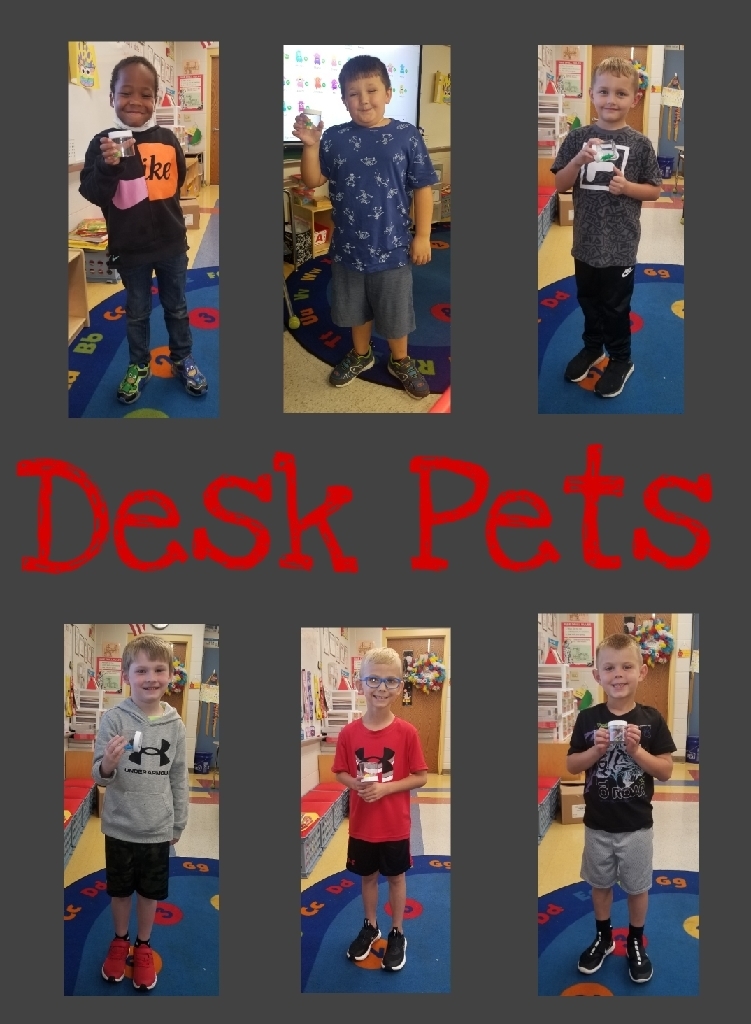 Miss Petersen's class practiced recognizing and counting numbers today while playing a fun game!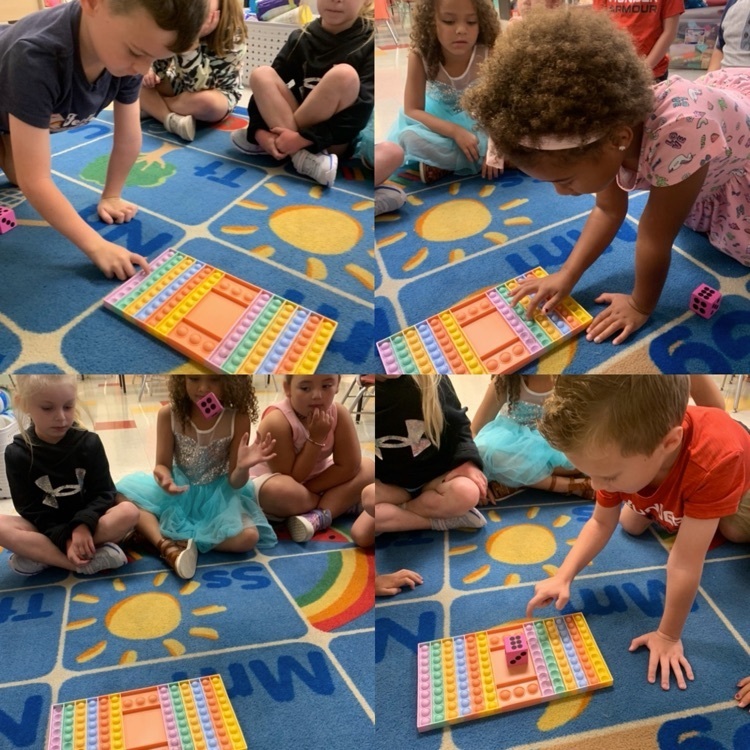 Mr. Ware's class enjoyed building interactive notebooks to remember the Characters, Settings, and Events in our story Big Red Lollipop!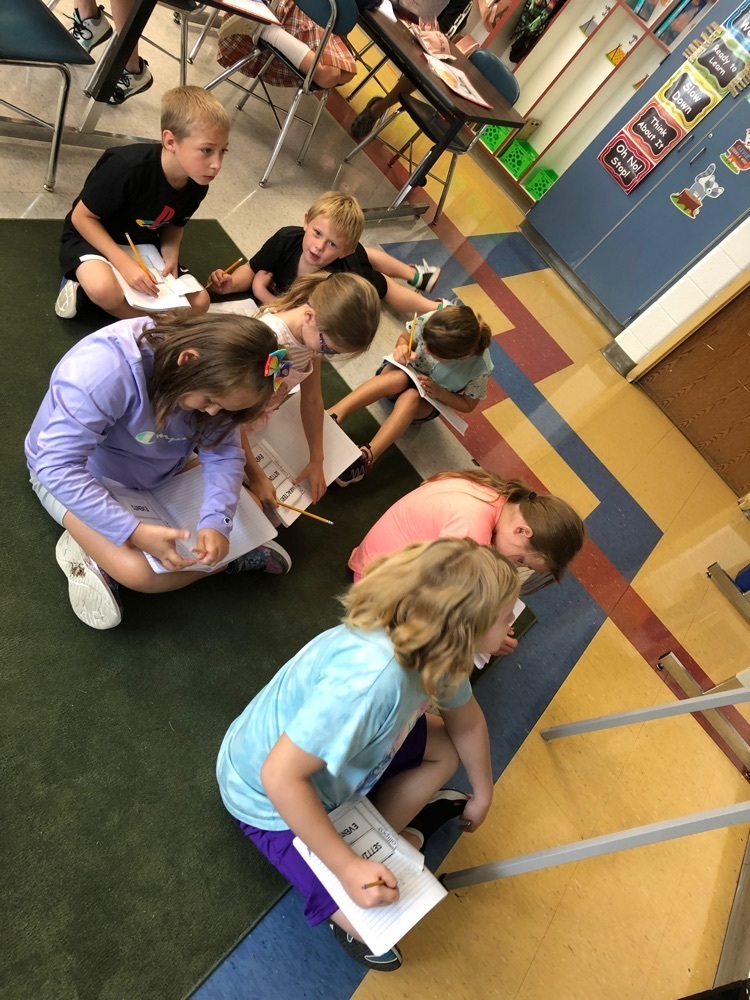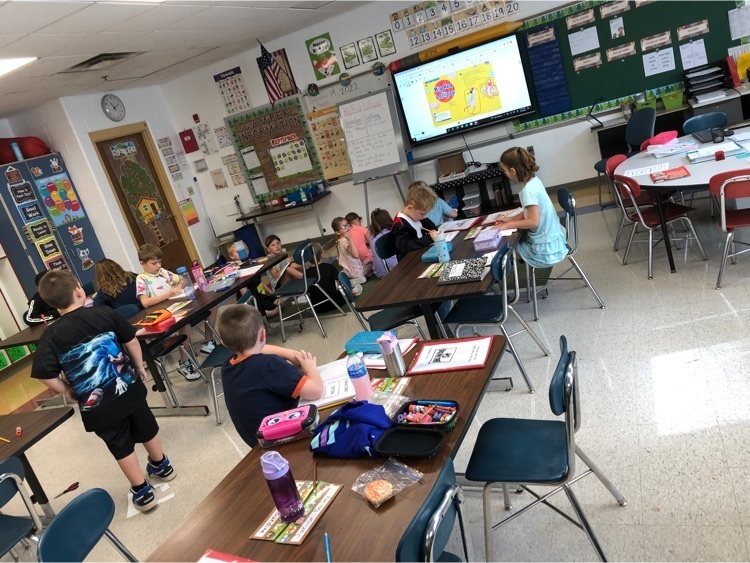 Today was a very exciting day for Mrs. Dodds' class! Several of the kiddos earned enough dojo points to get their very first desk pet! It's a great incentive for the kids to do do their homework & promotes positive behaviors!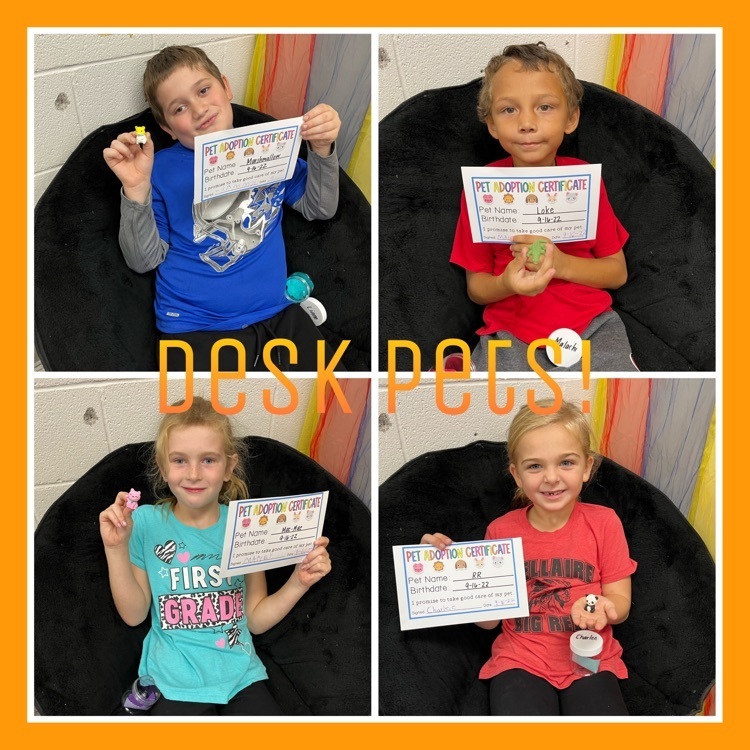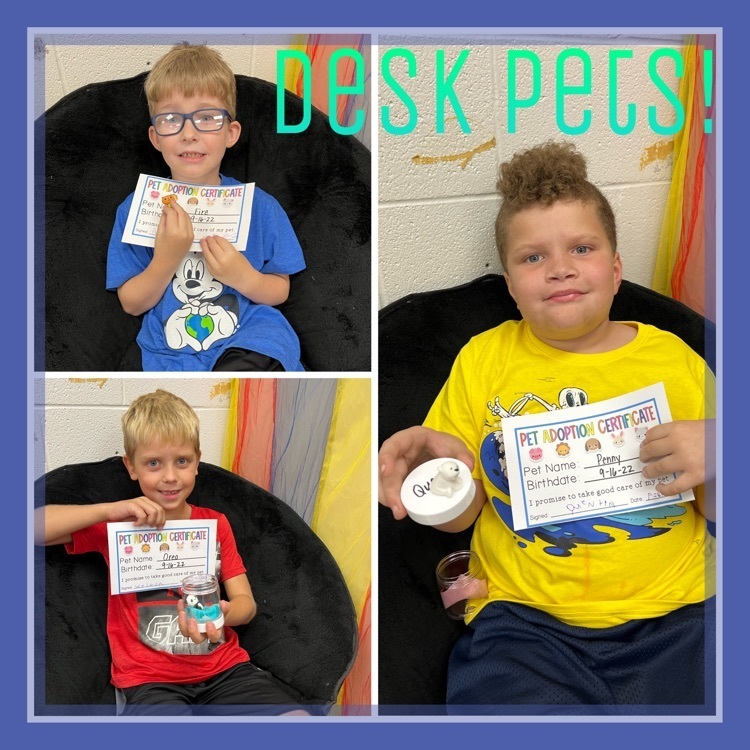 Flashlight Friday was held in Mrs.Hendershot's Reading classes today! The purpose of flashlight Friday is to get students excited about reading independently.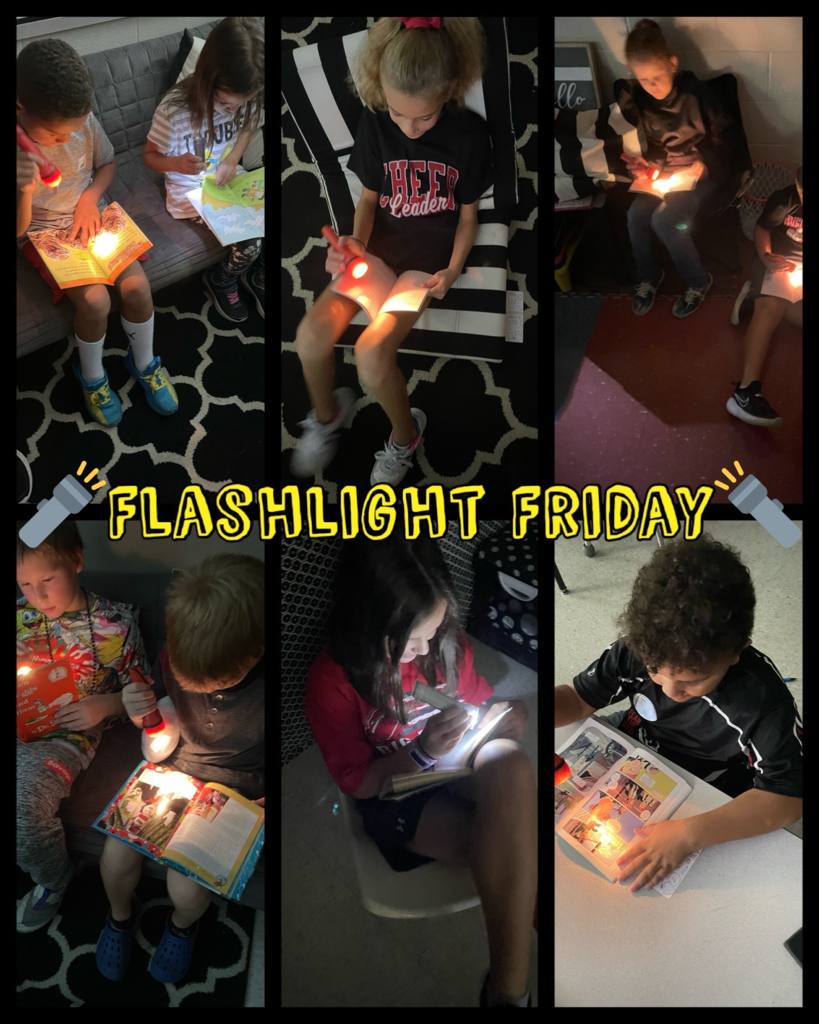 DJ and Harper were in charge of our morning announcements this week! Great job, Big Reds!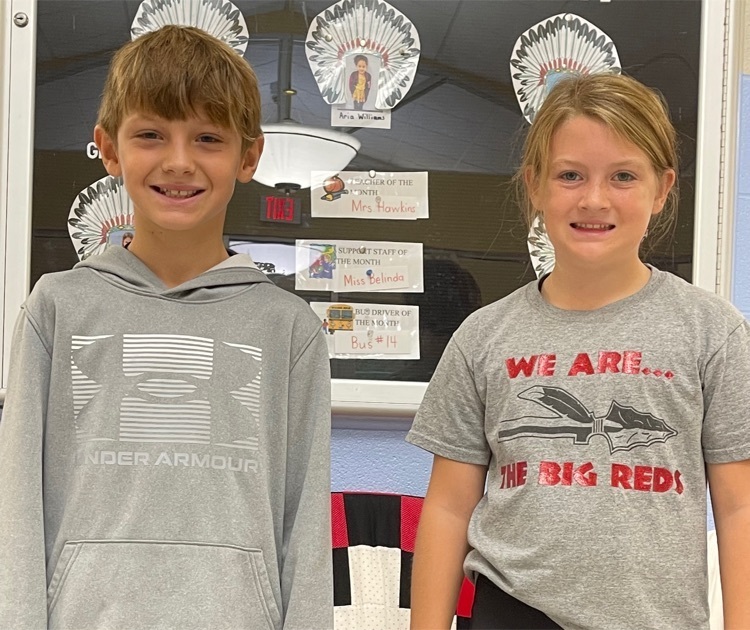 All about the APPLES in Mrs. Lash's class!!! 🍎🍏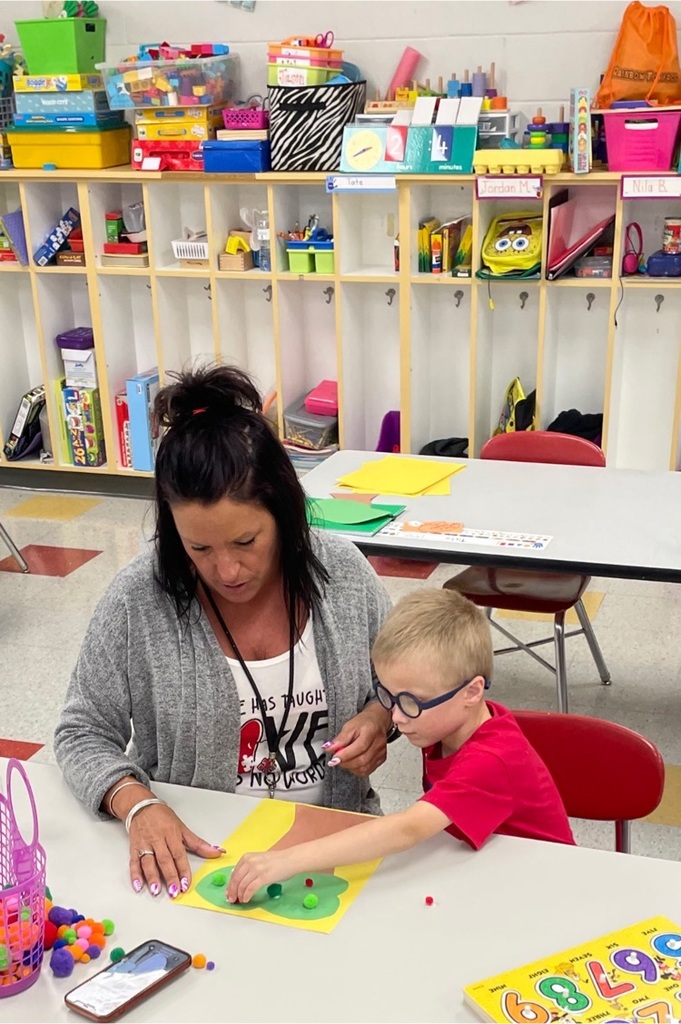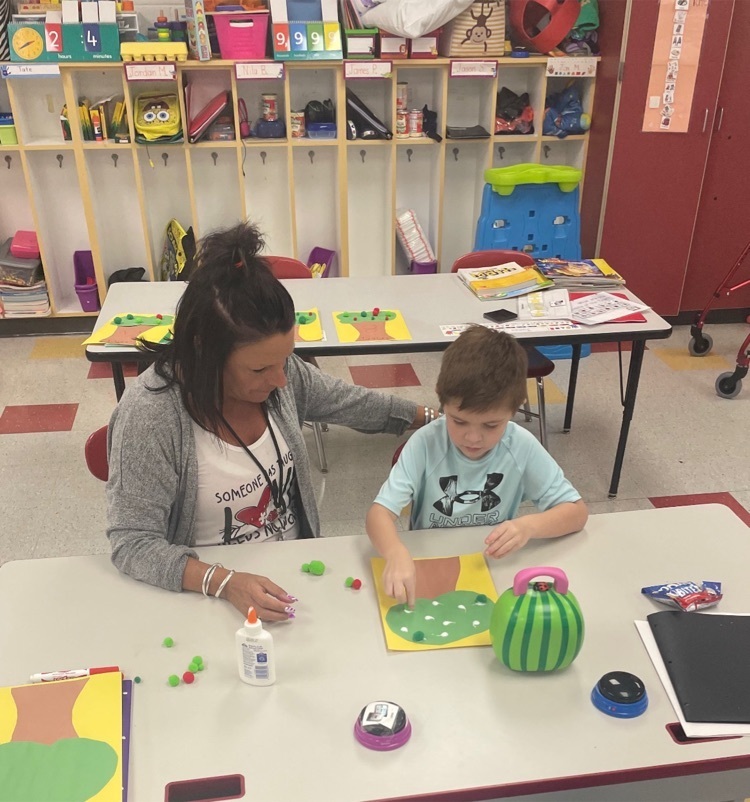 "A is for APPLE!" 🍎 Mrs. Lash's class used their fabulous fine motor skills to make apple trees!!! 🌳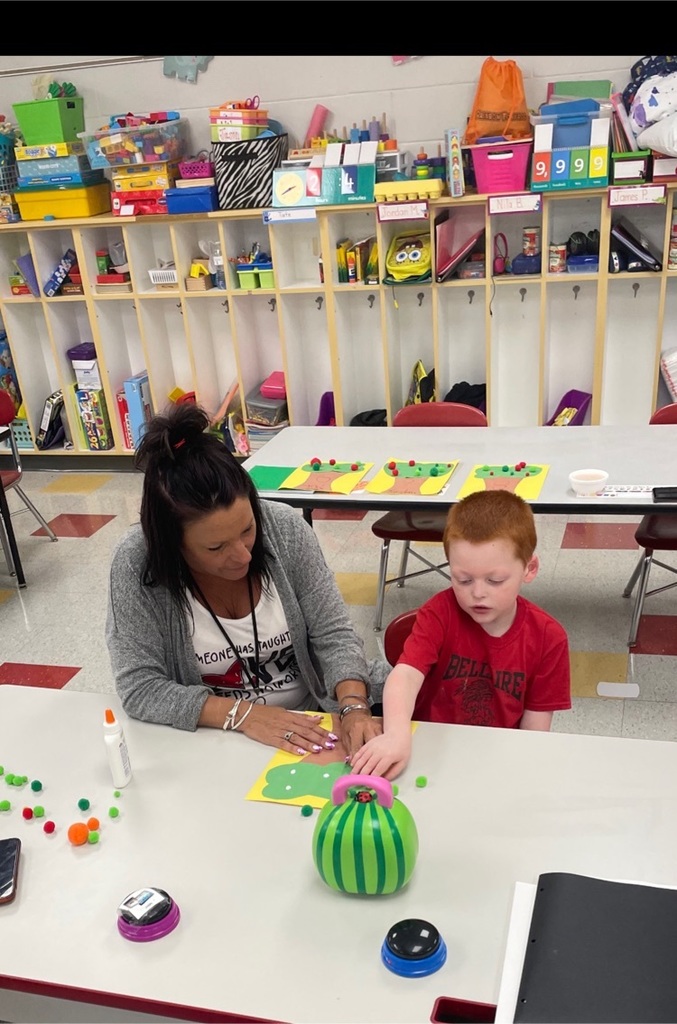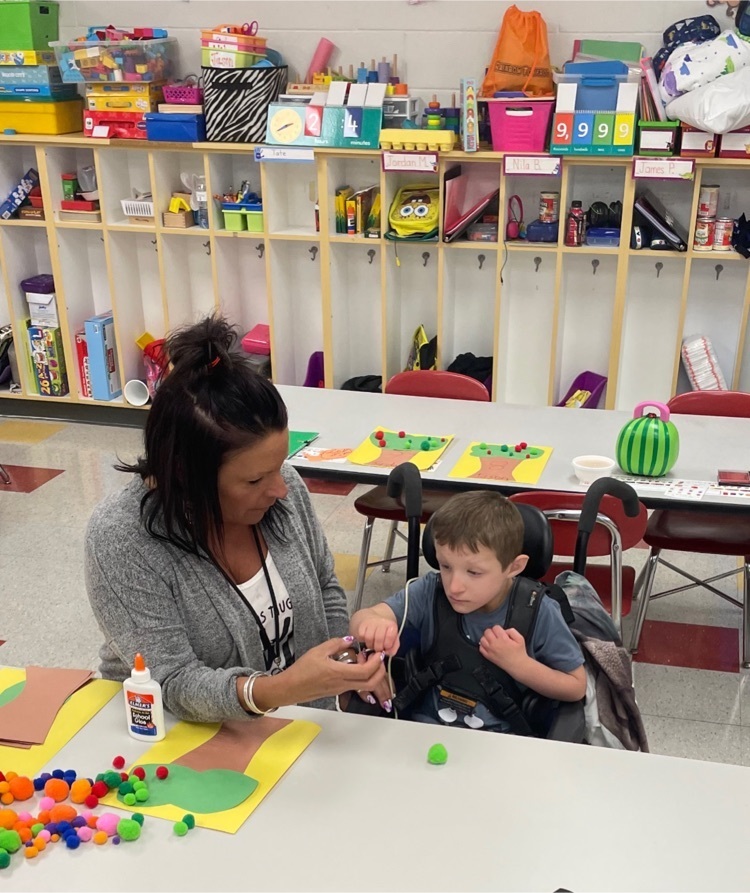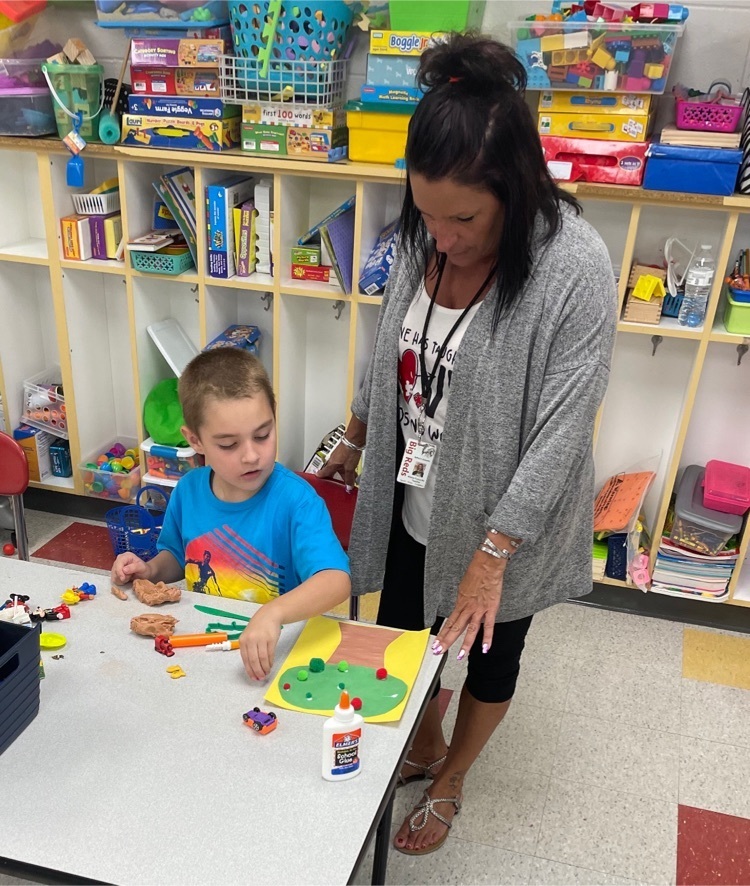 3rd grade Social Studies students were excited to share their artifact projects with their classmates.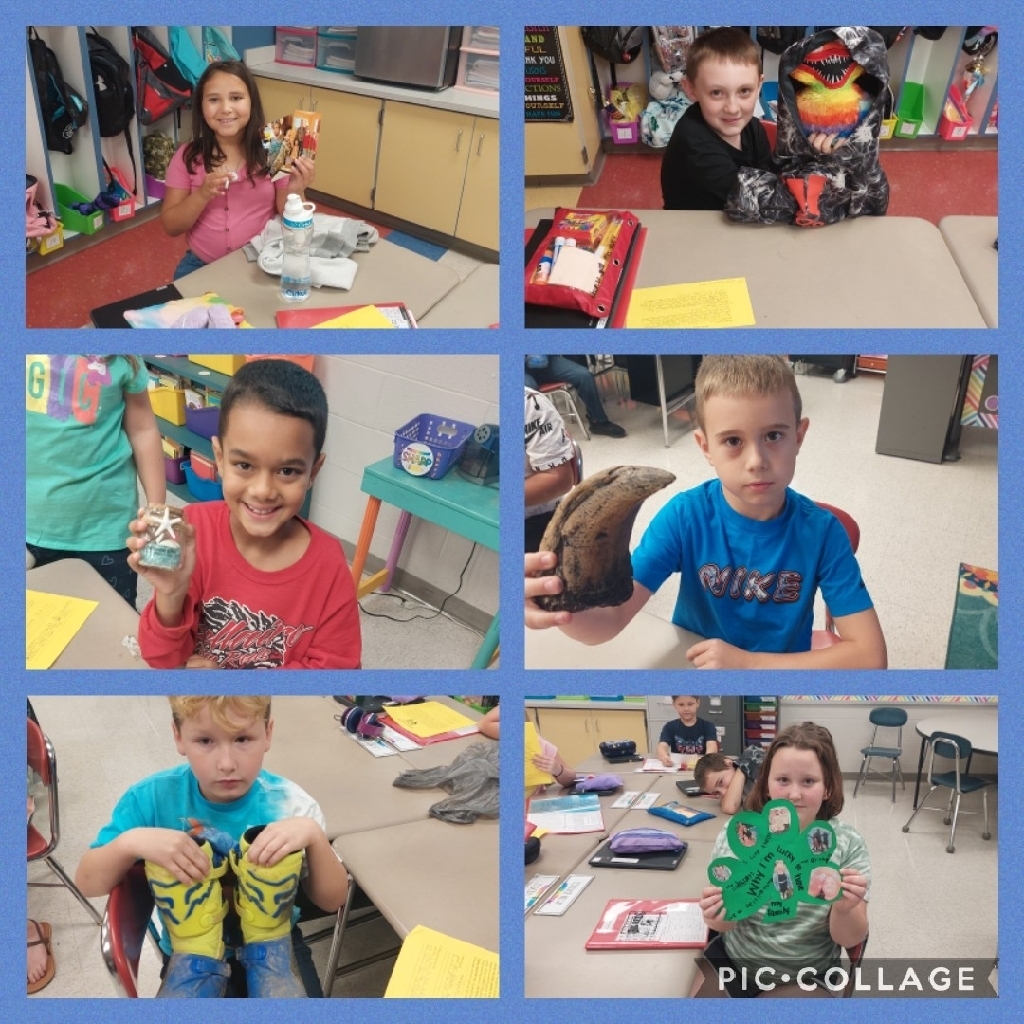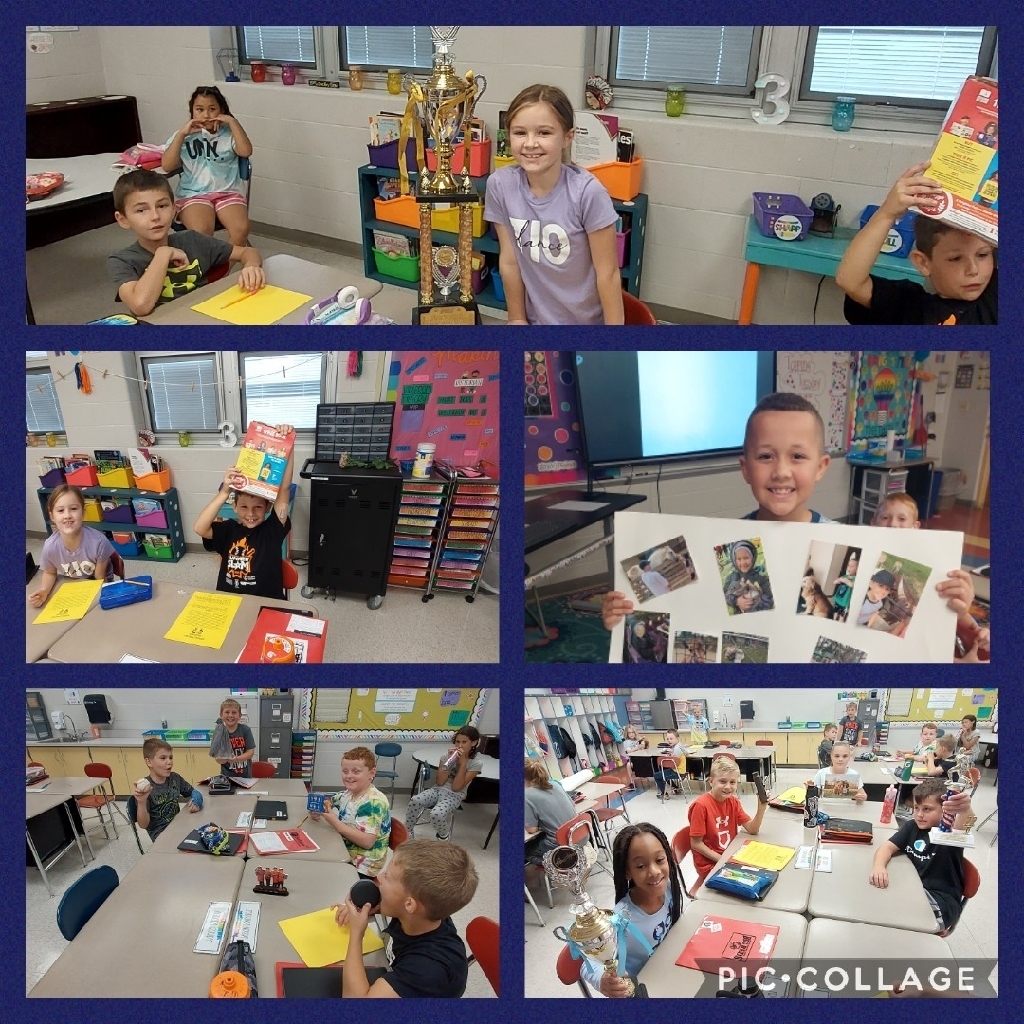 We started our day with some colorful gifts! Caynen and Killyan helped Ms. Manners make some deliveries this morning!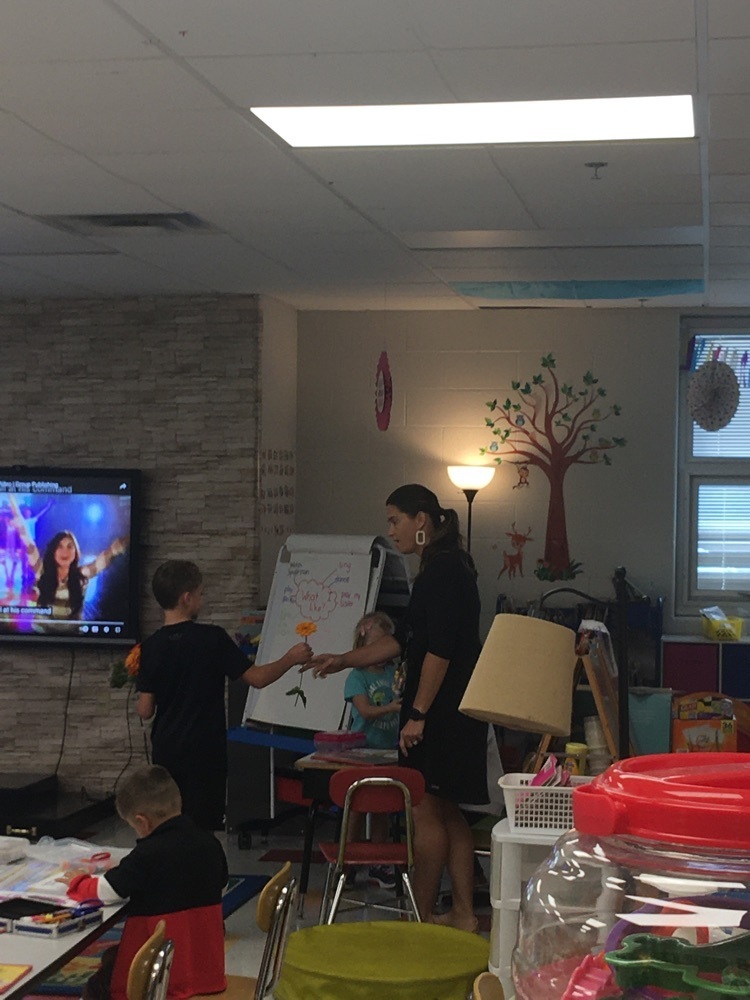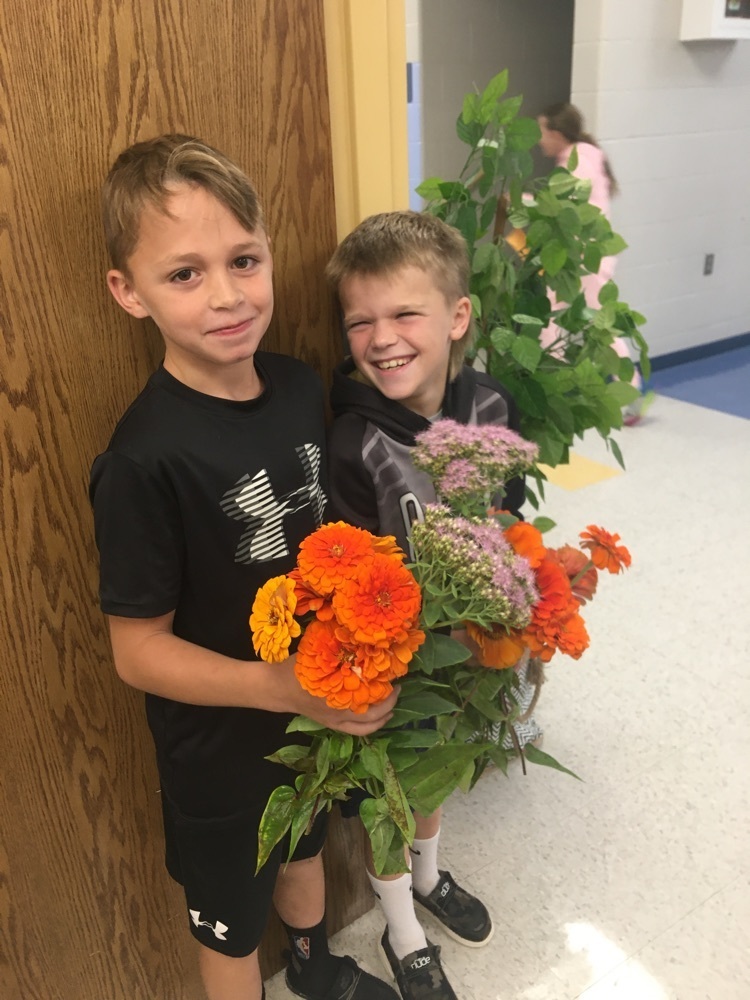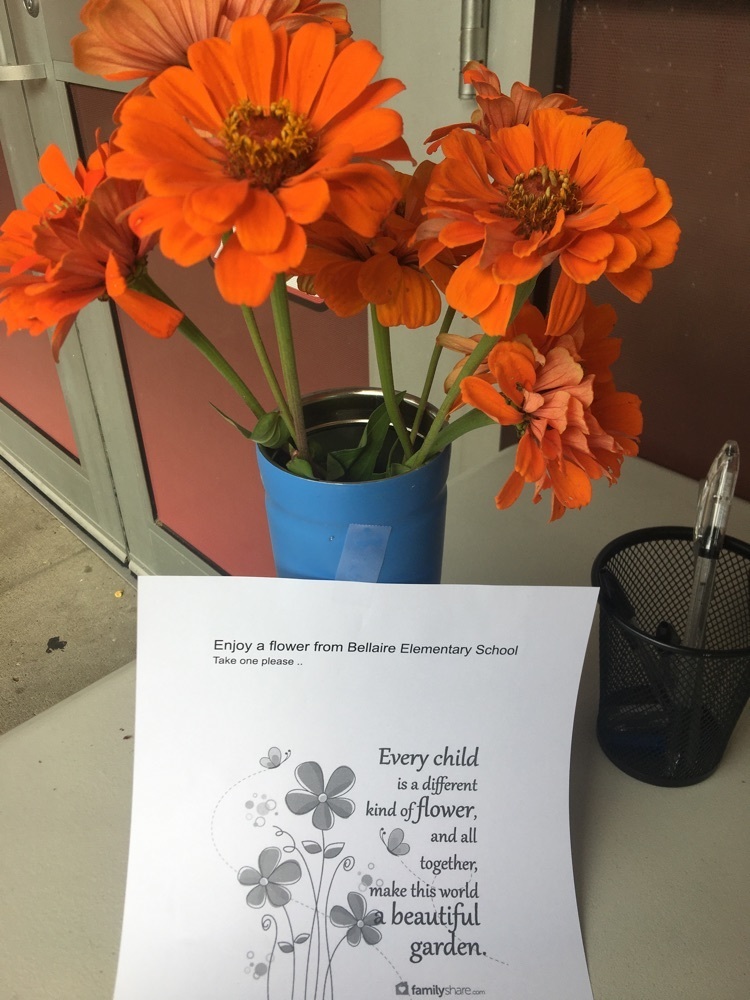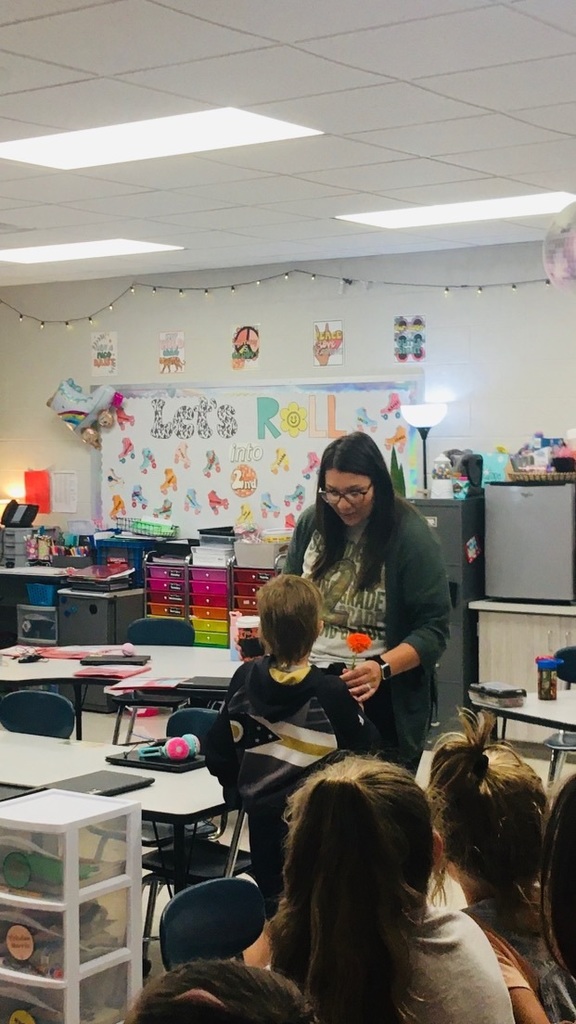 ENGAGE Ohio Information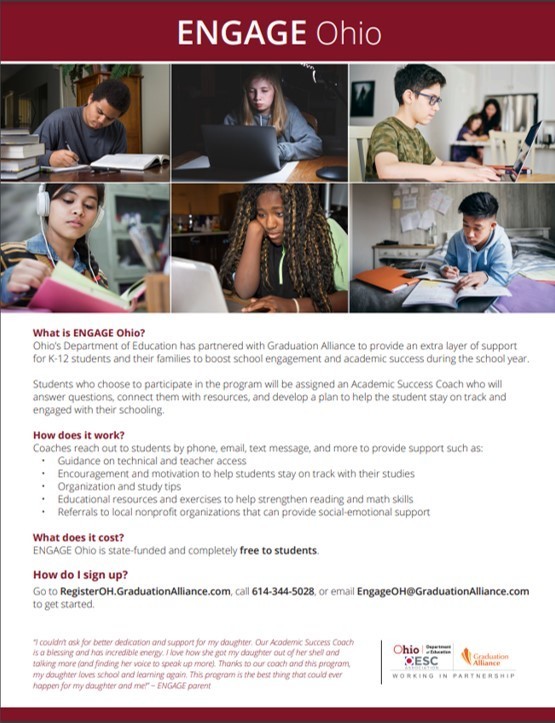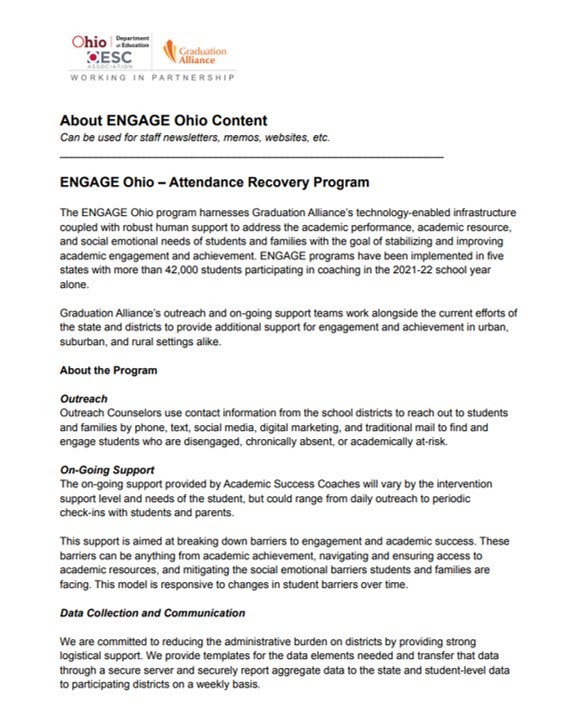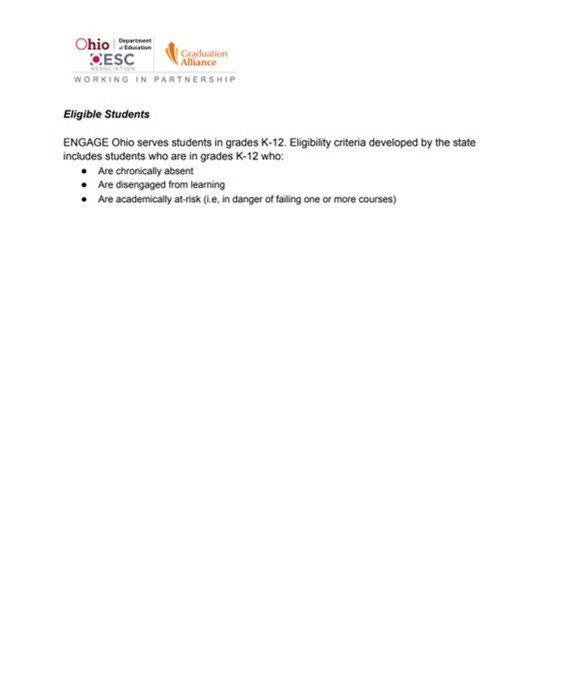 Congratulations to Jolene on being the first member of the Wall of Fame in Mrs. Thorp's class. To earn that title, she moved her clip to gold 5 times!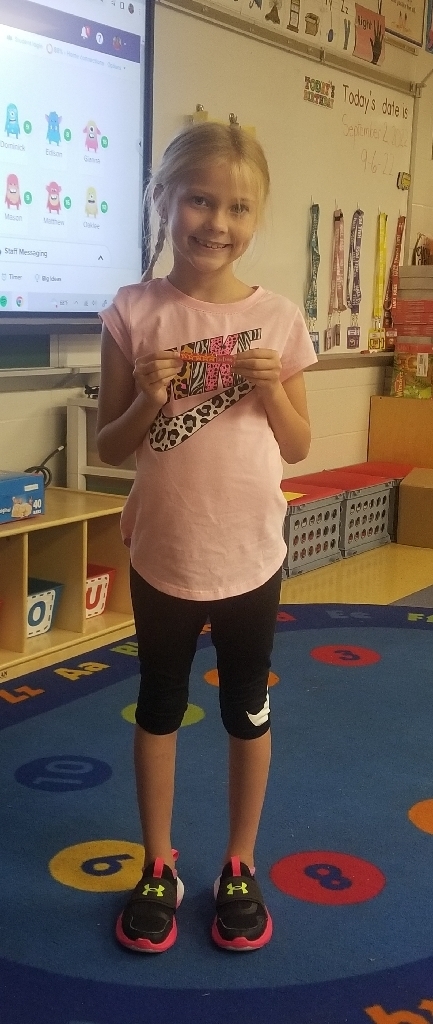 Adalyn and Caden did an awesome job with our announcements this week! Keep up the hard work, Big Reds!