Bowen and Jackson made it to the 5 point club. Keep reading, boys! 📚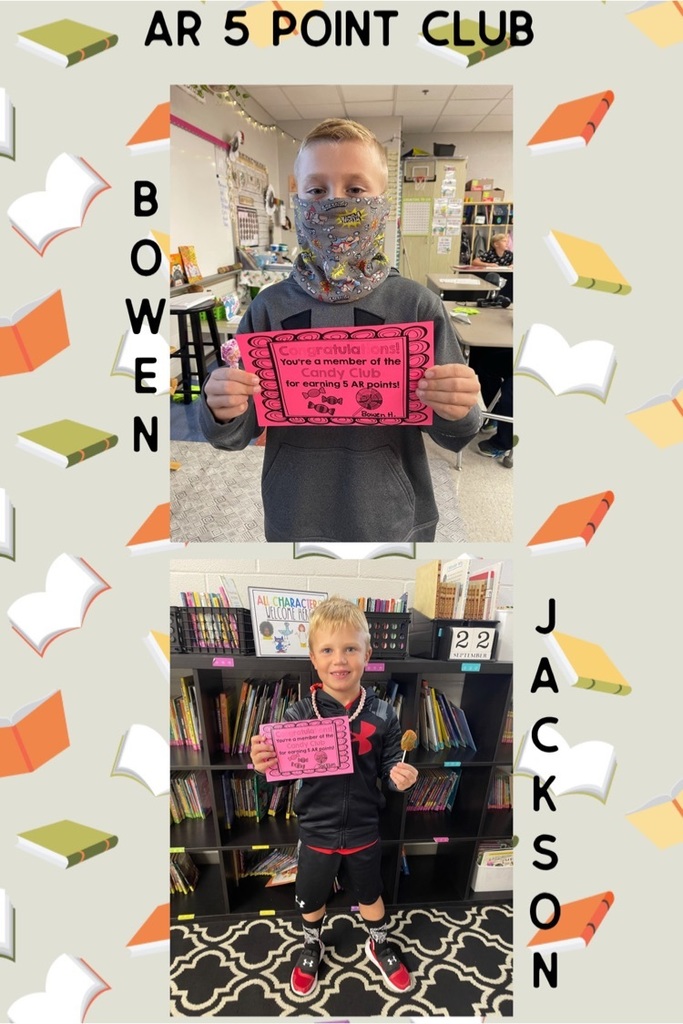 D is for Dirt Pudding!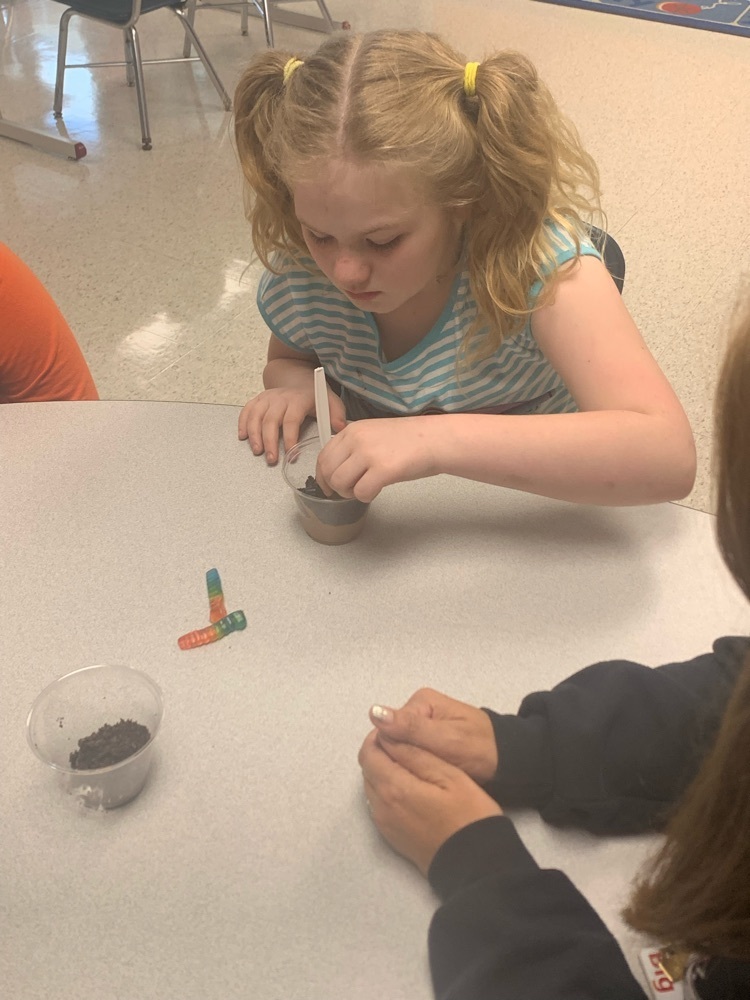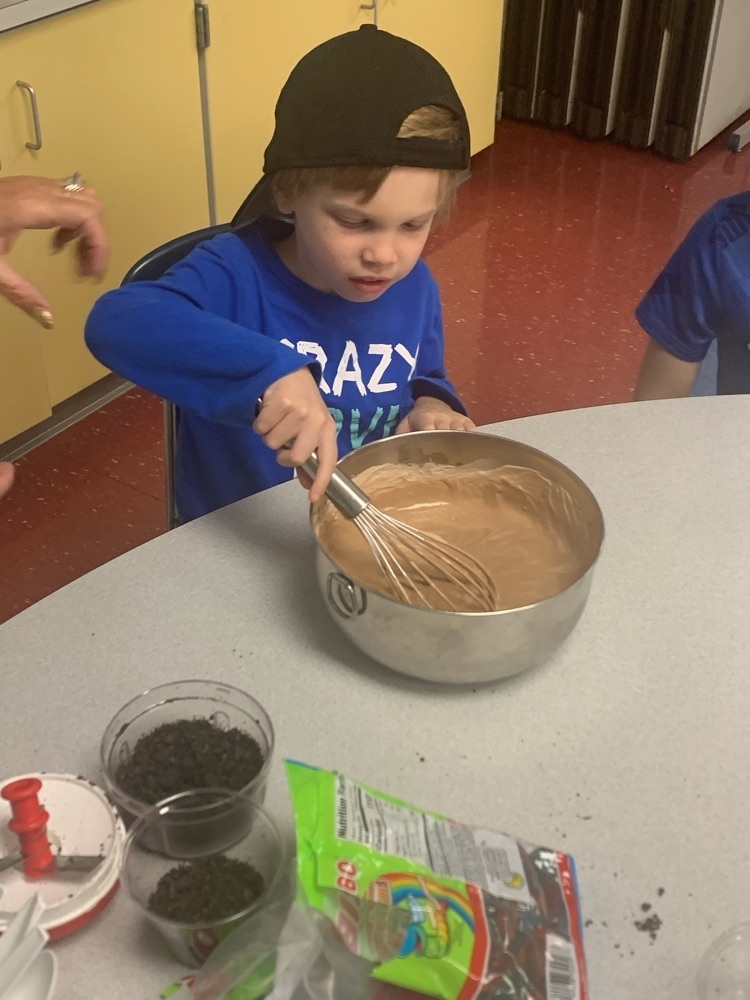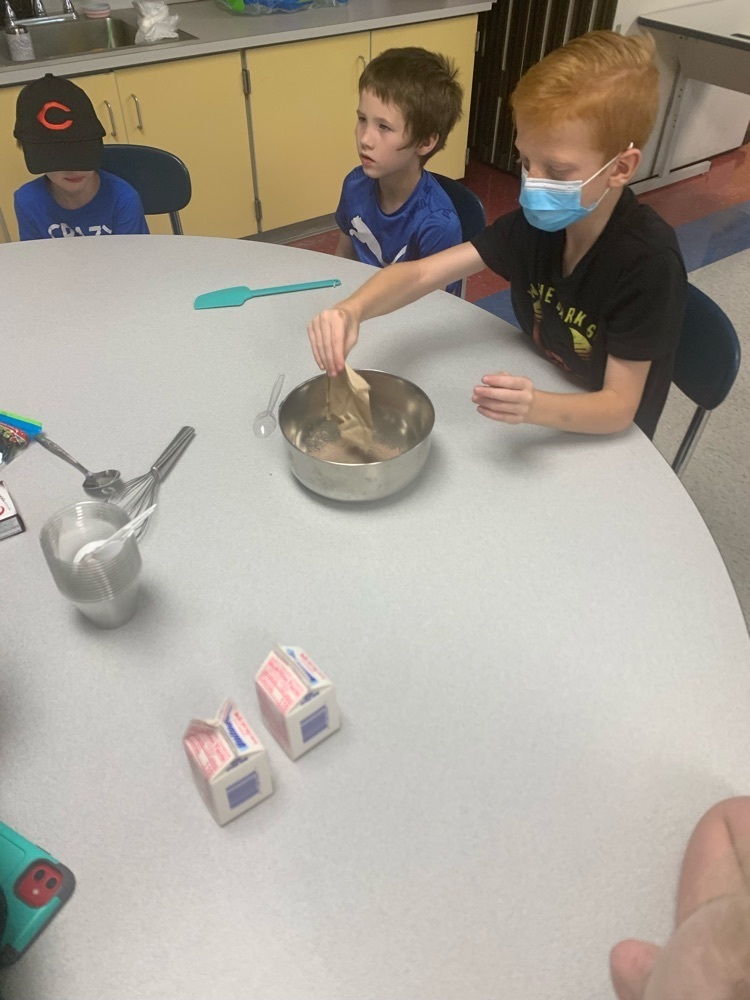 Corbin and Jaylianah started the week a little nervous about being our morning announcers. Today, they are pros. Thanks and great job, Big Reds!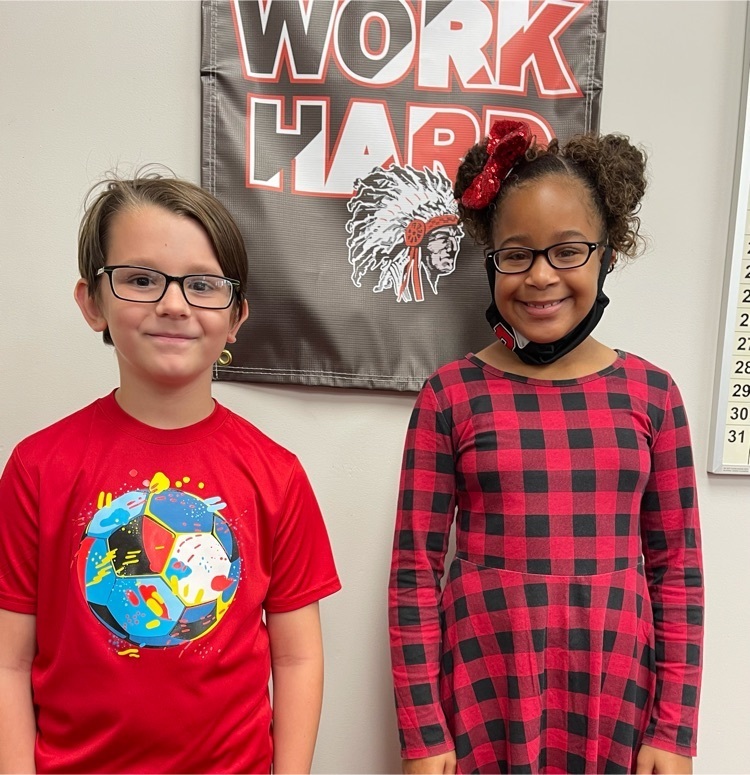 Second graders had fun sorting subjects and predicates to make sentences. ✏️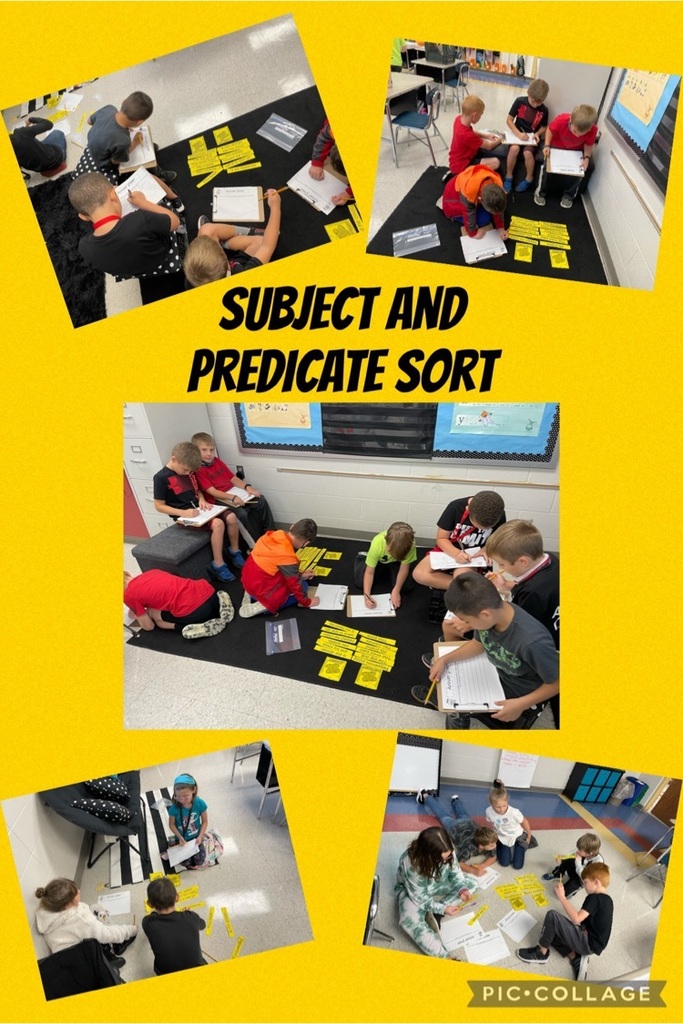 Subtraction with regrouping Jenga FUN!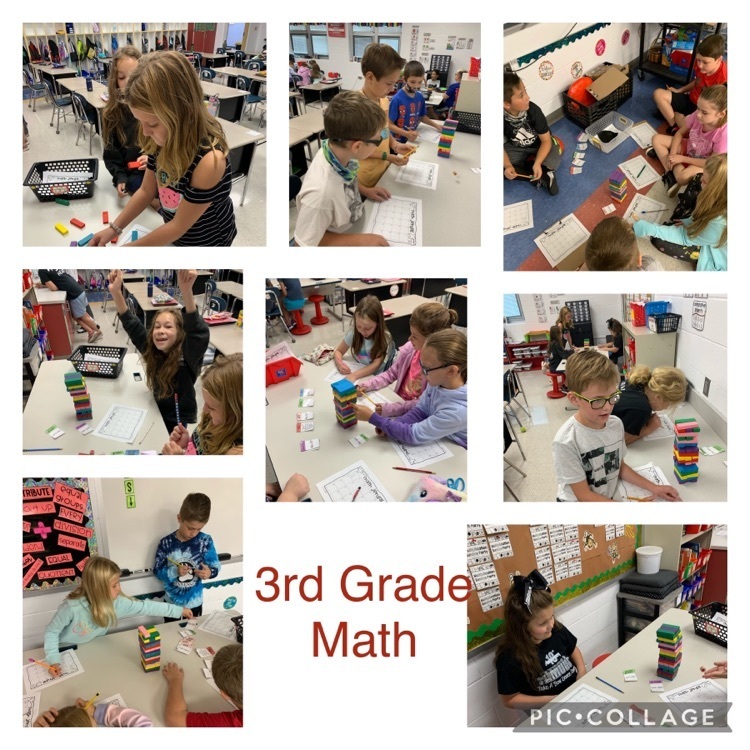 "Forget about it Friday", where Mrs.Hendershot's classes write down things that they need out of their heads such as grudges, worries, and negative thoughts. The students love shredding those thoughts and "forgetting" about them.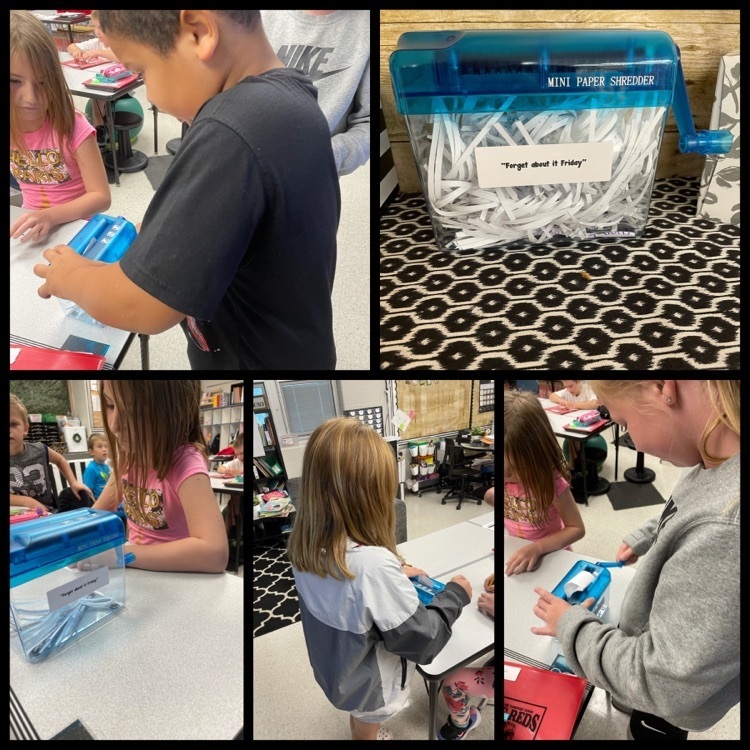 These two Big Reds brought great energy to our morning announcements this week. Thanks, Max and Sophia!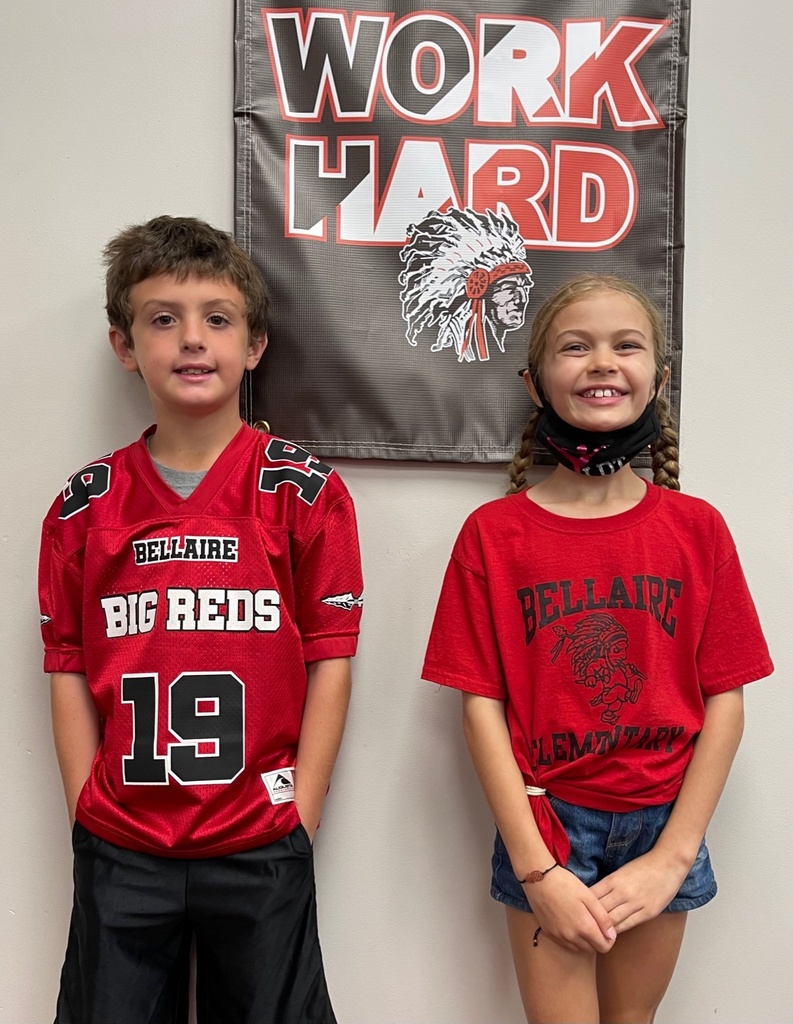 2nd grade showing their school spirit yesterday in red and black!❤️🖤 Go Big Reds!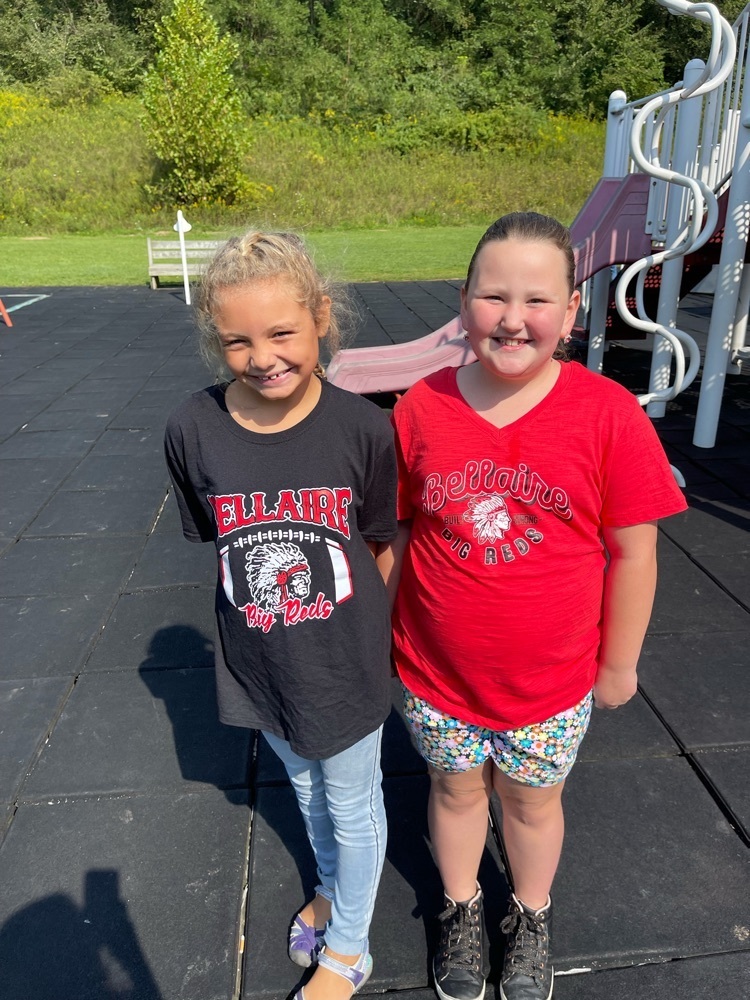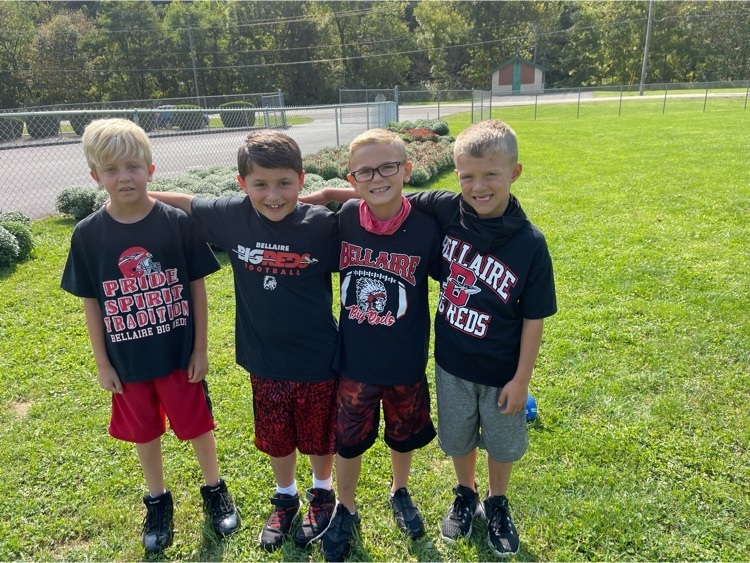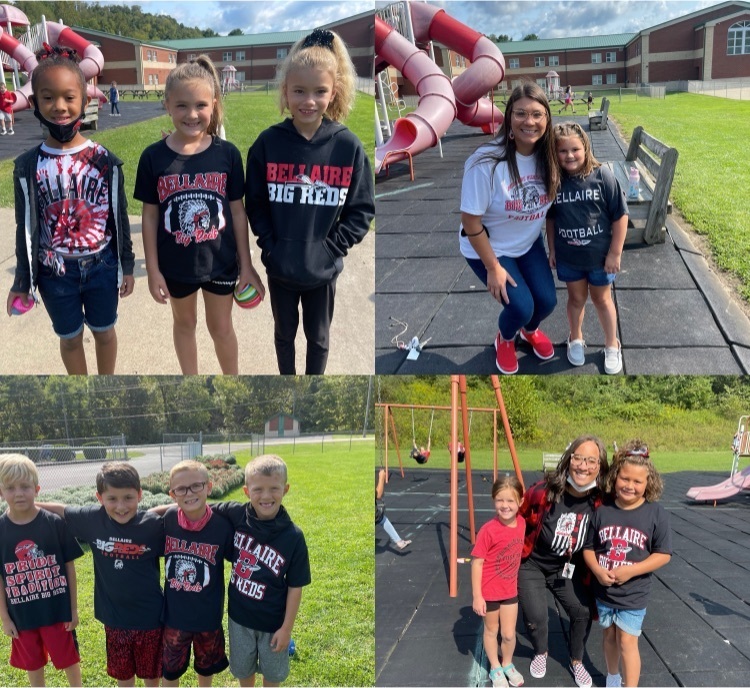 3rd graders were excited to share their artifacts in Social Studies class.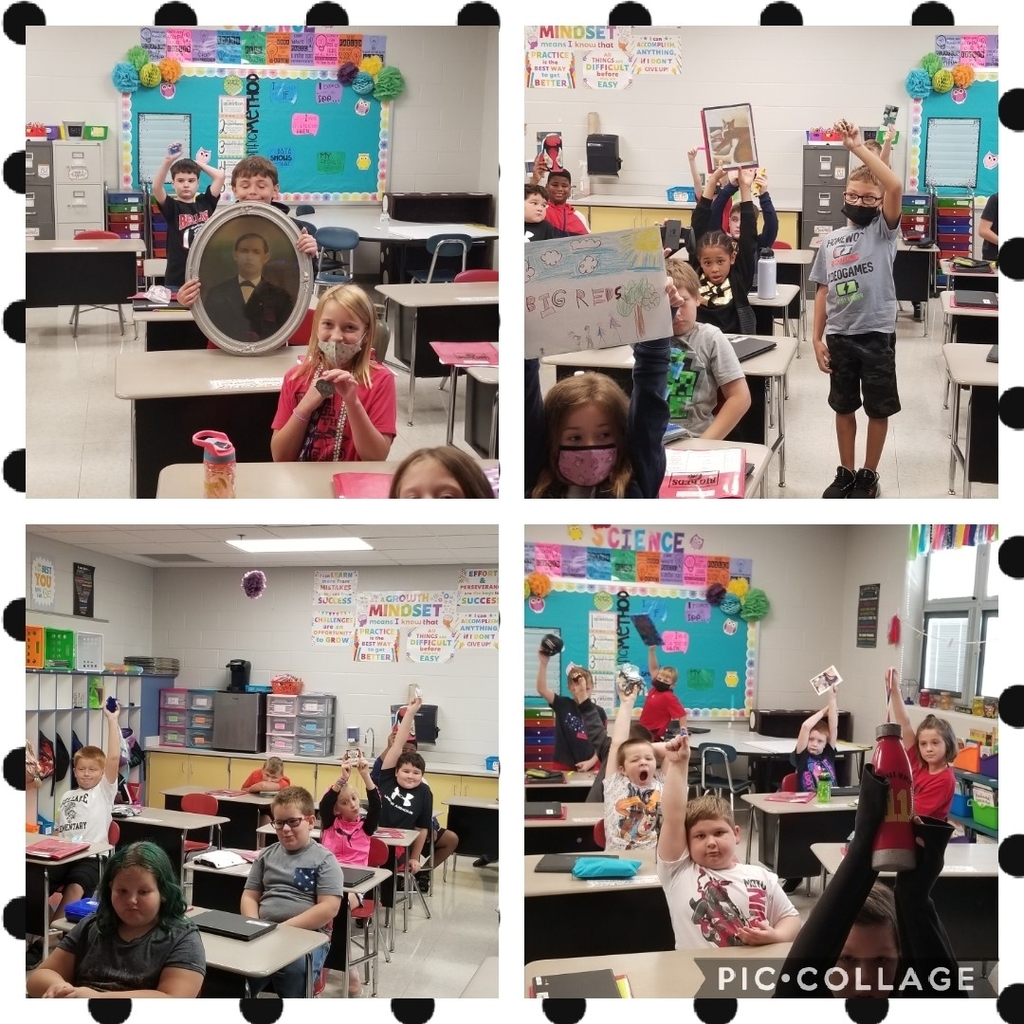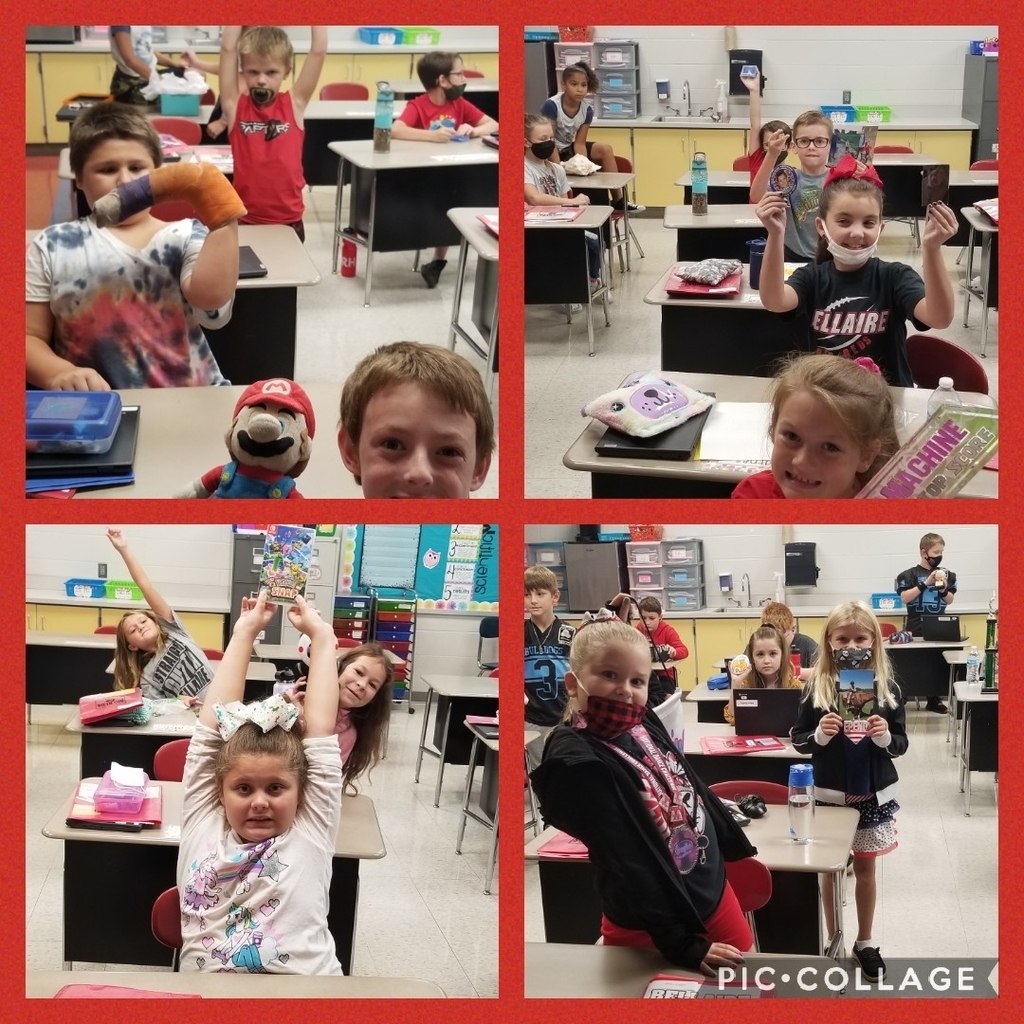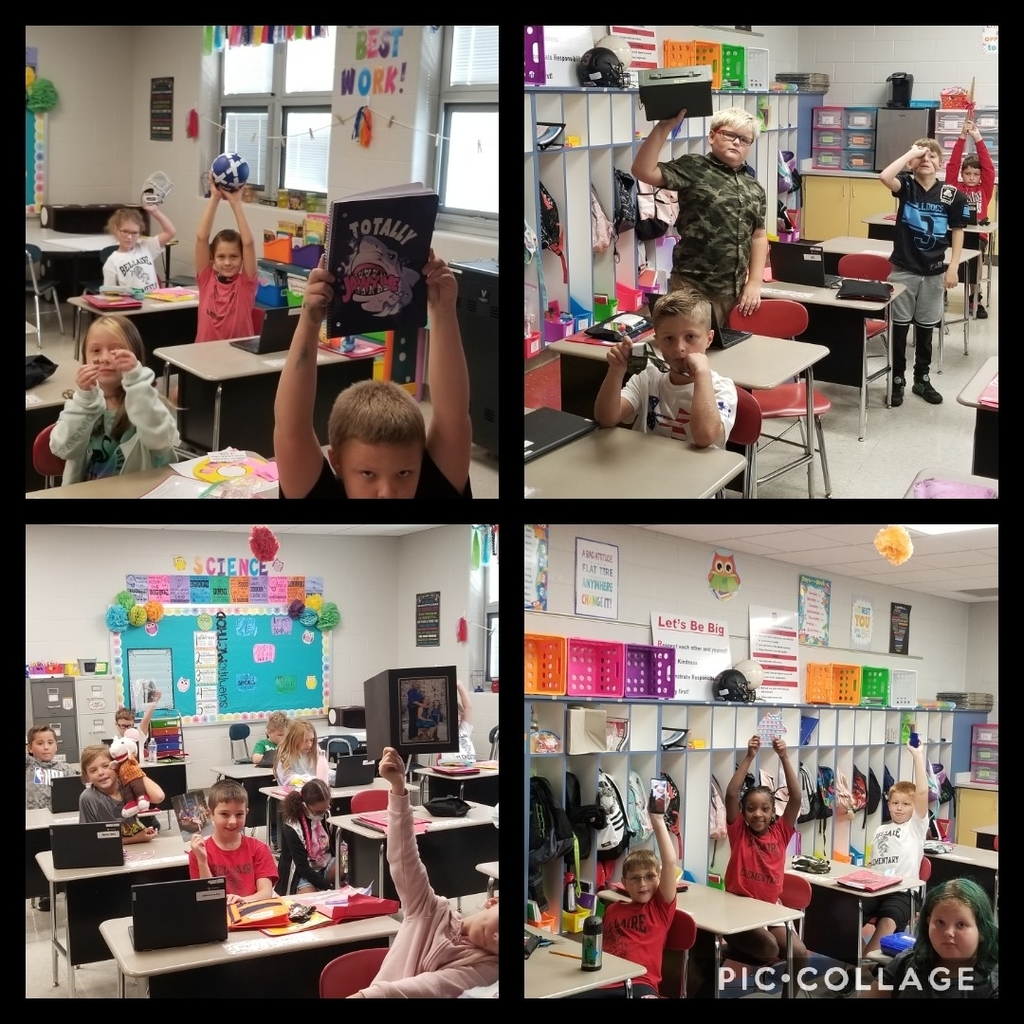 It is always nice seeing work from Mr. R's art classes on display at BES!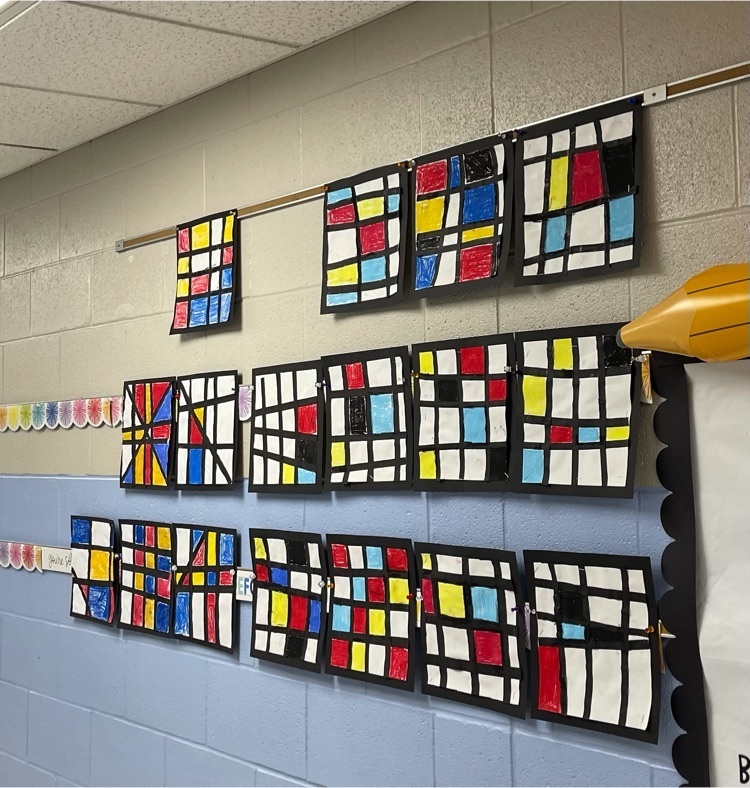 Matthew and Makenzie were our morning announcement crew this week. They were great at getting our days started at BES!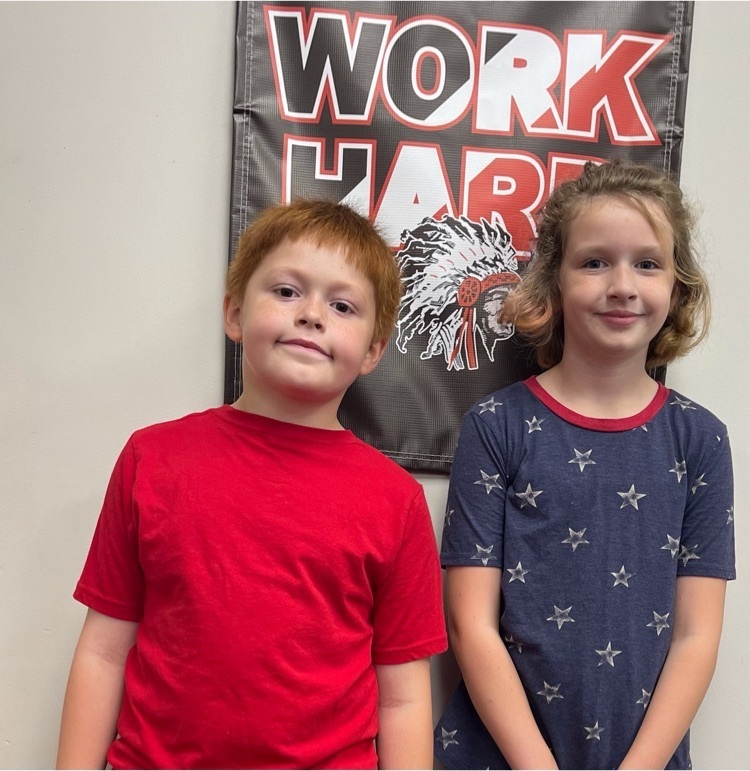 Second grade had so much fun at the Belmont County Fair! 🐂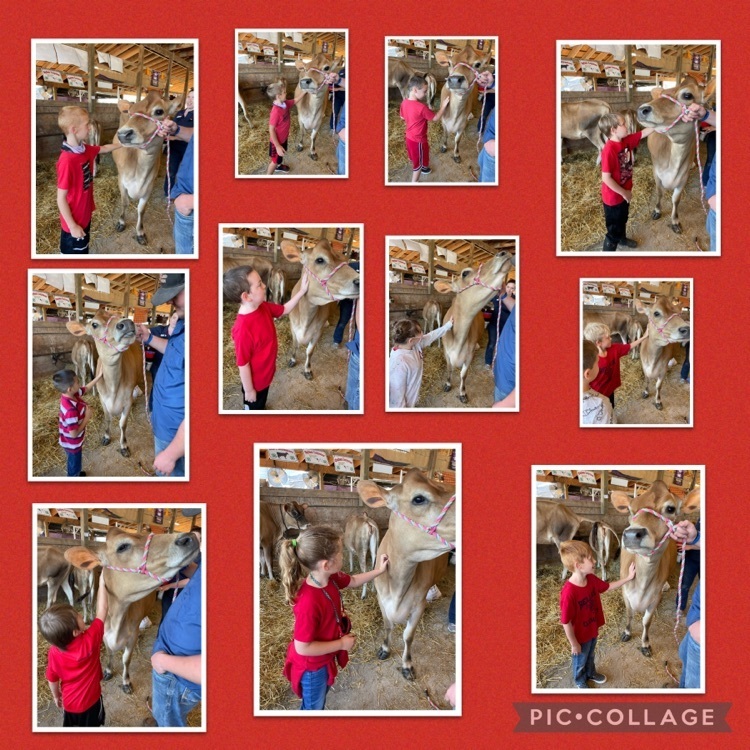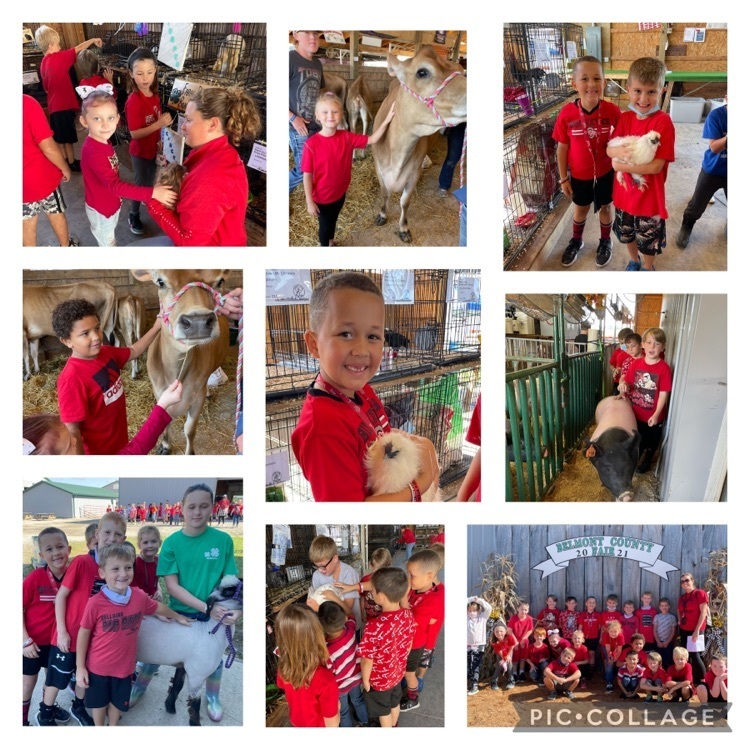 2nd Grade spent the day at the Belmont County Fair. It was a great time! 🐷🐮🐔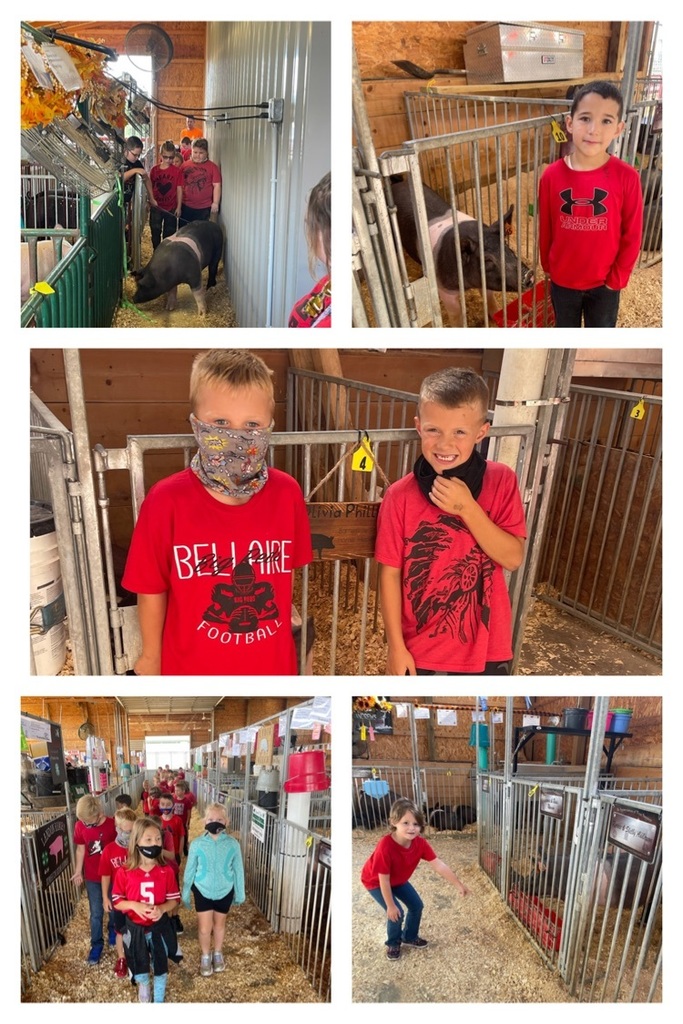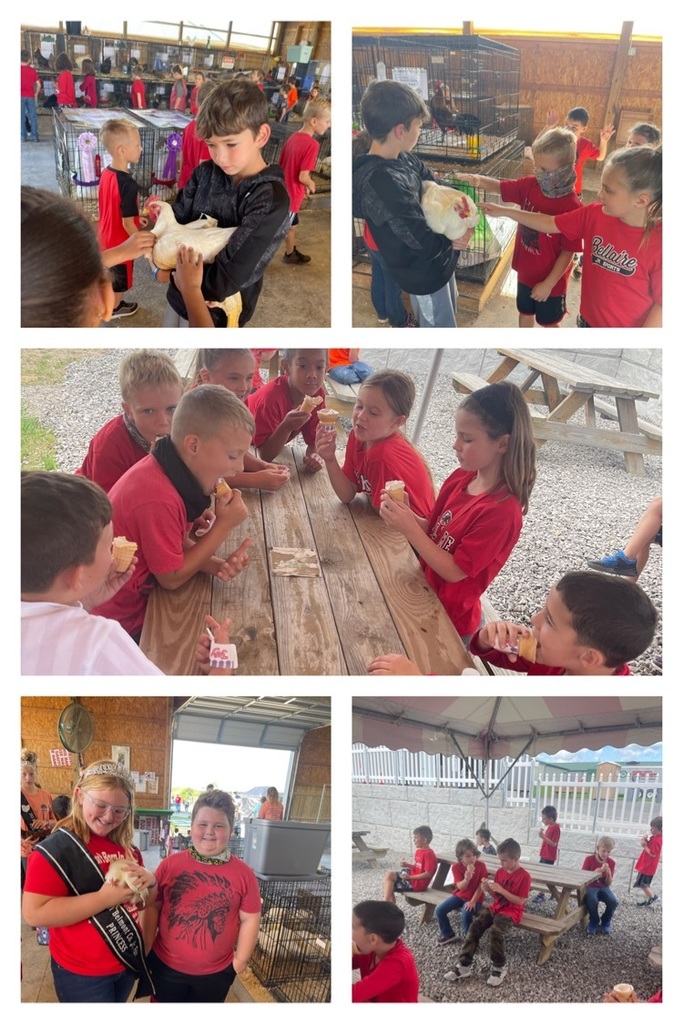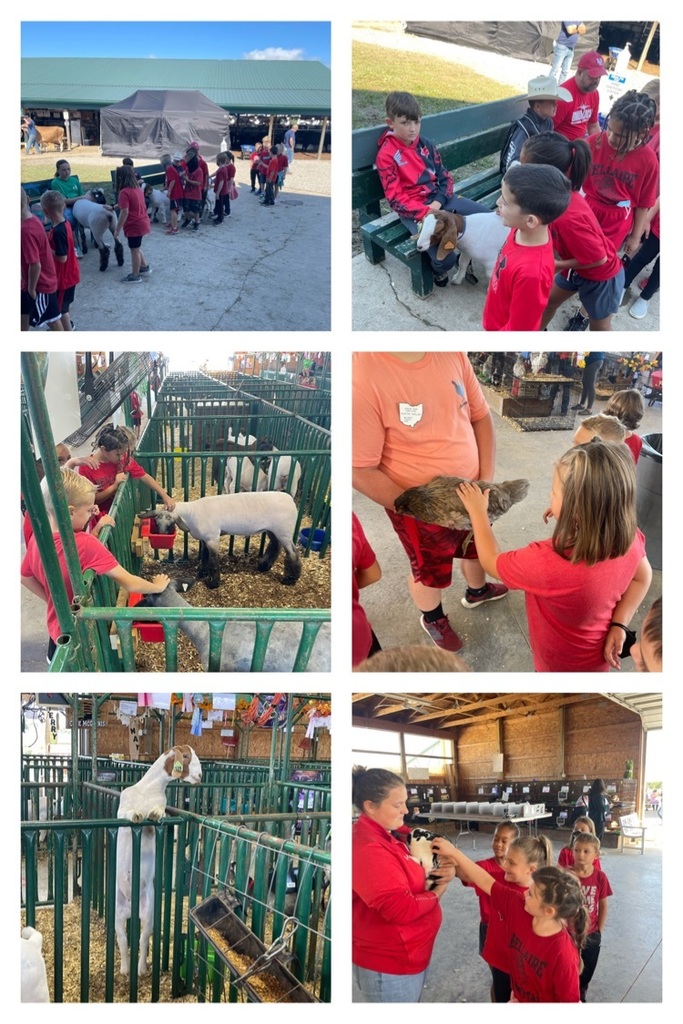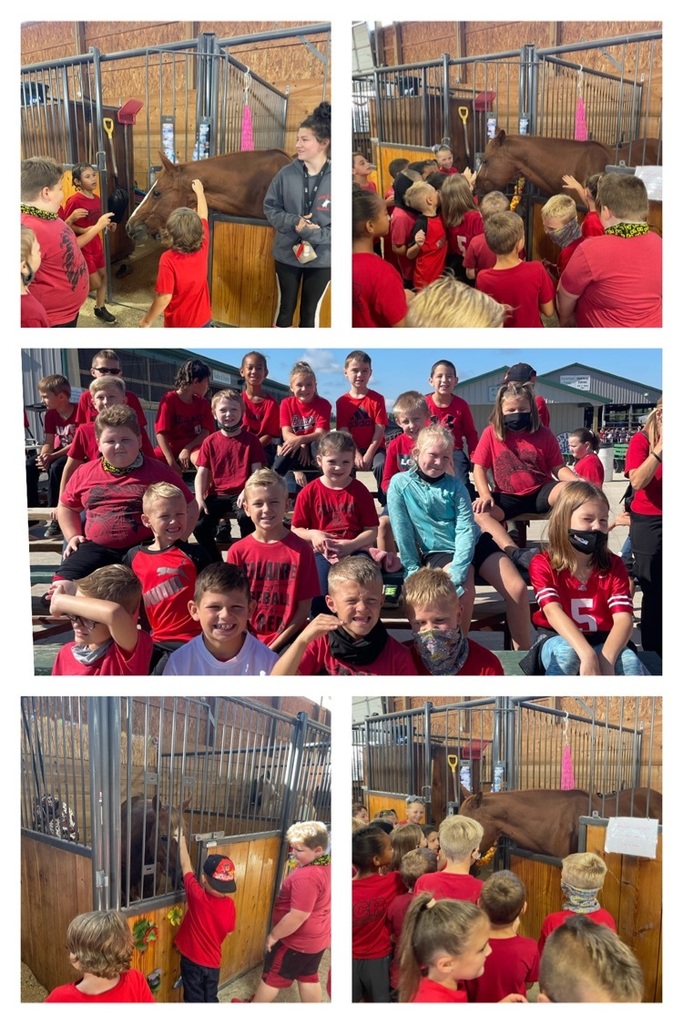 Our second graders had a great time at the Belmont County Fair today. They represented BES well! Thank you students and staff!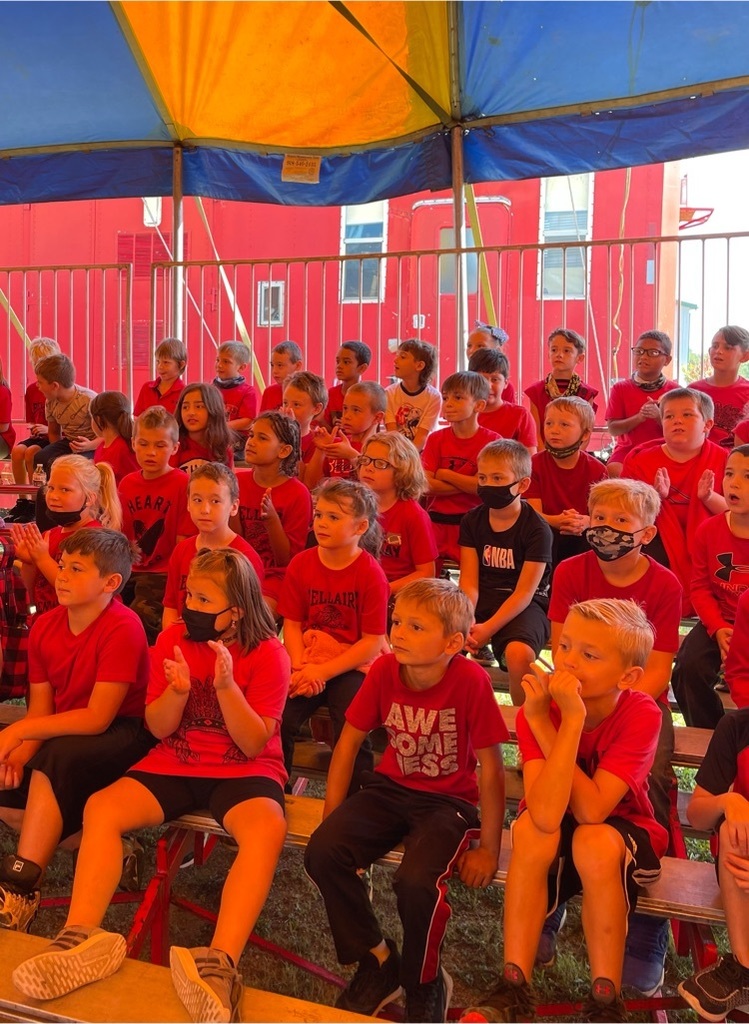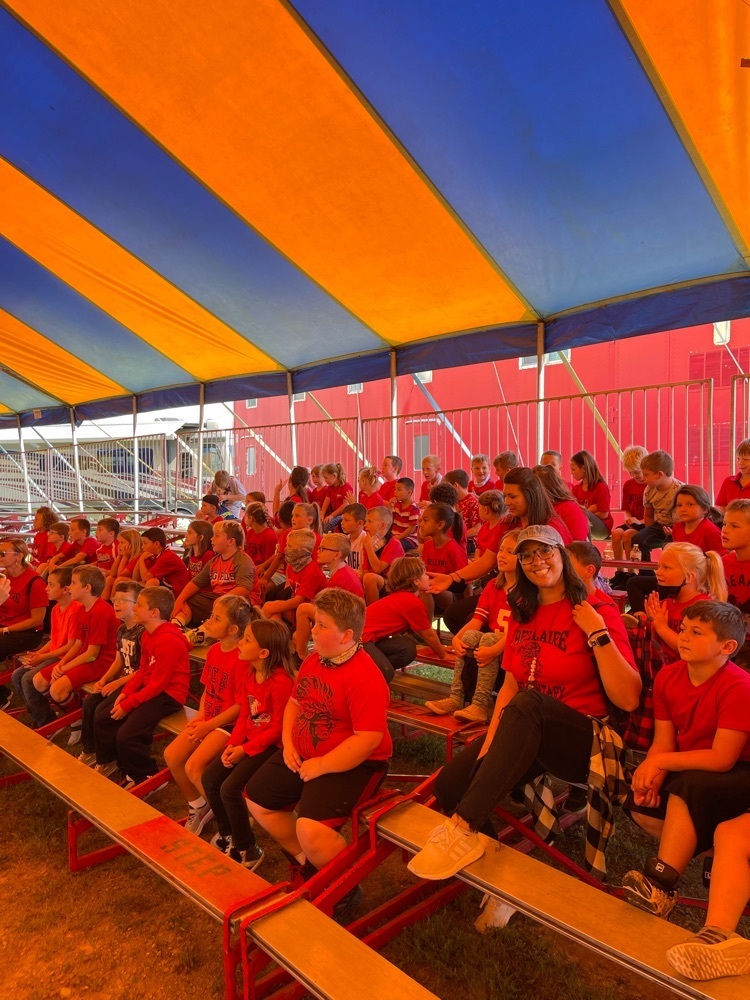 Pick up your PTO Fundraiser pre-ordered mums this Friday, September 10th at the playground entrance. 3pm to 5pm. Thanks for your support!

Riley and Rylie kept us rolling with our morning announcements last week and introduced the Joke of the Day!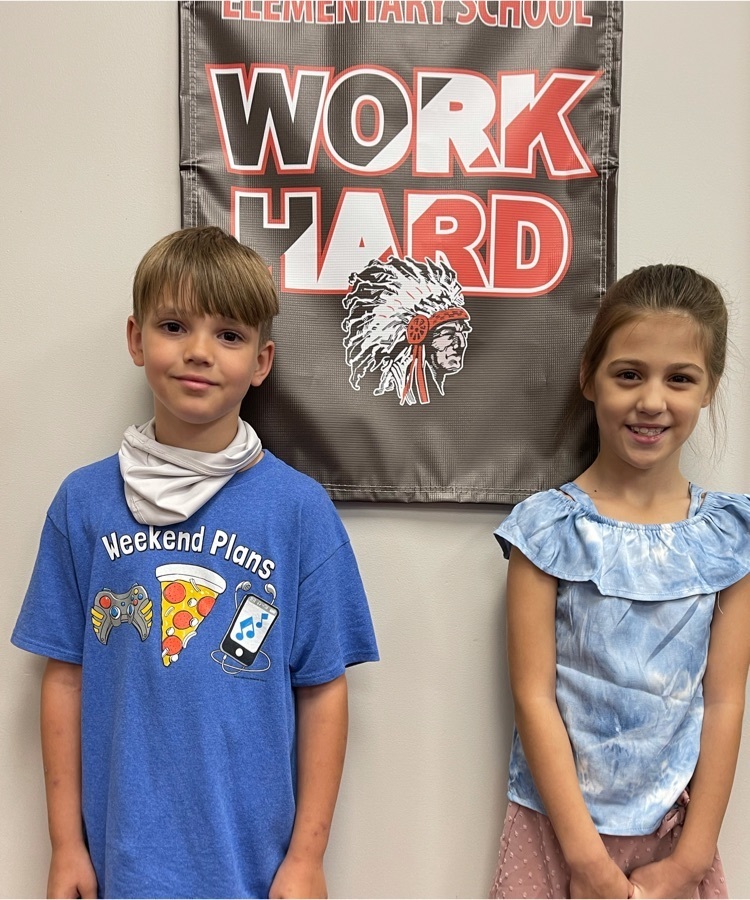 Some sights from around BES during our first week of school!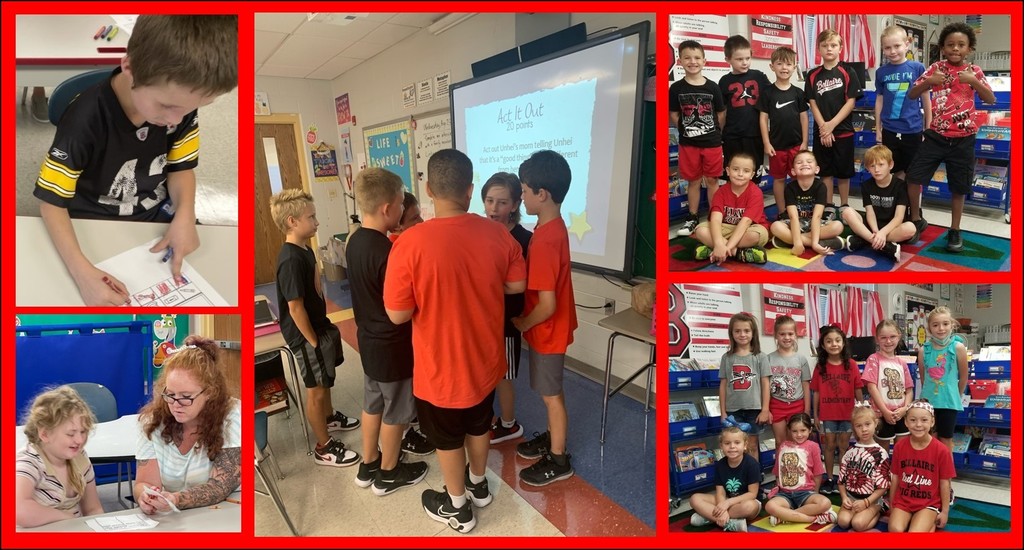 Miss Chimley & Mrs. Hendershot's 3rd Grade VIP readers celebrated the grand opening of their classroom libraries by walking the red carpet.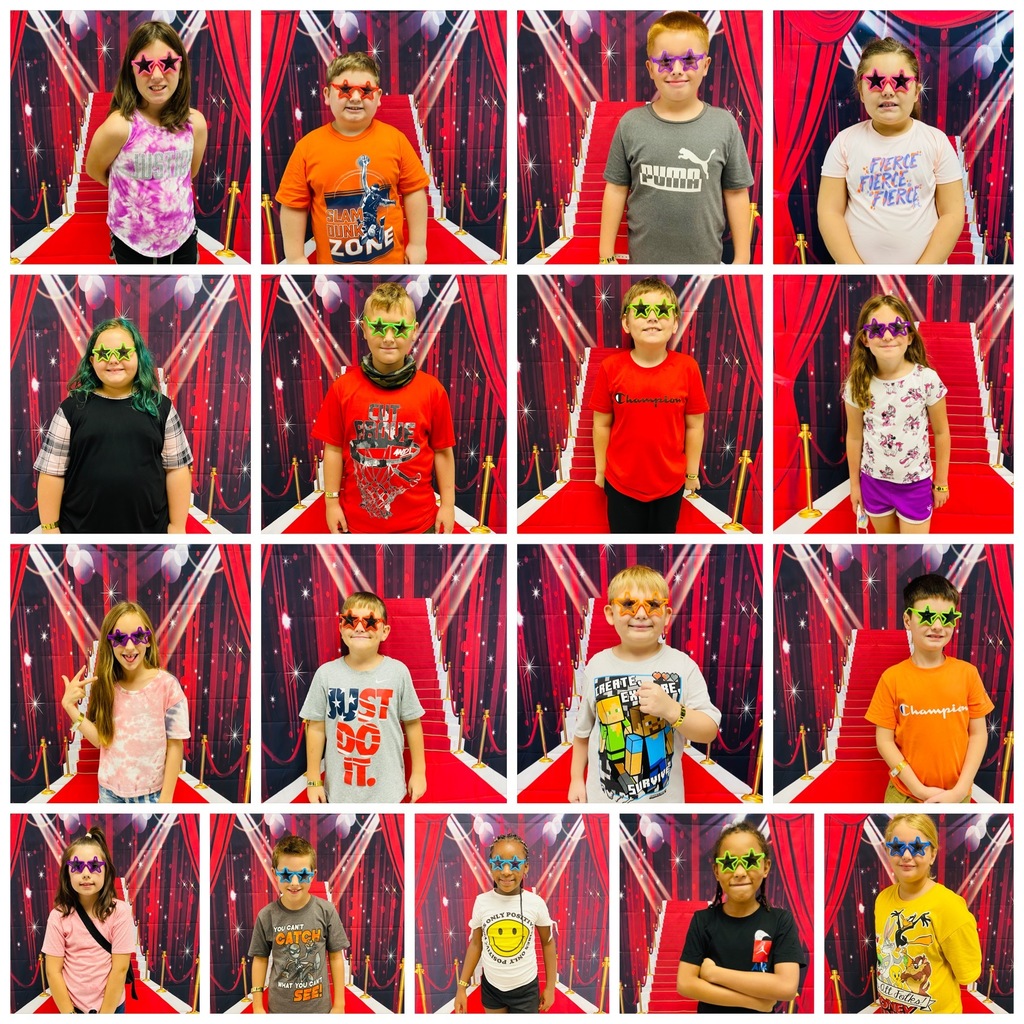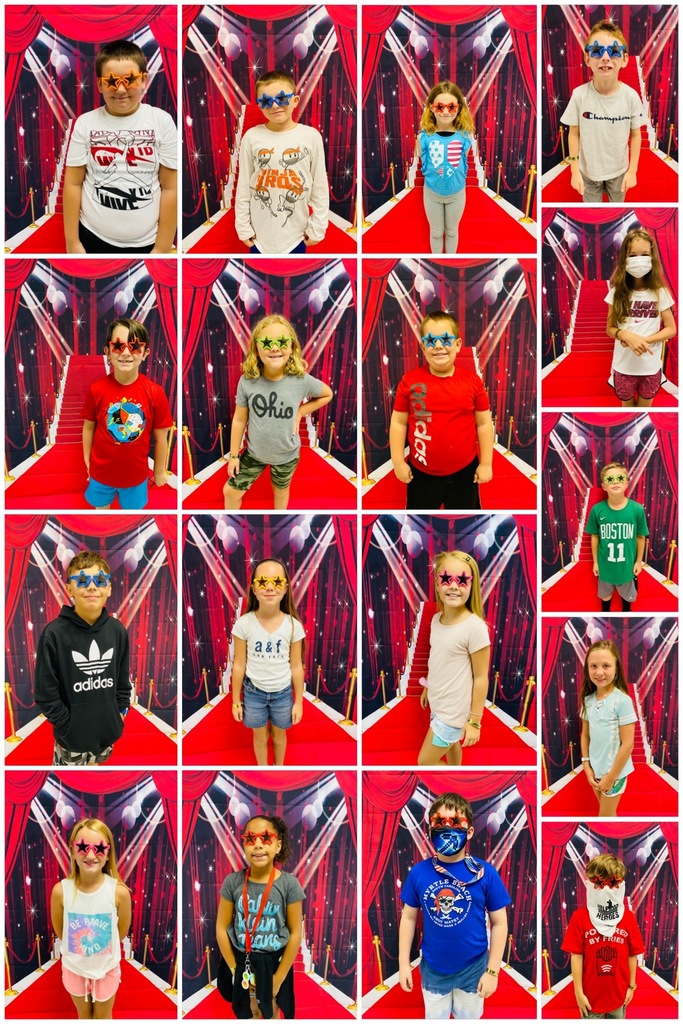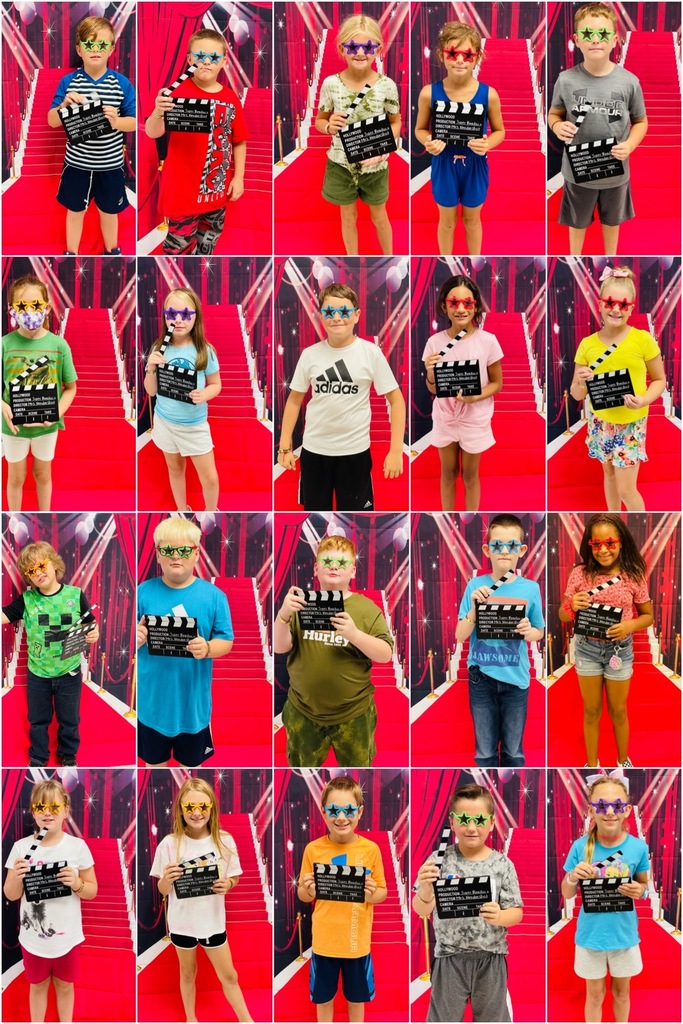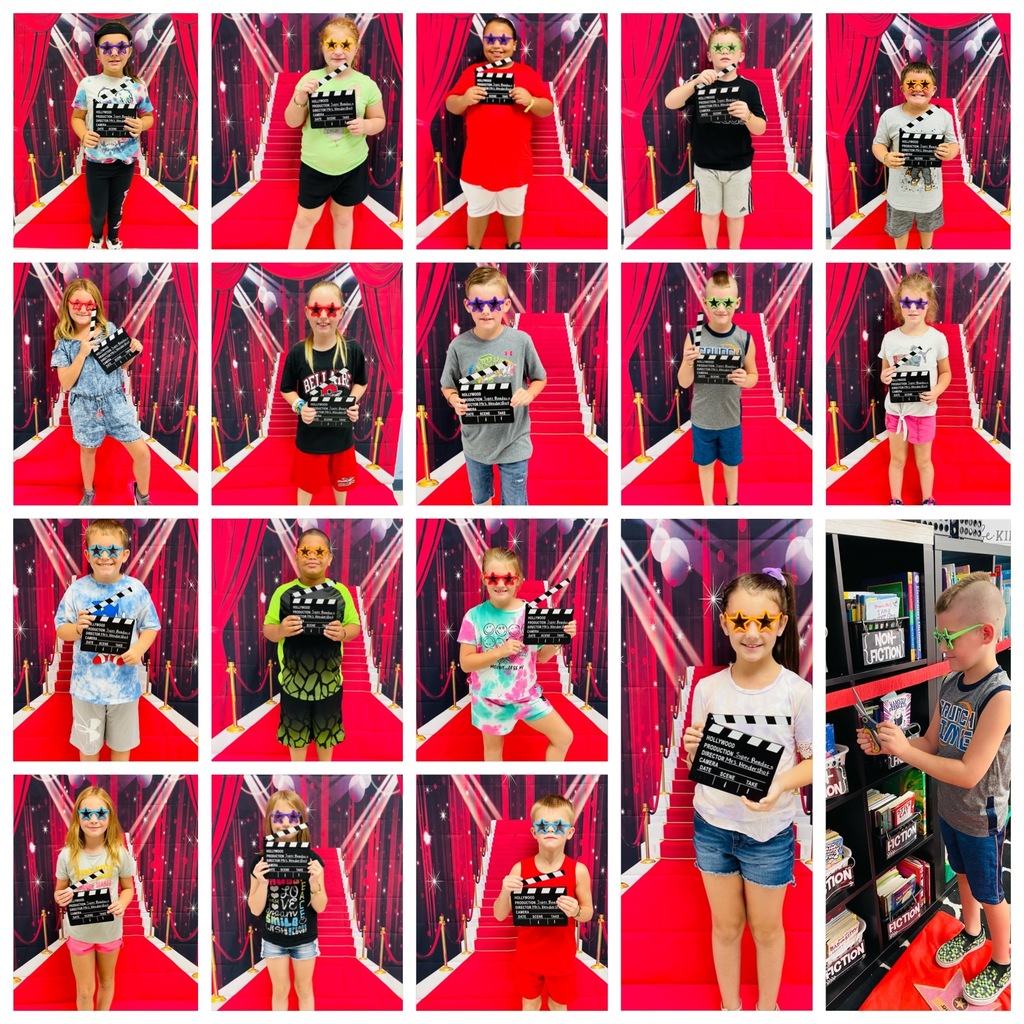 PTO Mum Sale forms are due tomorrow, August 31, 2021!