Congratulations to Gianna & Madison for earning 200 Class Dojo points! They earned the points by staying on green, moving to gold, doing their homework, being kind, respectful, and always working hard. Way to go Big Reds!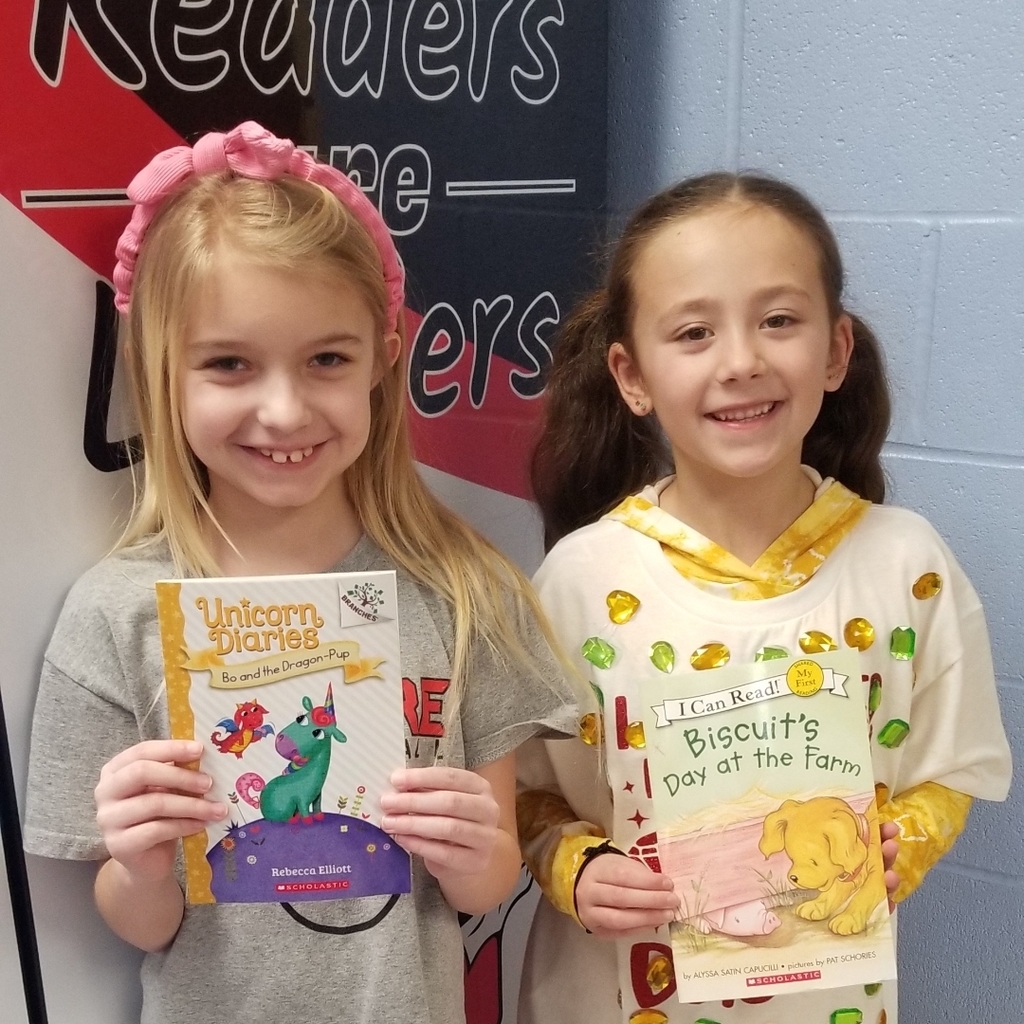 Mrs.Thorp's class enjoyed celebrating 100 days of school!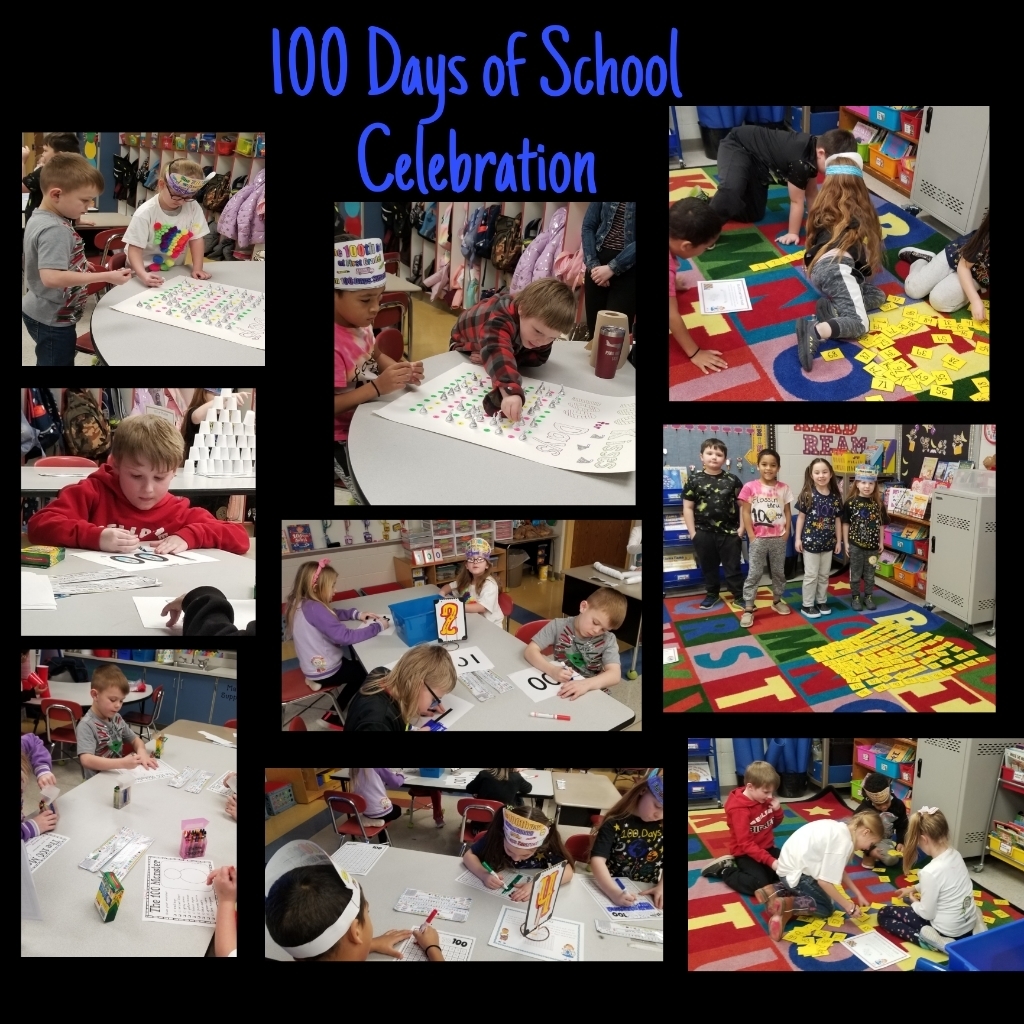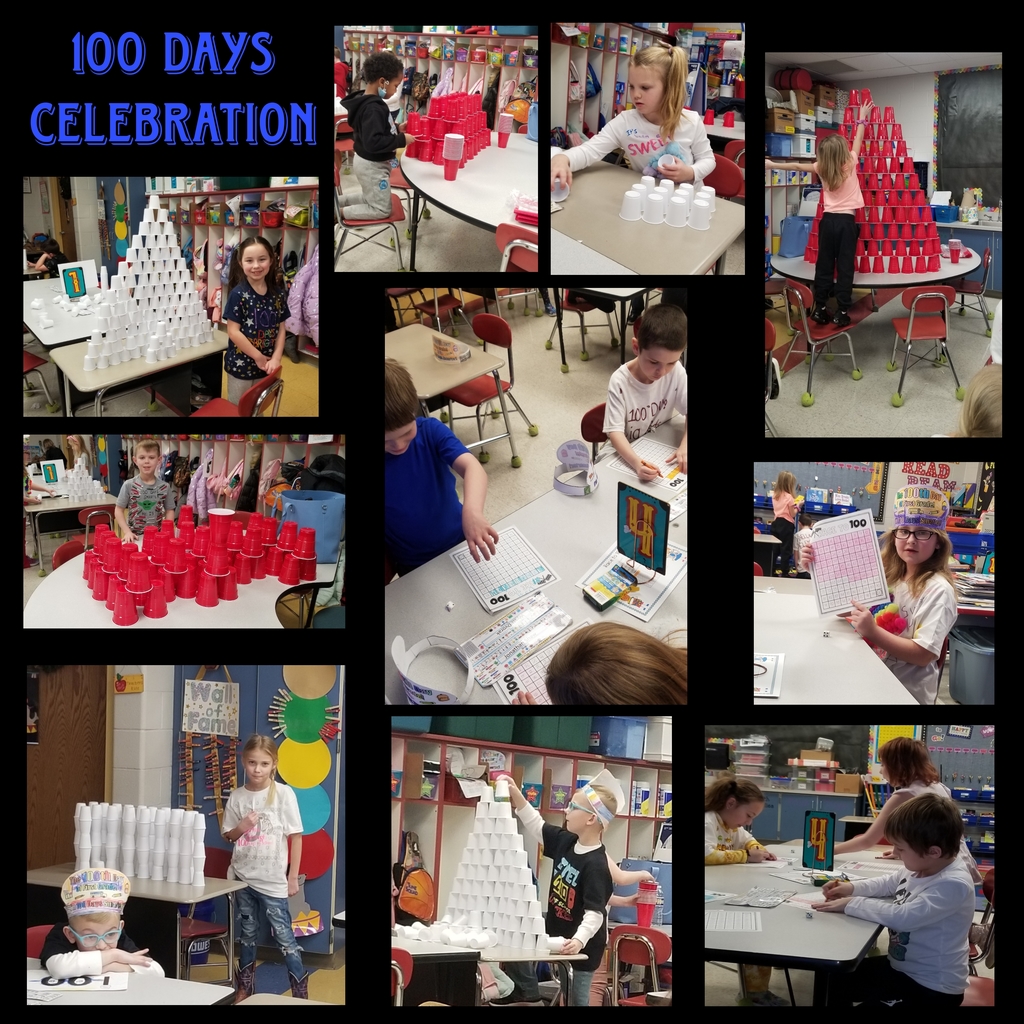 Mrs. Peters' 3rd graders are showing off their 100th day of school shirts.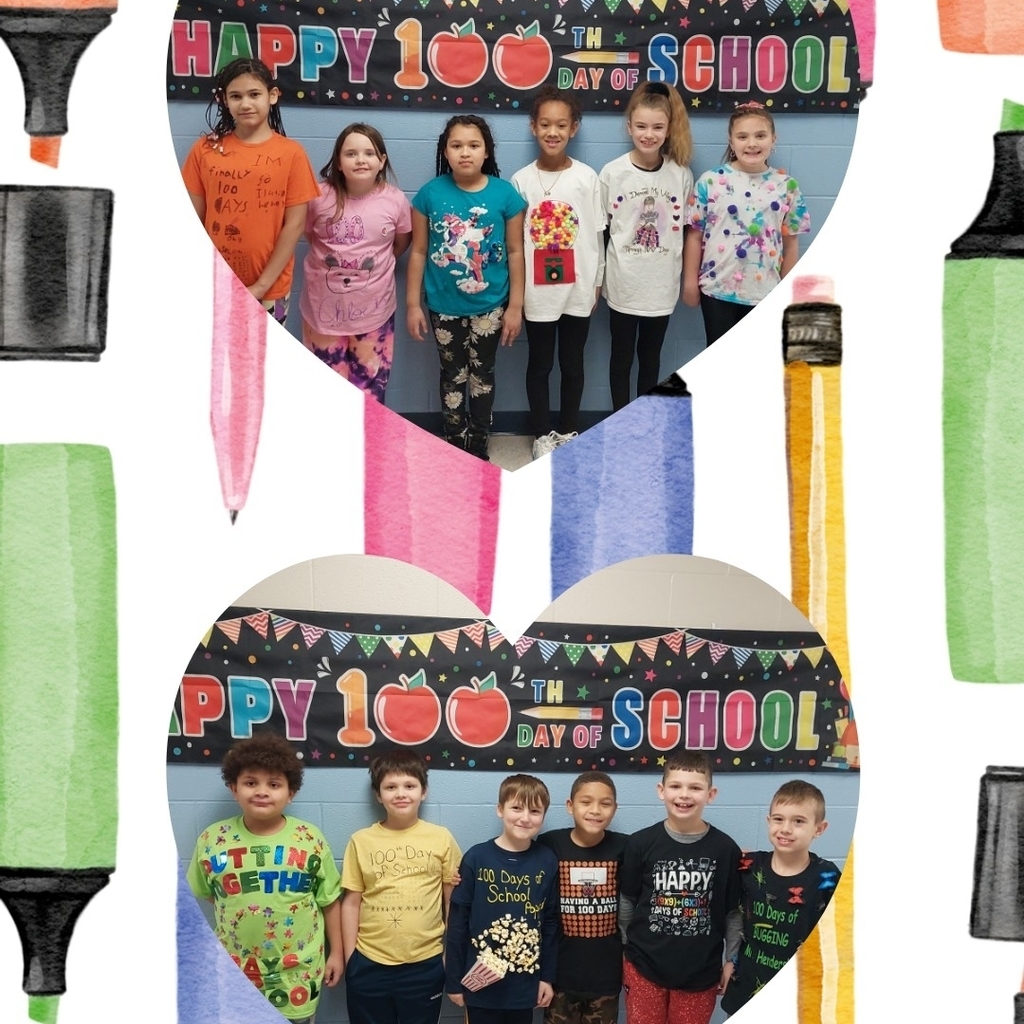 It was so much fun seeing all the creative 100th Day shirts & completing the fun station activities! These kids make my best 100 times bigger! ❤️🖤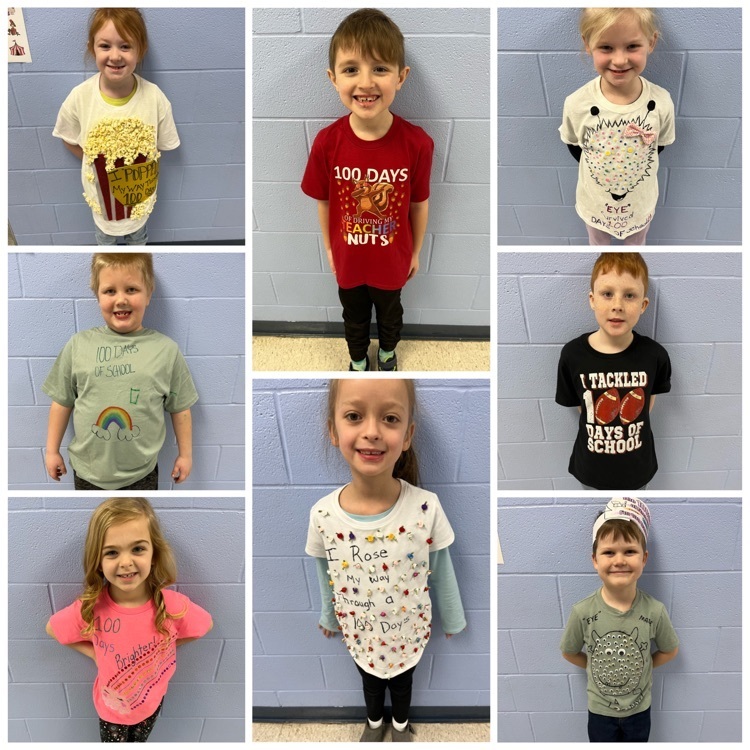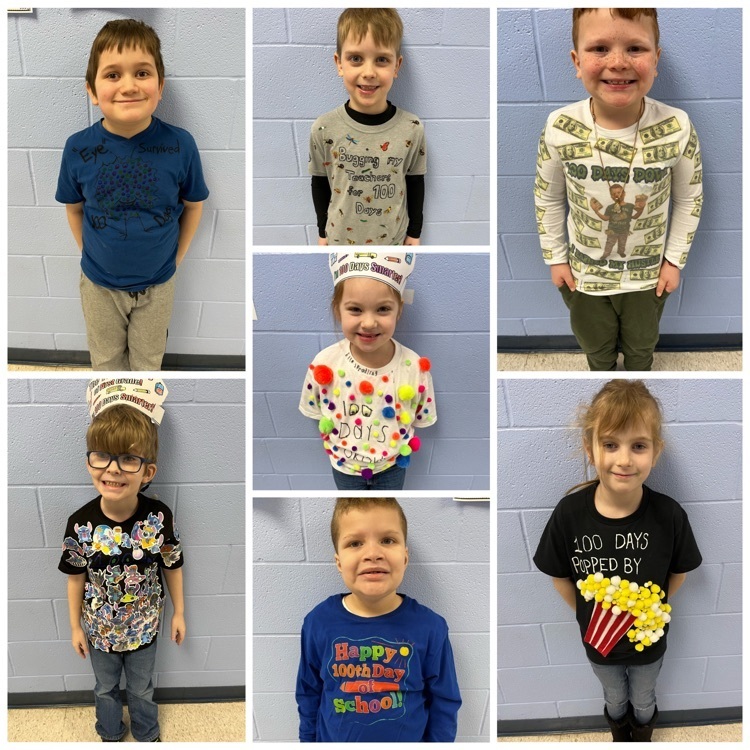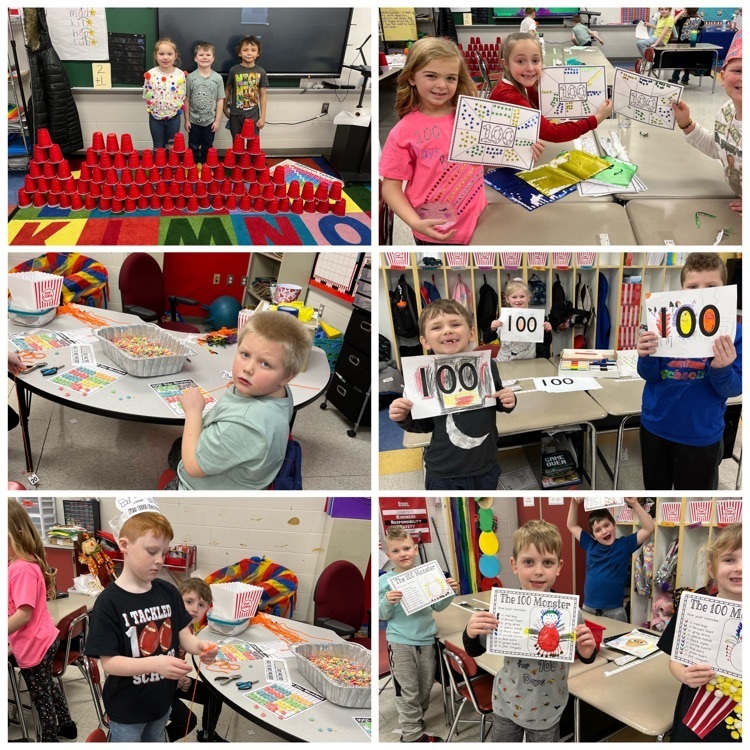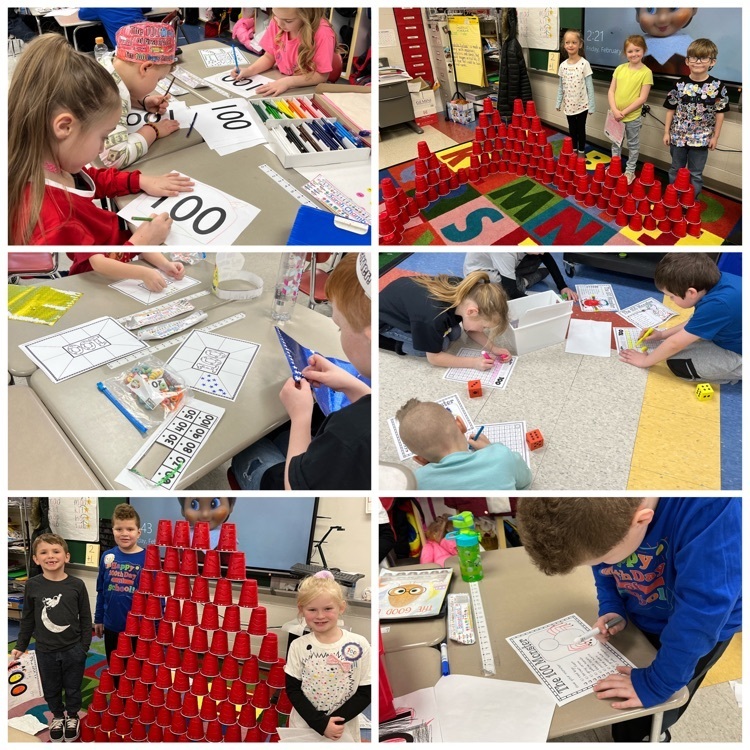 100 days has flown by with these 3rd graders! ✈️♥️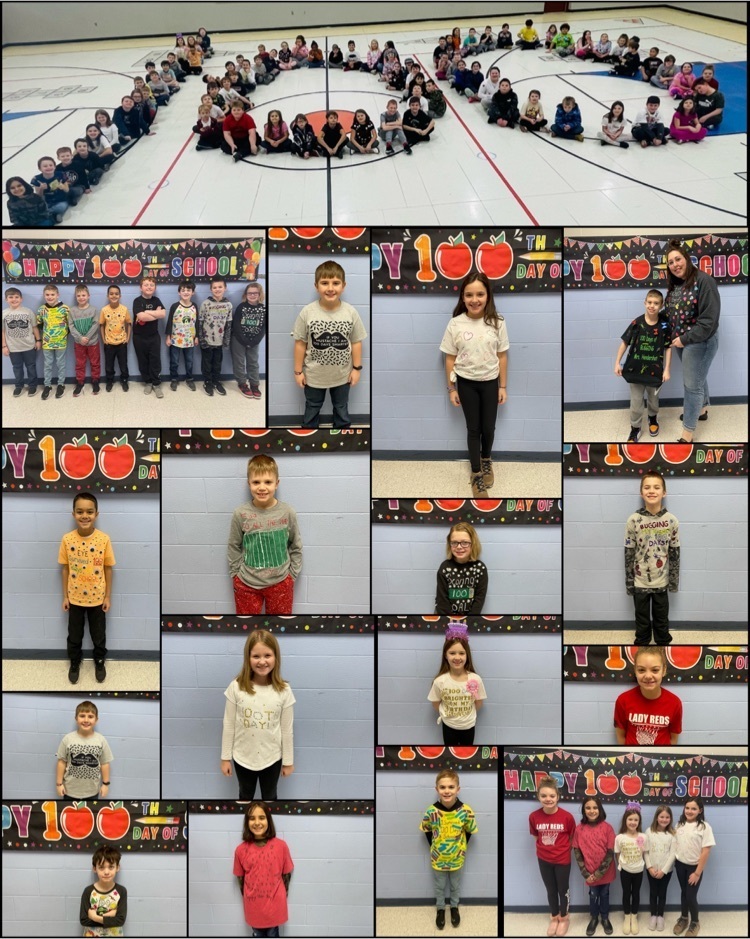 Celebrating 100 days in third grade!!1️⃣0️⃣0️⃣❤️🖤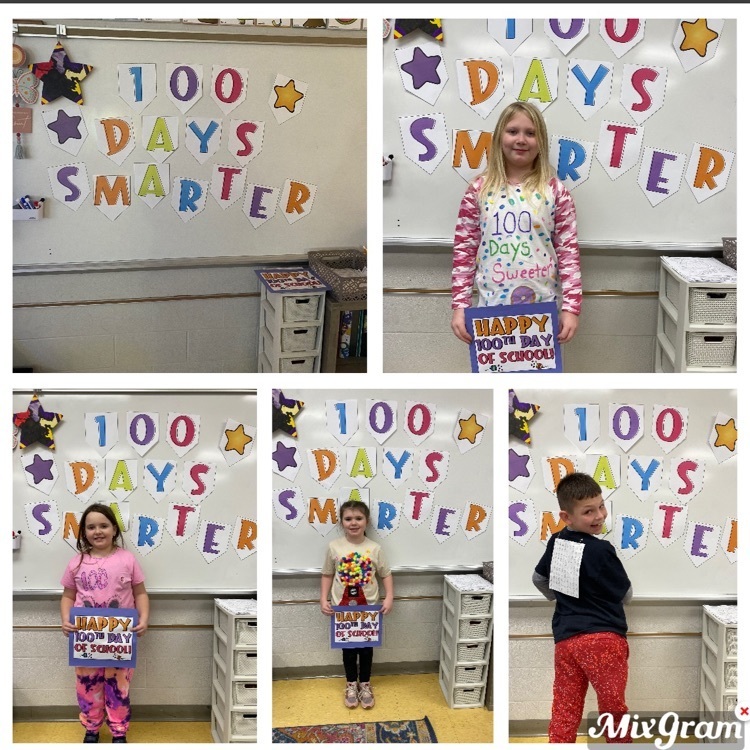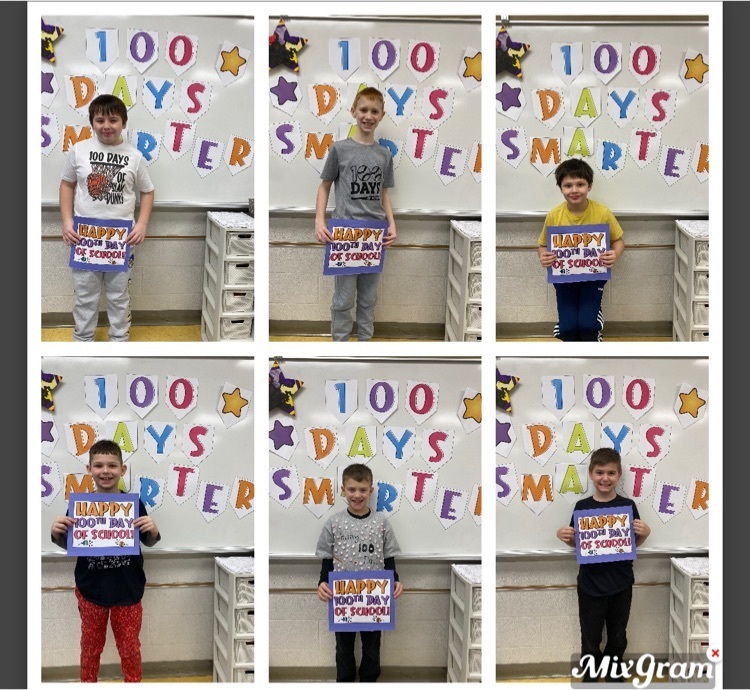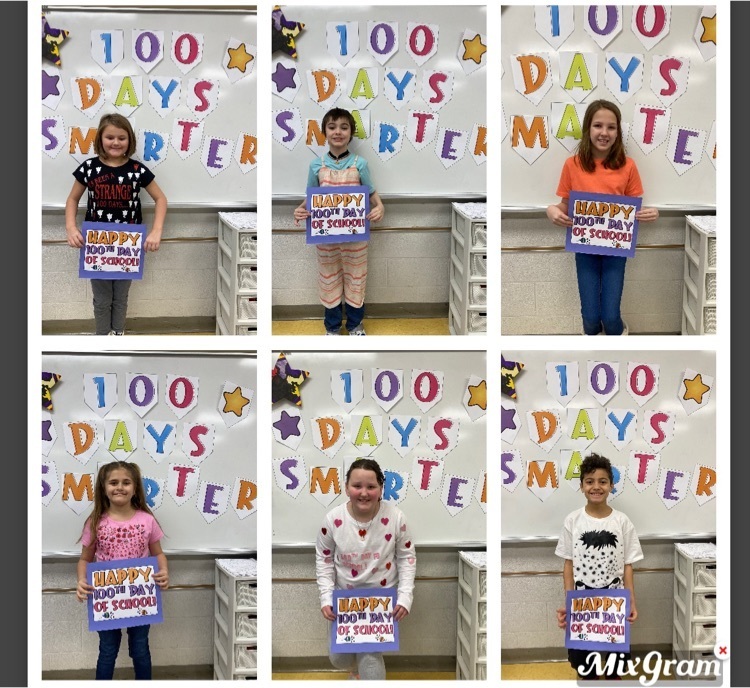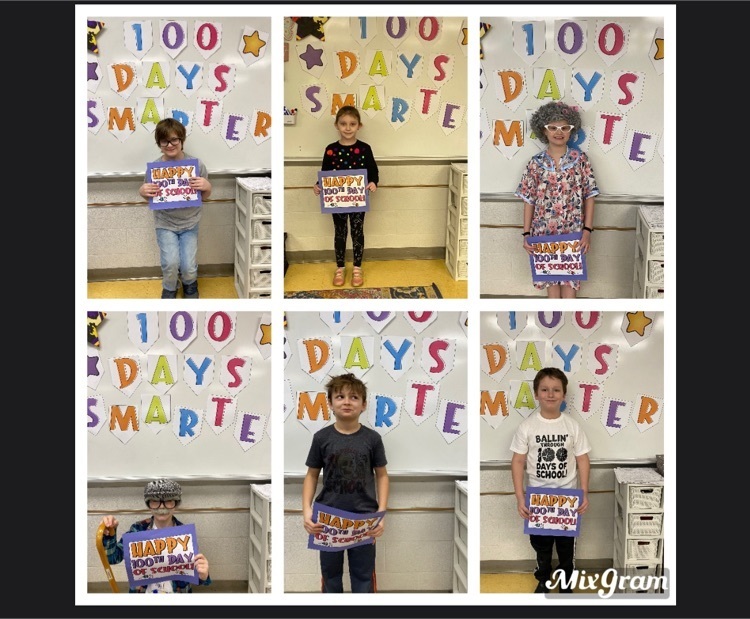 We're 100 days smarter in Mrs. Diomedi's class and today we celebrated!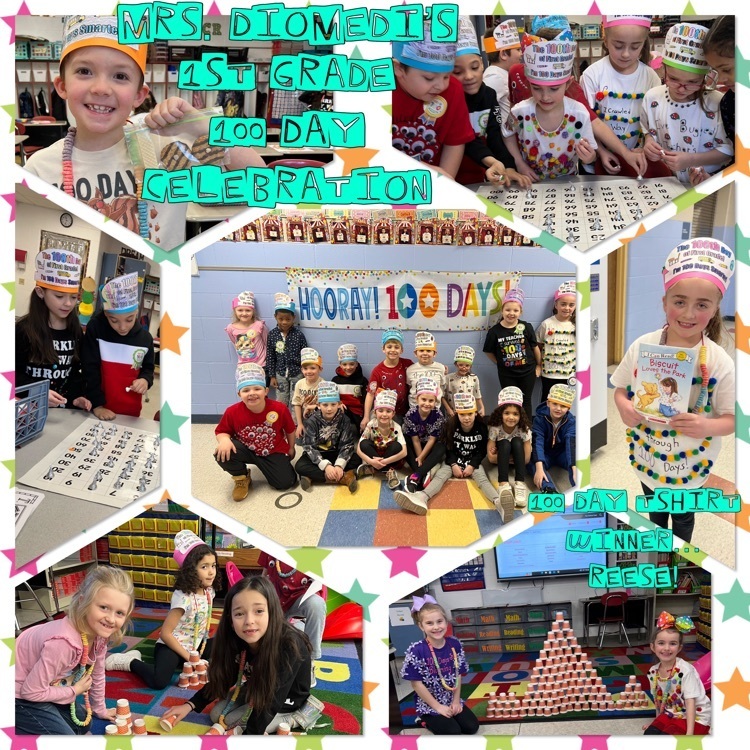 Mrs. Mamie's class is 100 days brighter! ☀️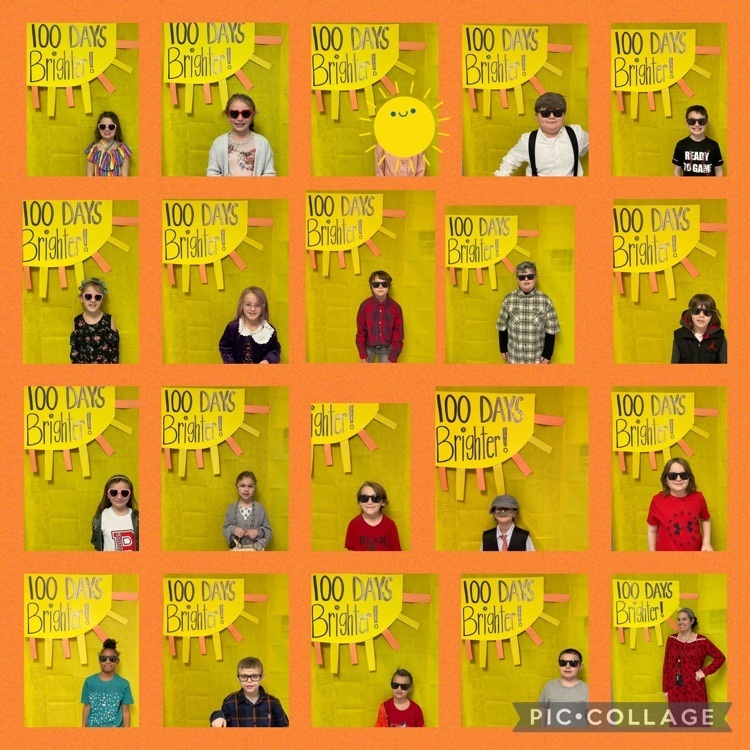 Logan and Xylie did such a nice job with our morning announcements this week! Keep up the great work, Big Reds!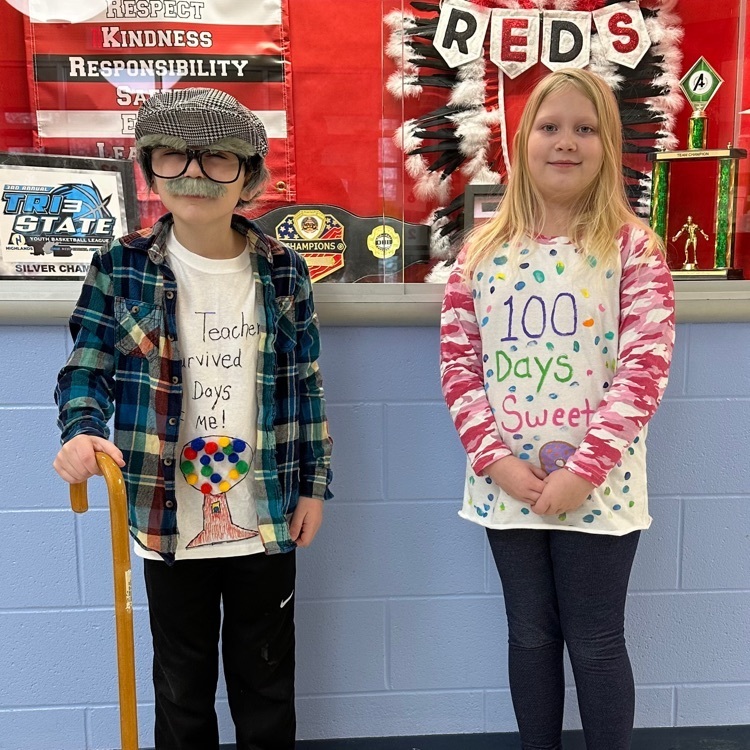 Friday, February 3, 2023: Due to hazardous road conditions in parts of the district, Bellaire Local Schools will be operating on a two hour delay.
The groundhog saw his shadow and there will be six more weeks of winter! Miss Petersen's kids learned all about groundhogs and Groundhog Day.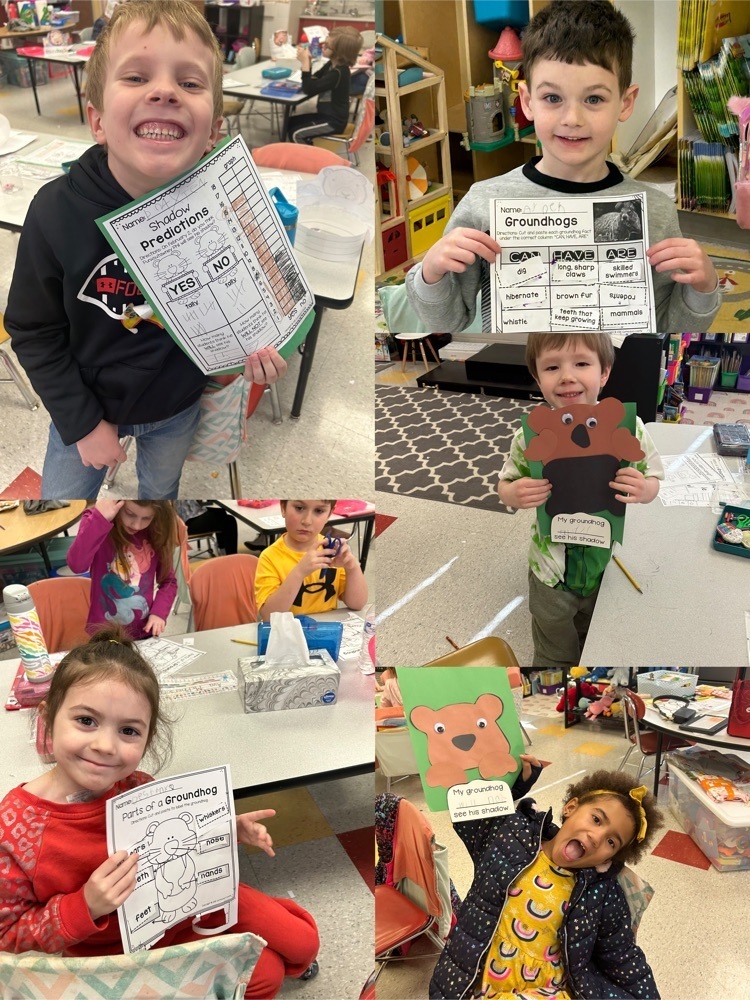 Attendance matters!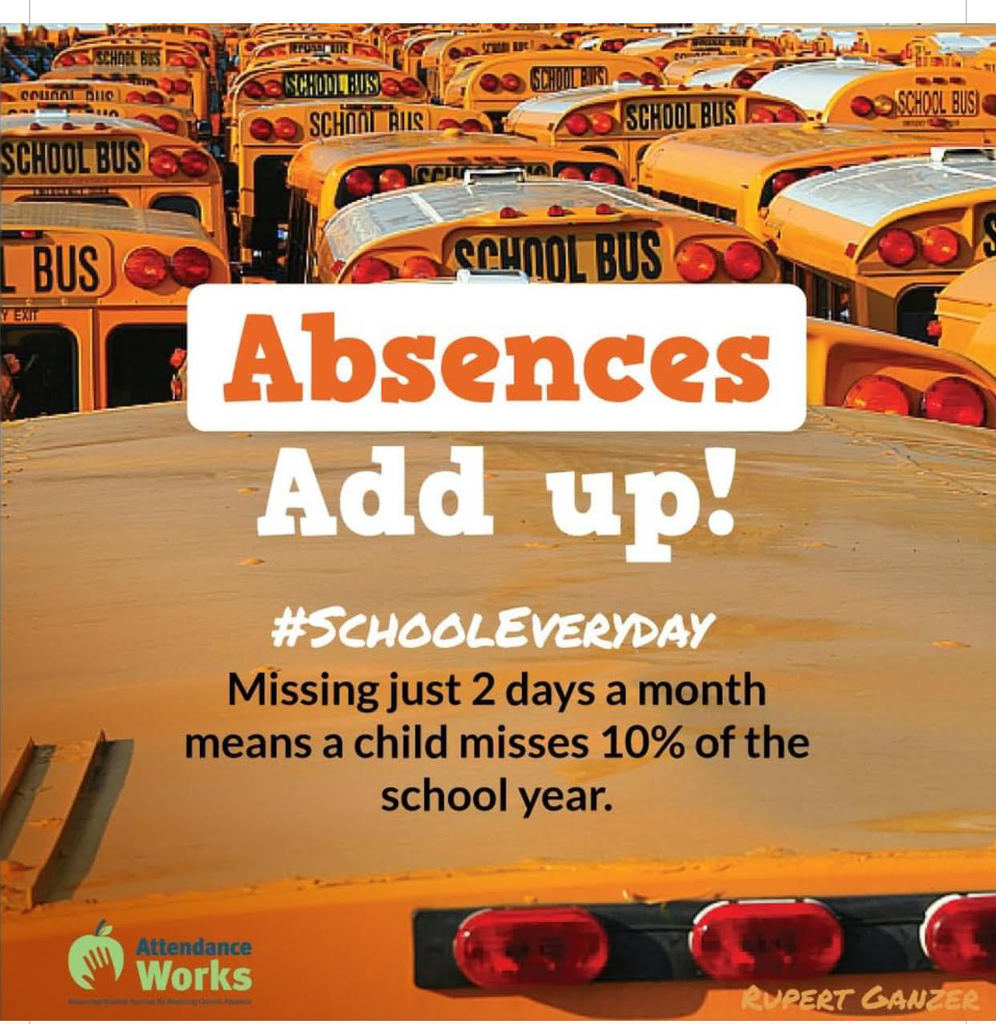 BES menu change for tomorrow, Feb. 1, 2023: Hot Dogs, Chili, Sweet Potato Fries, Peaches, Milk

Tuesday, January 31, 2023: Due to hazardous road conditions, Bellaire Local Schools is closed. This is not a blizzard bag day.
We love seeing Big Reds achieve goals. Congrats to these third graders for making iReady goals, getting to use the book vending machine, and have lunch and a cookie with Mrs.Hendershot. 👏🏼🎉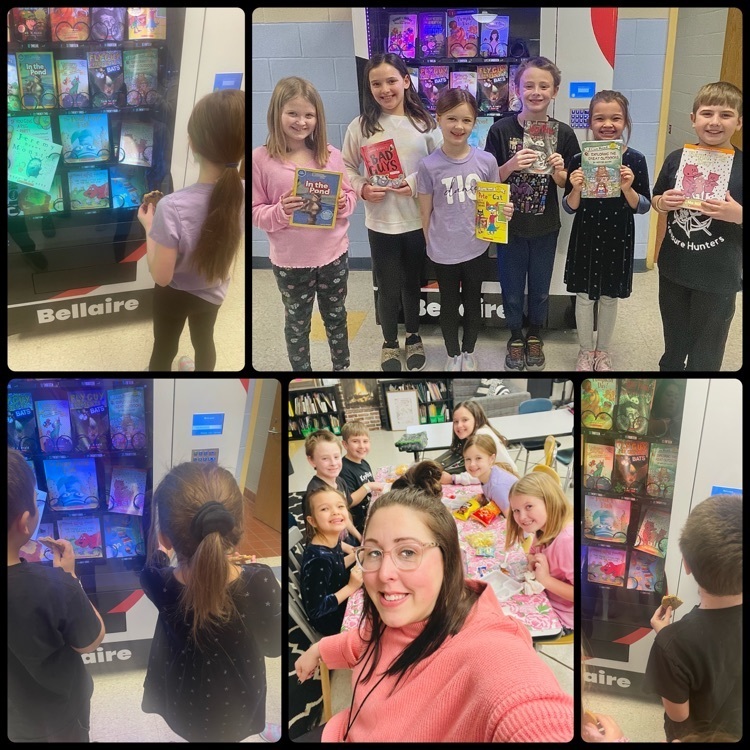 Students in 3rd grade math helped Mrs. Vasey complete construction work today. They helped find the area and perimeter of ten different rectangles. 🔨 🔧 📏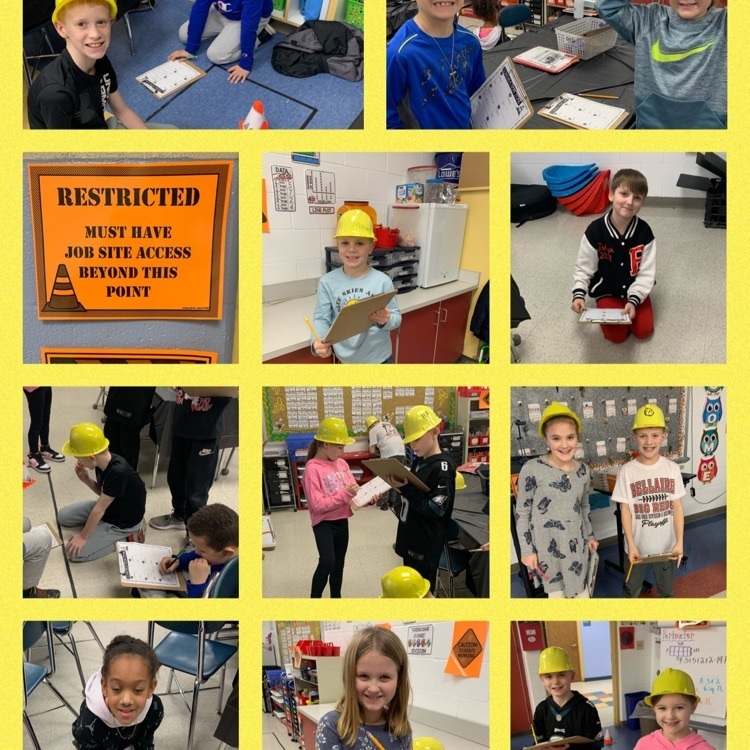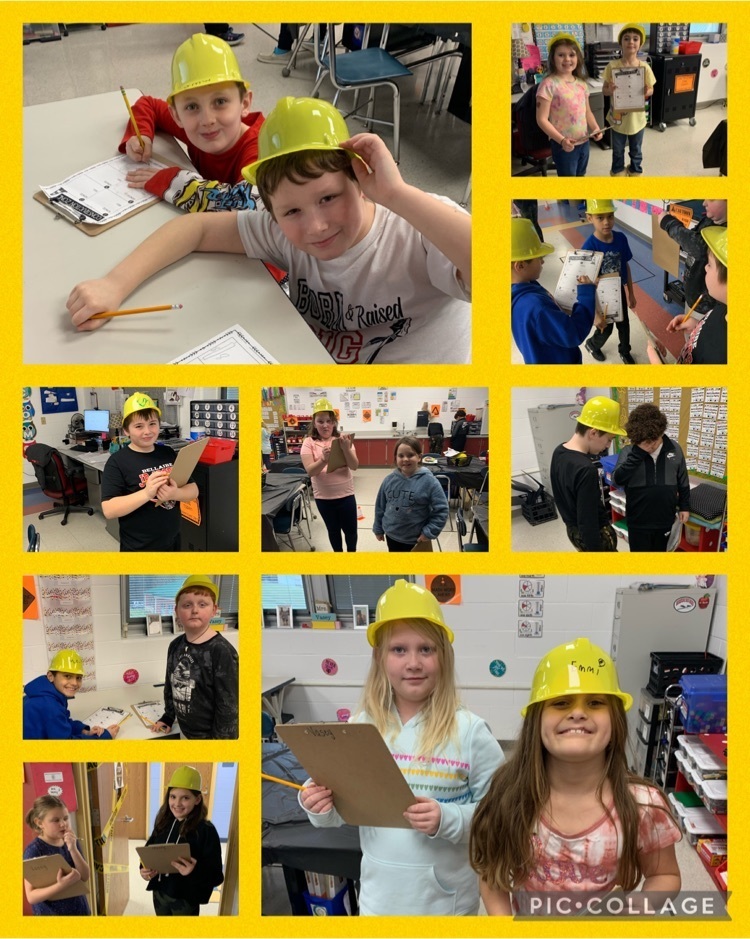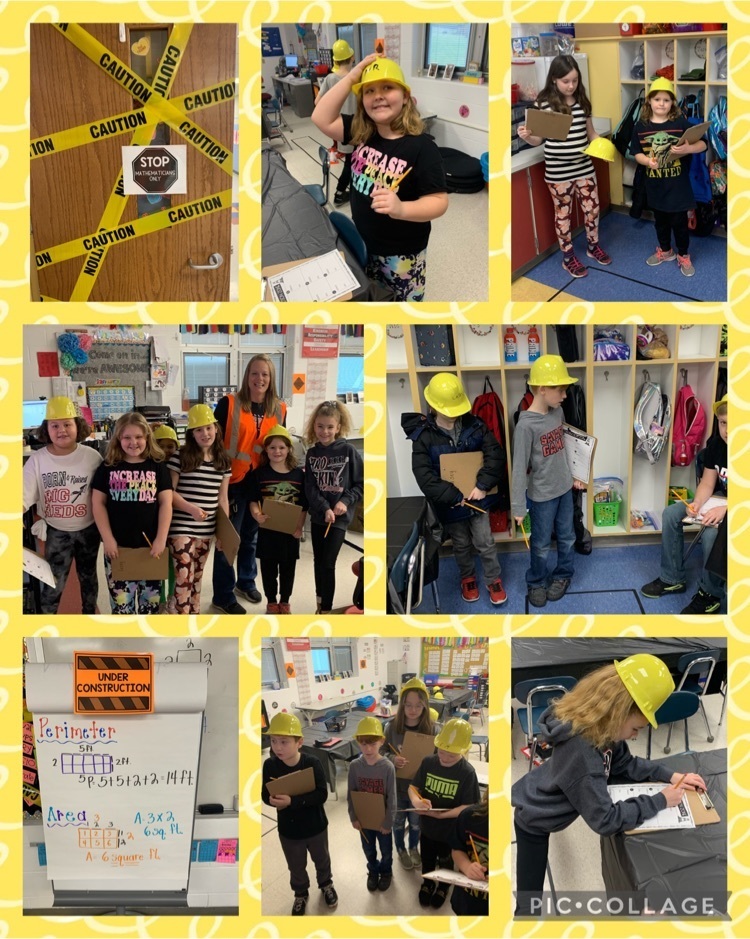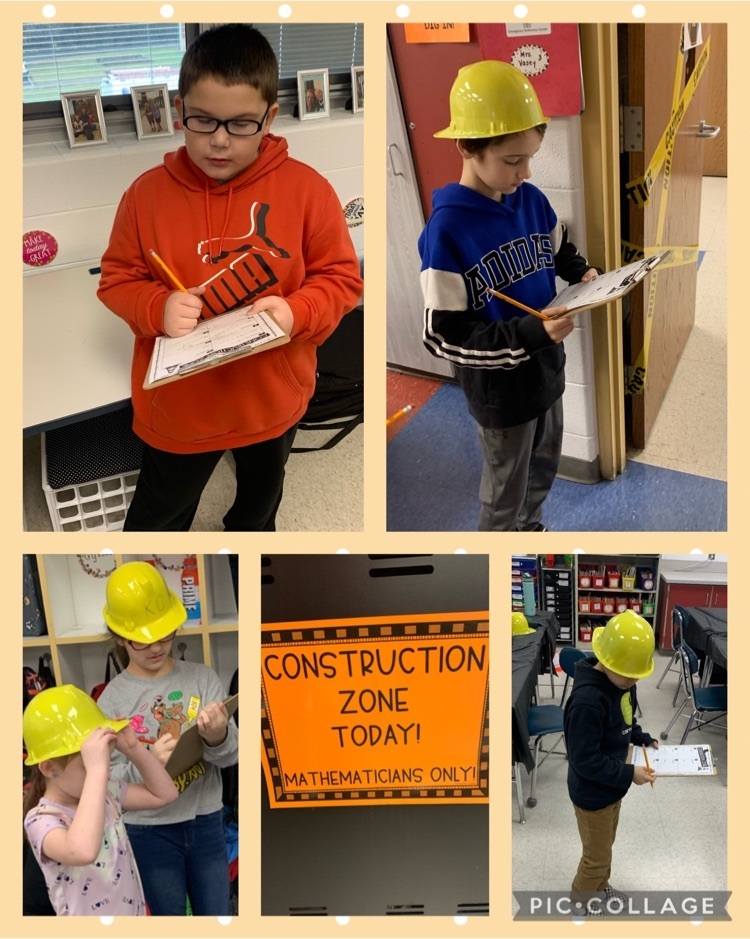 Ms. Moore's classes celebrated awesome behavior and classroom participation today with chocolate milk and doughnuts!🖤❤️ Way to go Big Reds!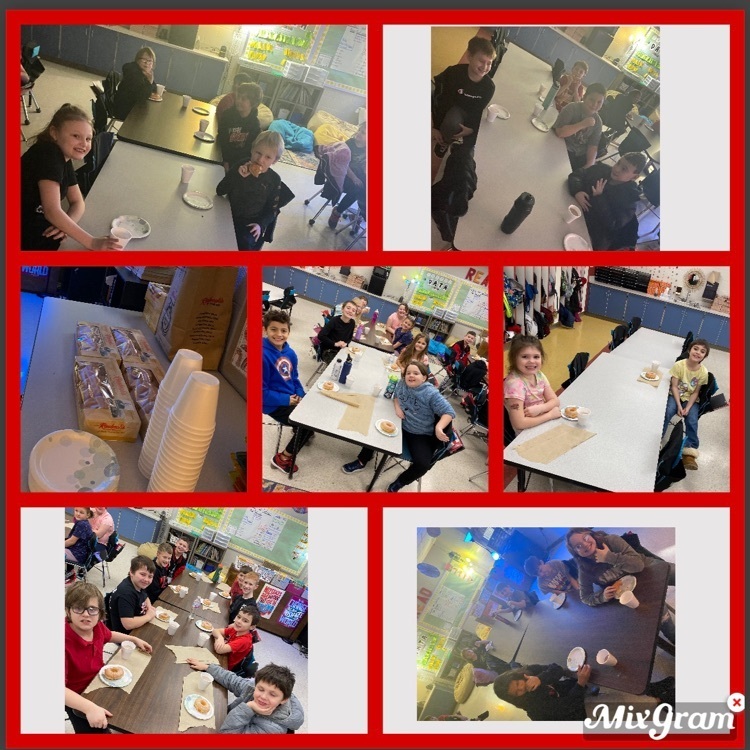 More wrestling news: brothers Killyan and Kayden Jackson placed 3rd and 2nd at the Ohio Valley Championships!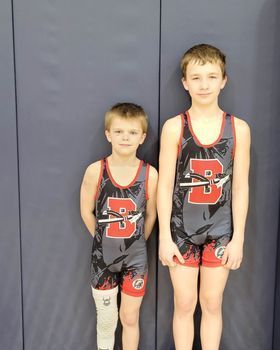 February 2023 Upcoming Events! You can always find events on our website and app as well.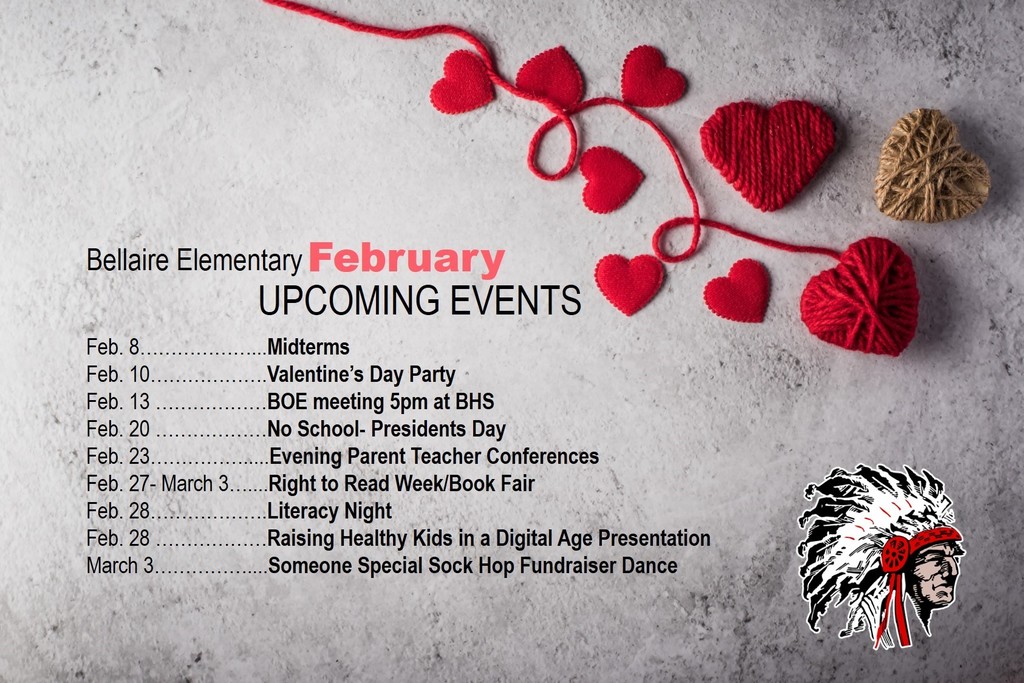 Congratulations on completing 25 i-ready lessons!