Bellaire Board of Education member John LaRoche was recently honored by the OSBA for his 10 years of service on the BOE.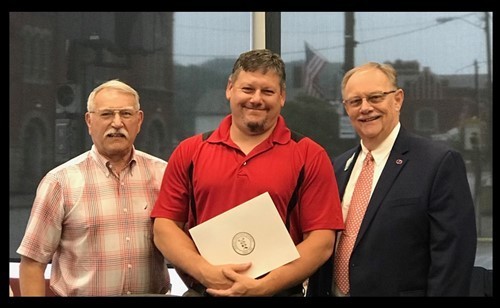 Student Award Winning Artwork on Display! BHS senior Andi Perrie's award winning bear sculpture, "Barry," is currently on display in the windows of central office.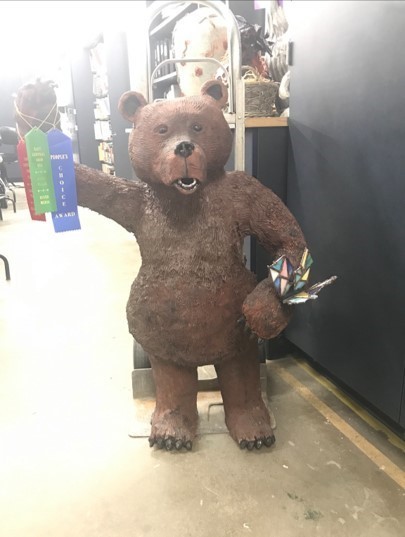 Awesome day for field day today in Bellaire. We are celebrating students who held all green behavior for the entire school year!