Bellaire Local Board Member, John LaRoche, was recently honored by OSBA and the south region for his service to the students of Bellaire

Bellaire Local School District was honored by the Bellaire Women's Auxiliary as a community partner. Please join them on August 3nd at Nelson Field Parking Lot

High School Artists Help Decorate Elementary School: The halls of Bellaire Elementary are dinosaur themed for Right to Read Week. The Bellaire High School Art Department pitched in by making dinosaur pictures for our third grade wing. Thanks for your help!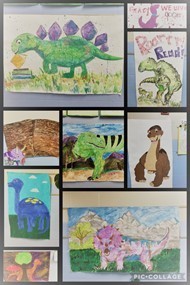 Bellaire Board of Education member John LaRoche was recently honored by the OSBA for his 10 years of service on the BOE.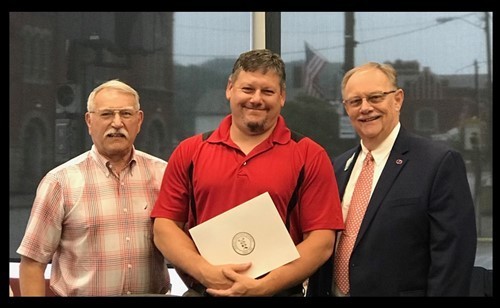 Student Award Winning Artwork on Display! BHS senior Andi Perrie's award winning bear sculpture, "Barry," is currently on display in the windows of central office.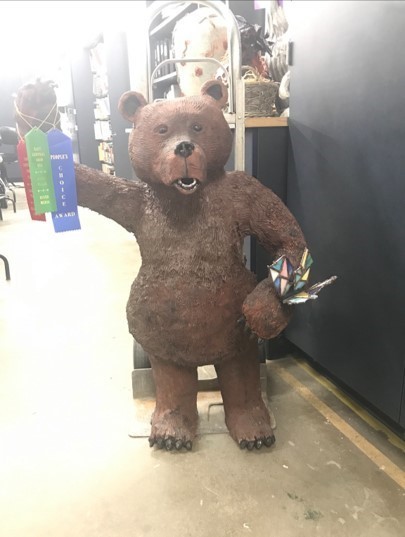 Awesome day for field day today in Bellaire. We are celebrating students who held all green behavior for the entire school year!